Prince Harry and Meghan Markle are set to walk down the aisle next month, so wedding prep is well underway, and this includes Meghan's top secret gown.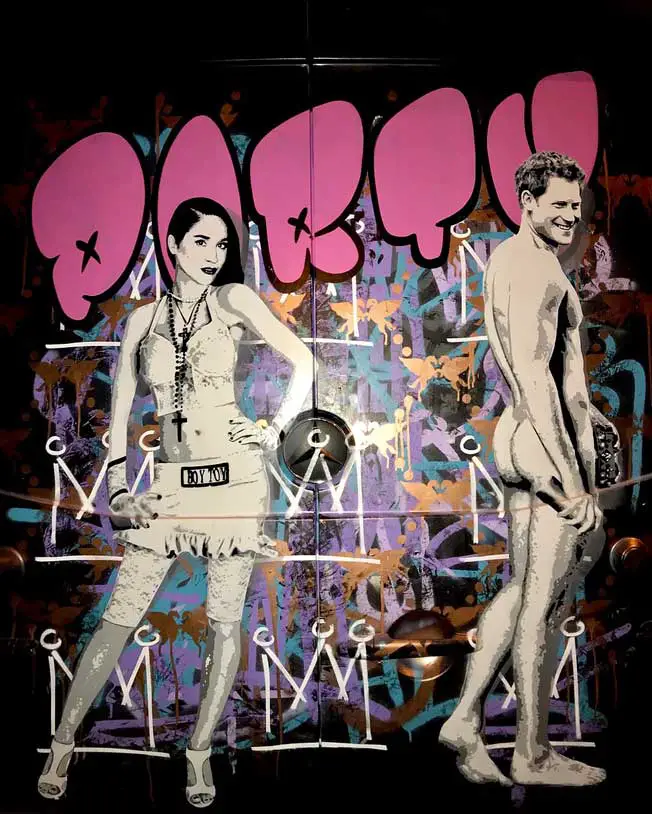 British designer Henry Holland says he knows who should be designing the highly anticipated dress. "I would be quite excited if it was Christopher Bailey's final bow for Burberry," Henry said on the podcast 'Wedding Guest Extraordinaire', making reference to the man stepping down from the brand after 17-years at its helm.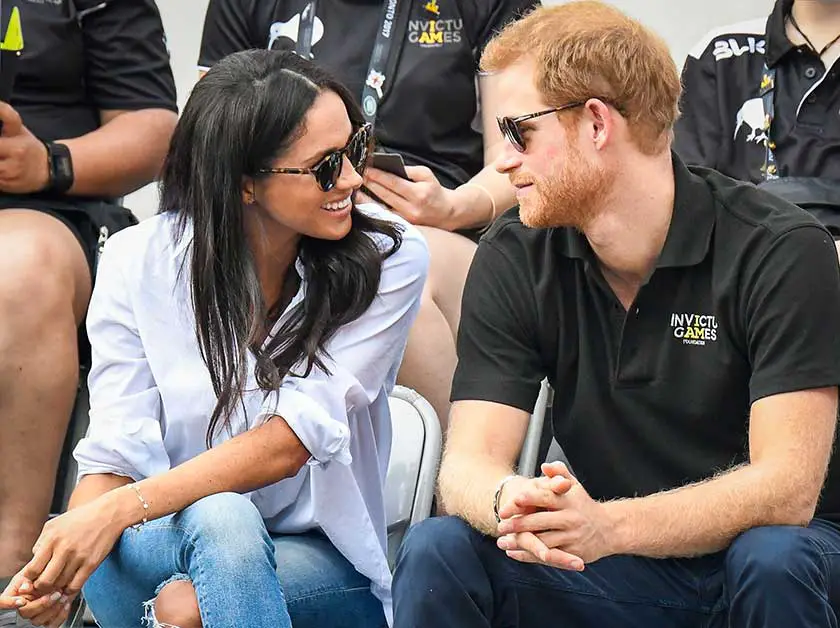 Henry added:
I think that would be a nice thing for him to do, she's worn them for a long time. Christopher's a lovely, lovely guy and I think a Burberry wedding dress would be pretty spot on.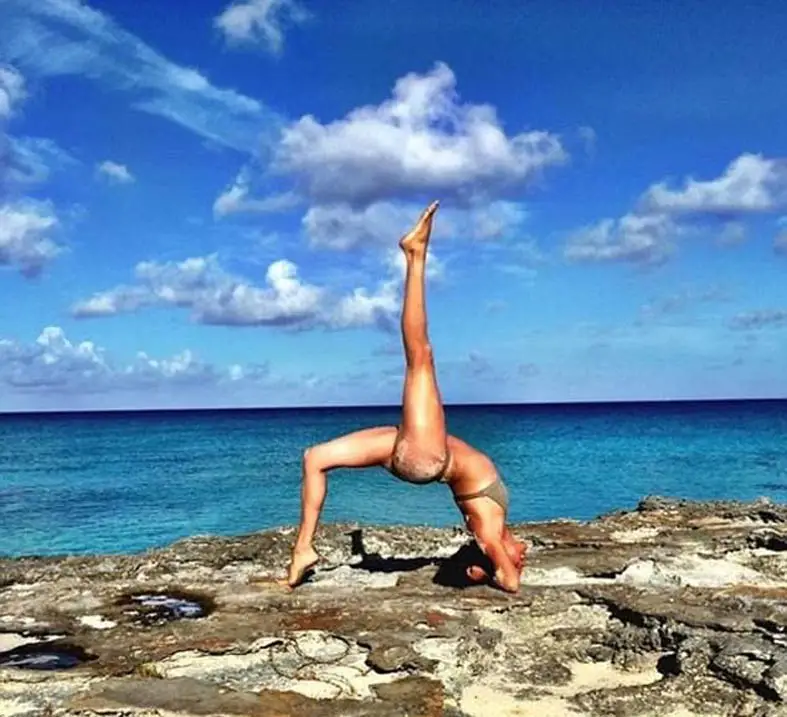 Henry isn't wrong about Meghan's love of the pricey brand. She regularly graces red carpets and royal events sporting it. Henry also ruled out another designer from the wedding dress mix, revealing the man who designed Pippa Middleton's marital gown, Giles Deacon, wouldn't be making Meghan's.
VIDEO: Lifetime movie 'Harry & Meghan: The Royal Love Story' Filming in Canada
Meghan Markle is currently being played by 41-year-old Parisa Fitz-Henley in the upcoming Lifetime movie Harry and Meghan: A Royal Romance!
Filming is well underway in Vancouver, Canada before the official wedding of Prince Harry and Meghan Markle. The pics below show Prince Harry, played by Murray Fraser, and Meghan Markle's best friend Violet Von Westenholz setting the two up.
It is believed that Meghan Markle and Prince Harry were set up on a blind date back in July 2016 by Violet Von Westenholz who is PR Director for clothing and accessory brand Ralph Lauren.
In another scene, Parisa Fitz-Henley wore a red dress under her black puffer jacket and flashed a ring on her wedding finger.
Parisa Fitz-Henley from Kingston, Jamaica has also starred in Luke Cage and Jessica Jones as Reva Connors.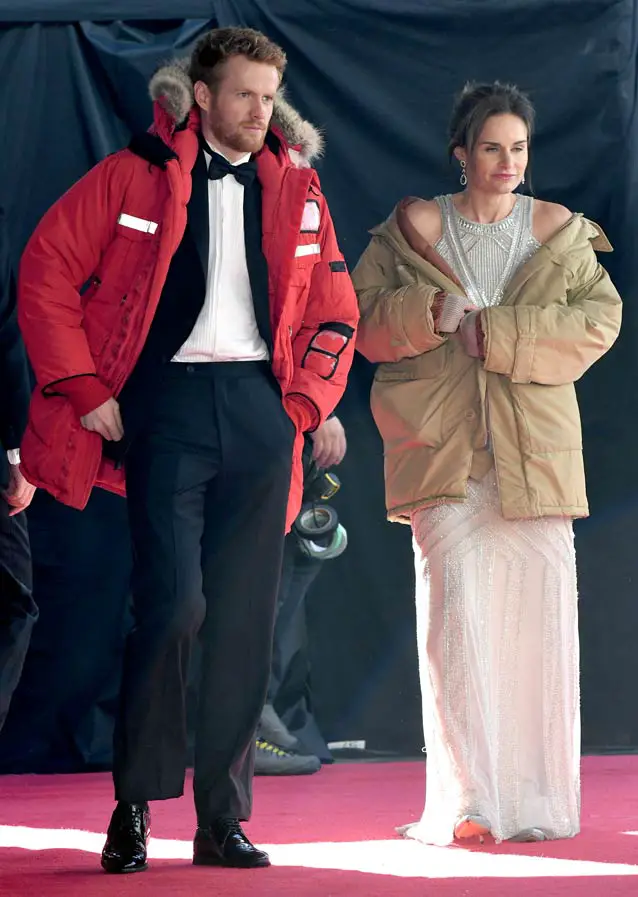 Meghan Markle Trivia: Meghan Markle used to work as a briefcase model on the TV show Deal or No Deal !