Rachel Meghan Markle, now known as Her Royal Highness Princess Henry of Wales or the Duchess of Sussex, is an official part of the British Royal Family which means the Suits star will have to abide by a long list of royal rules!
But Meghan already pre-empted this new way of life after she deleted her Instagram account in January 2018.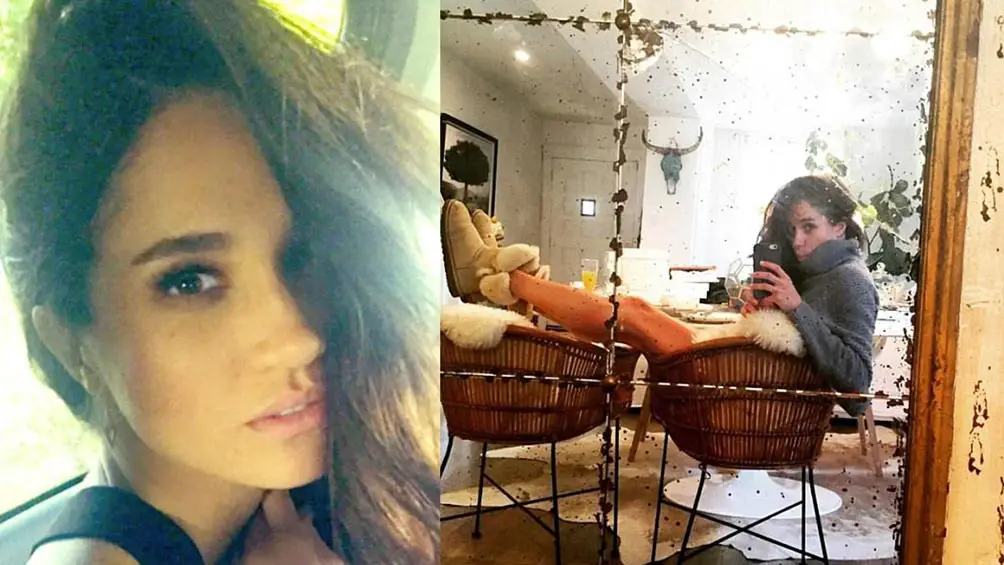 Kensington Palace confirmed the news in an official statement stating:
Ms Markle is grateful to everyone who has followed her social media accounts over the years. However, as she has not used these accounts for some time, she has taken the decision to close them.
However, looking at some of her posts, the tightly controlled and media savvy press department at Clarence House will be clearly delighted to take a different approach to Meghan's appearances on social media. Her old account featured bikinis, bums, innuendos and naked wall art to name a few!
VIDEO: Why Meghan Markle Quit Instagram
The decision to close all of Markle's social media accounts, including Facebook and Twitter, are in line with her changing status.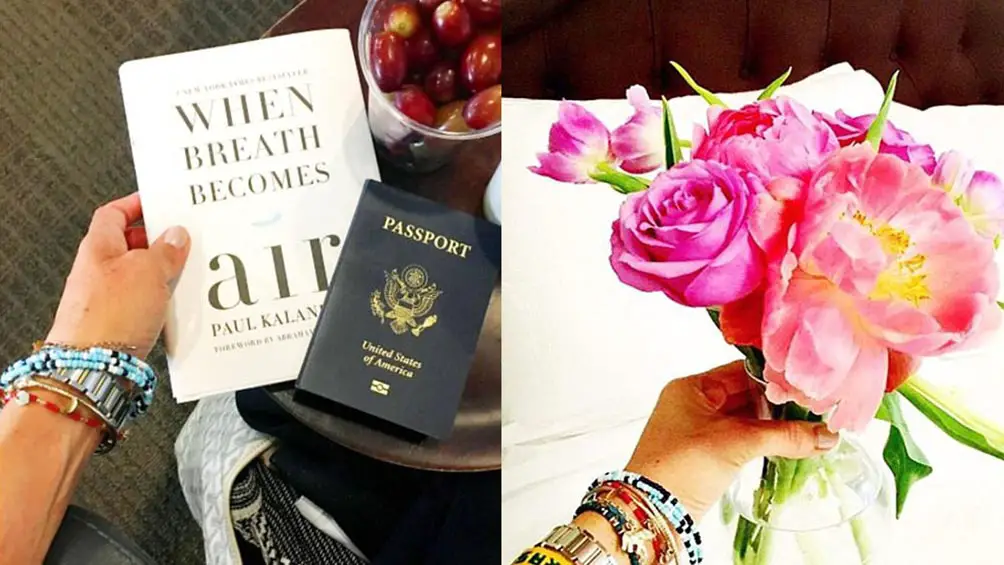 But looking back at her posts Meghan actually used her account to hint at a relationship with the Prince of Wales. In two pictures above she wore a blue and white bracelet that matched the same one Harry fashioned in 2016.
Then, only three months into their relationship, the California born star posted a photo of a man with a red beard wearing a Golden Girls sweater with the words "Dorothy on The Streets, Blanche In The Sheets"! The saucy post is believed to feature Prince Harry although this has not been confirmed.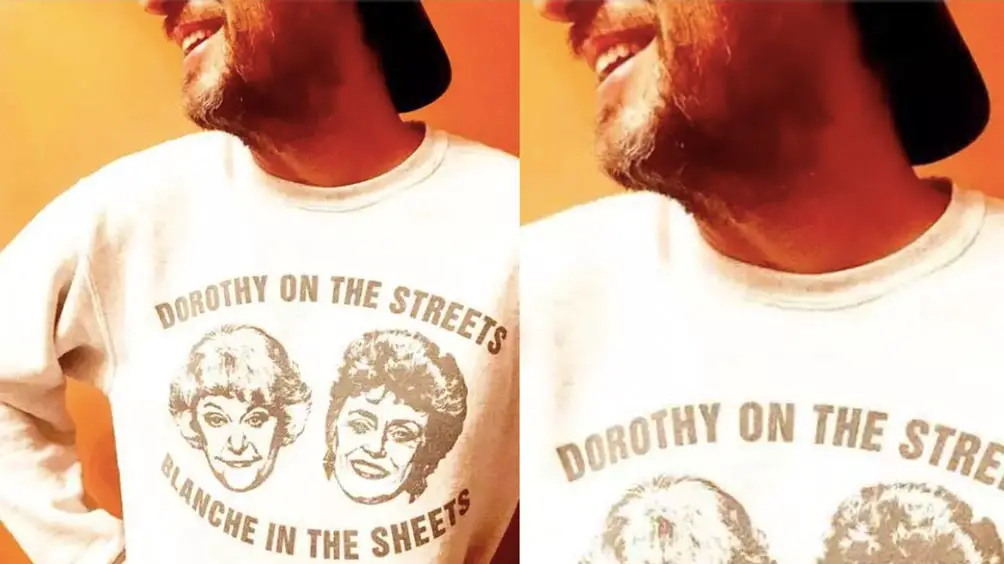 Meghan is clearly in great shape and loves her exercise and yoga, posting these two flexible pictures. Meghan also showed off her bikini body in this jaw-dropping upside down yoga pose!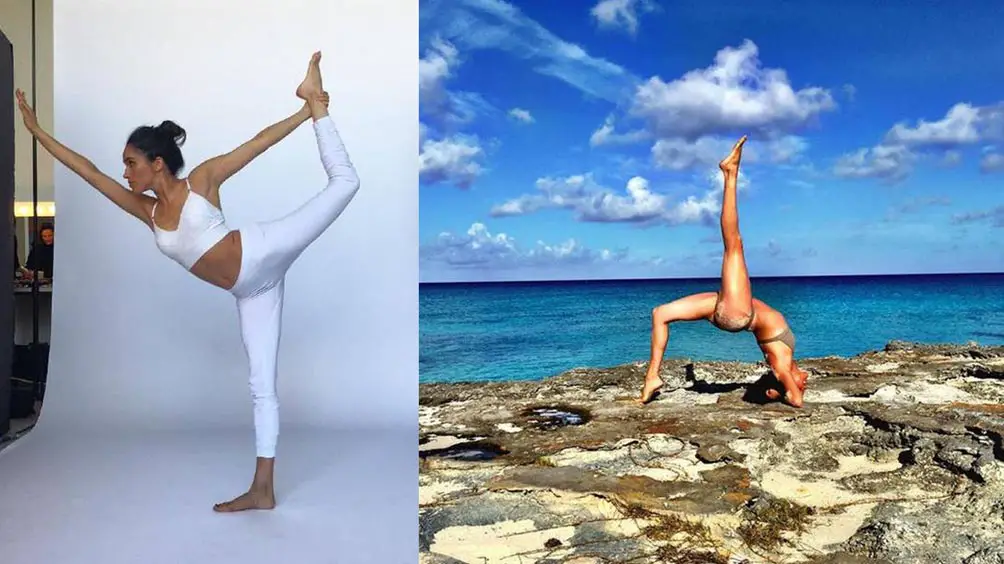 Meghan also used Instagram to share pictures of herself with some prominent people. Here she posted a picture with TV host Larry King, the former President Barack Obama and Canadian Prime minister Justin Trudeau.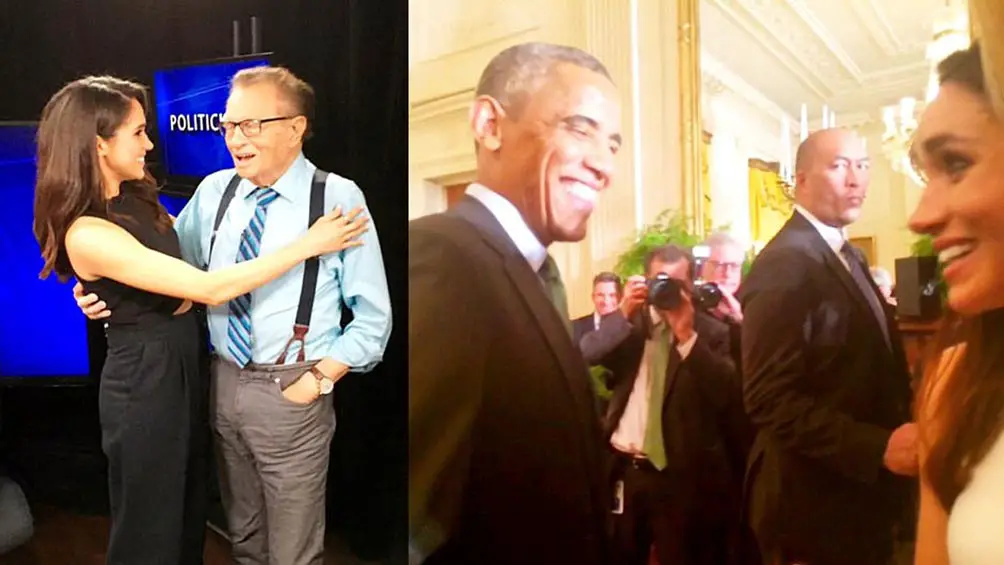 She also didn't mind the odd selfie. She posted a number of selfies chilling at home with her dogs, relaxing on her bed with a painting above the headboard by New York-based artist Inslee Fariss.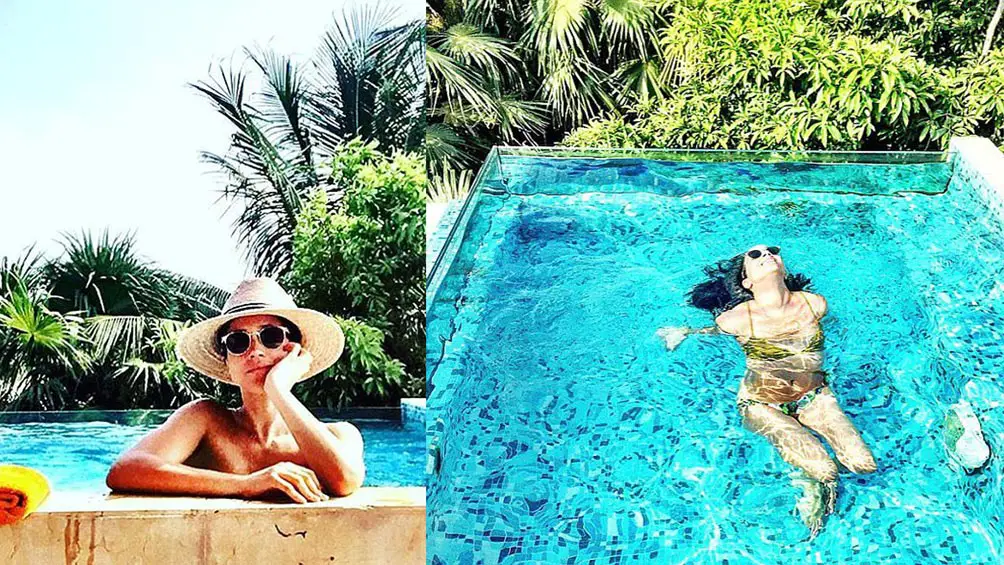 She also posted pics of herself going on shopping sprees and even depicting herself as a dog using the Snapchat emoji.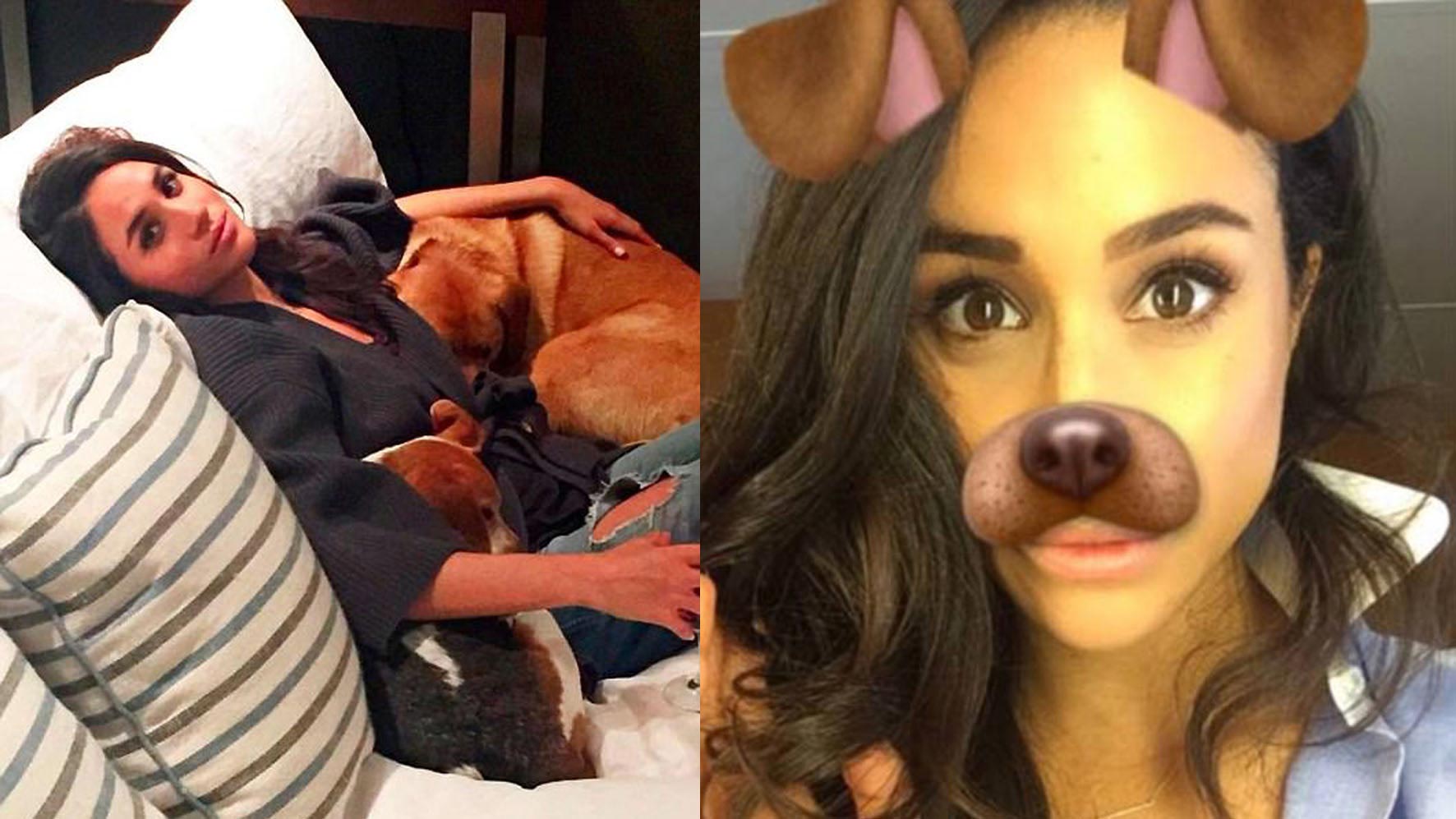 Meghan also posted an adorable picture of two bananas hugging each other which apparently was a reference to Meghan and Harry's long-distance relationship.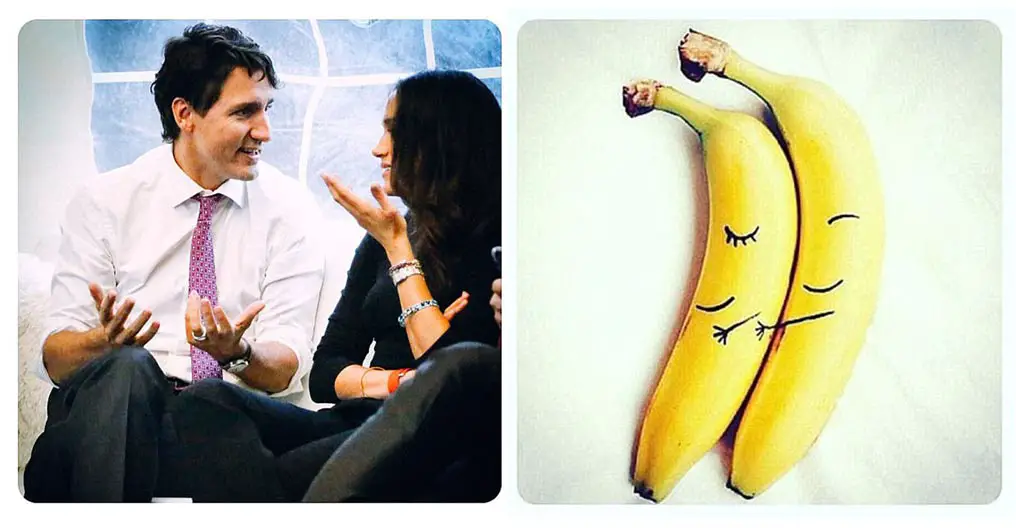 Meghan Markle also used Instagram to show off her cheeky and fun sense of humor posting an image stating "Fries Before Guys" and a picture of her feet next to a package that read "Good in Bed"!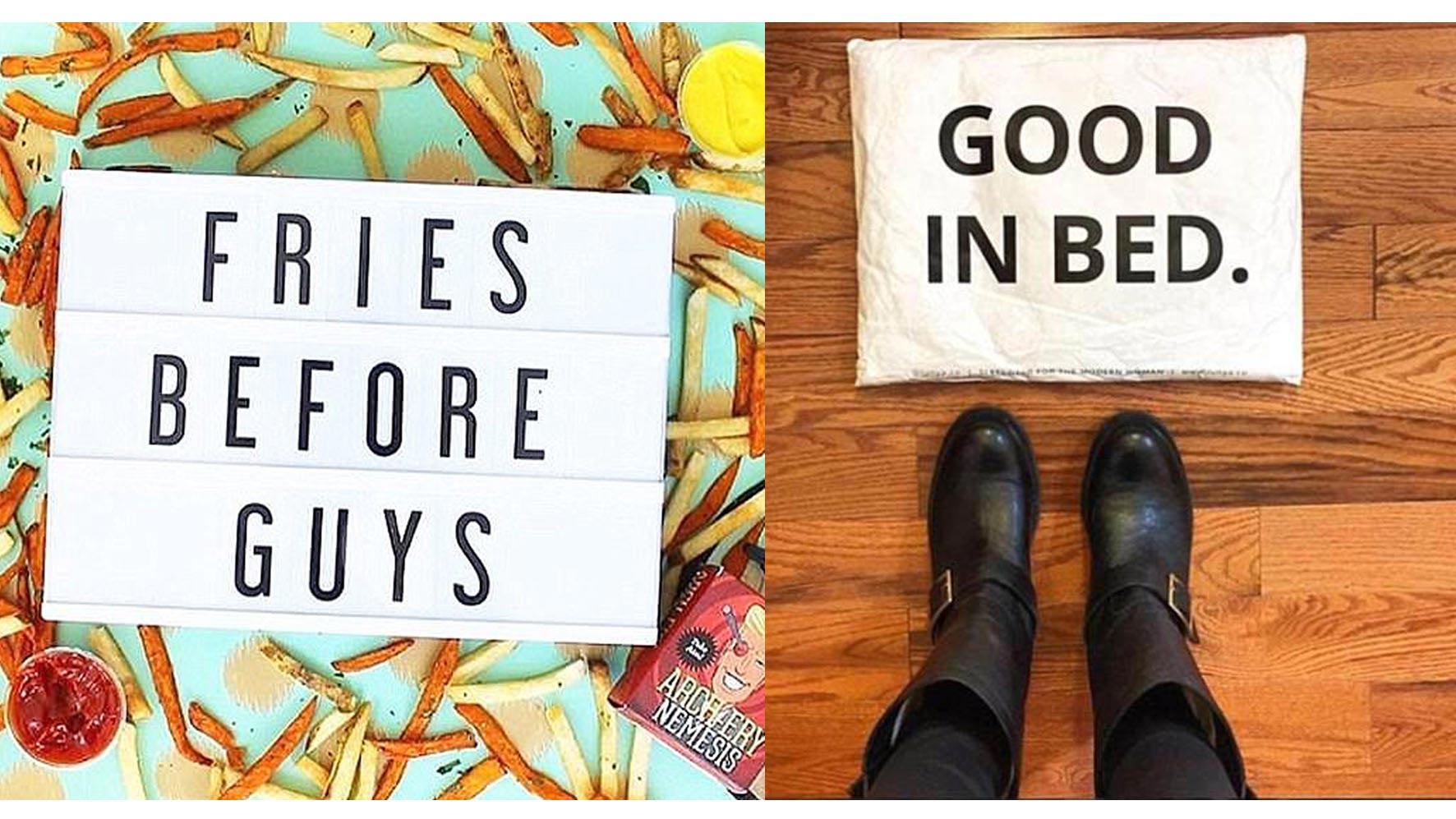 Meghan's Final post was in April 2016 despite not completely deleting her account until January 2018.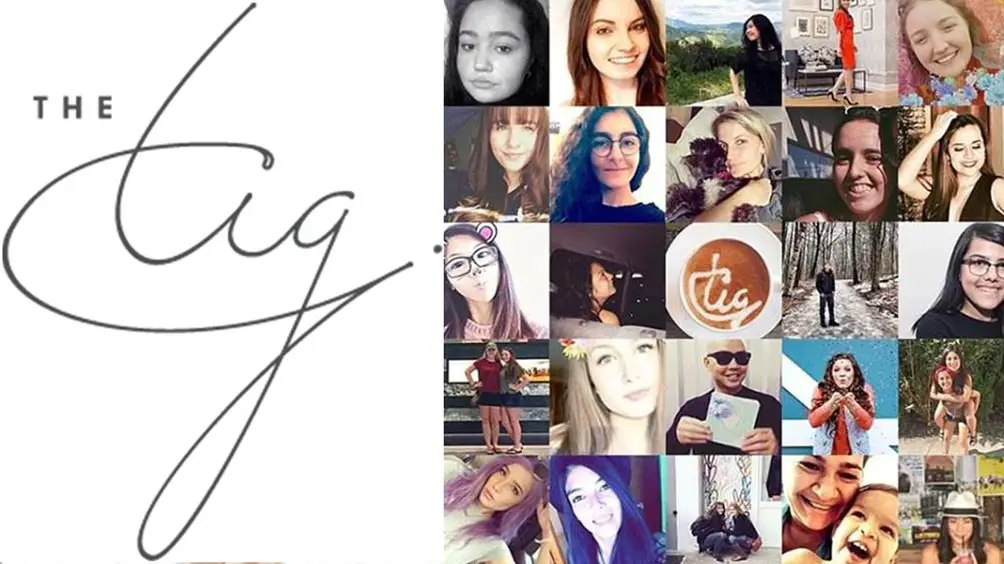 It was a tribute to her team at The Tig, a blog she created focusing on food, travel, fashion, and beauty. Which was named after her favorite wine called Tignanello. After closing the site she Meghan said:
What began as a passion project (my little engine that could) evolved into an amazing community of inspiration, support, fun and frivolity. You've made my days brighter and filled this experience with so much joy. Keep finding those Tig moments of discovery, keep laughing and taking risks, and keep being the change you wish to see in the world.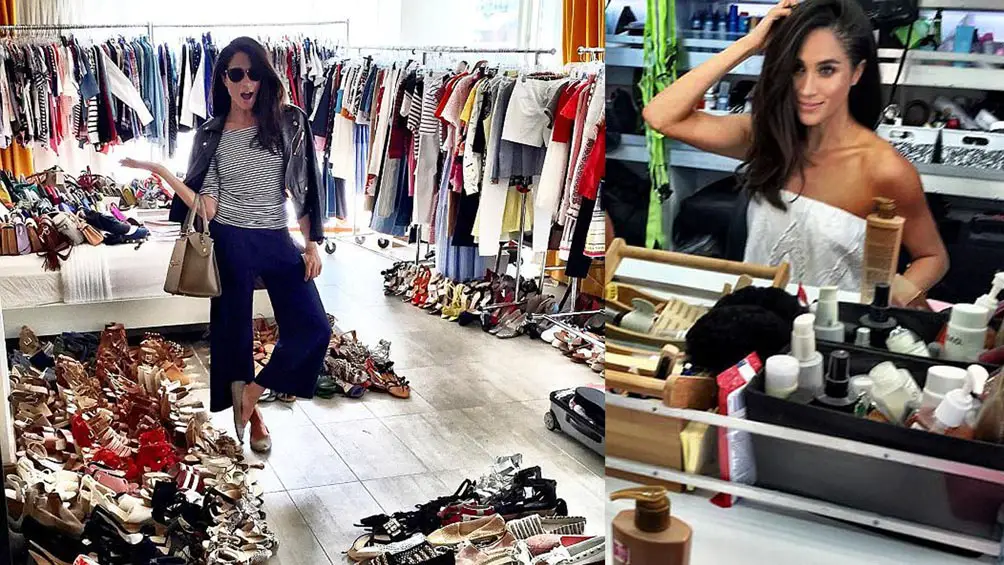 The couple, who started dating in July 2016, have not made too many public appearances together although that didn't stop the cheeky street artist called Pegasus depicting them in full party mode, with Meghan dressed up as Madonna and Harry in the buff…again!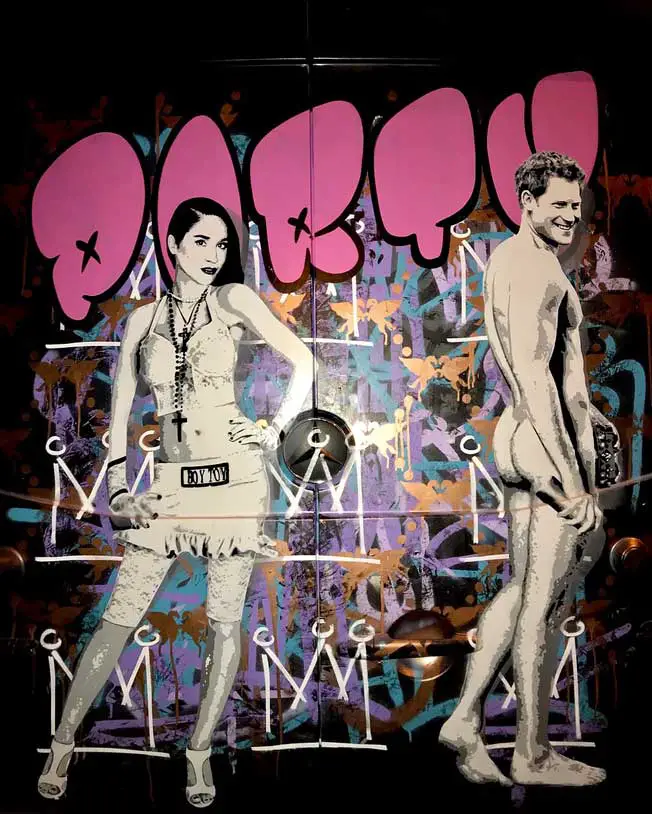 You will now be able to see updates of Harry and Meghan on the official Kensington Palace and Royal Family Instagram accounts, although were pretty sure you won't be seeing any posts about Bums, Bikinis or Bed Room Antics!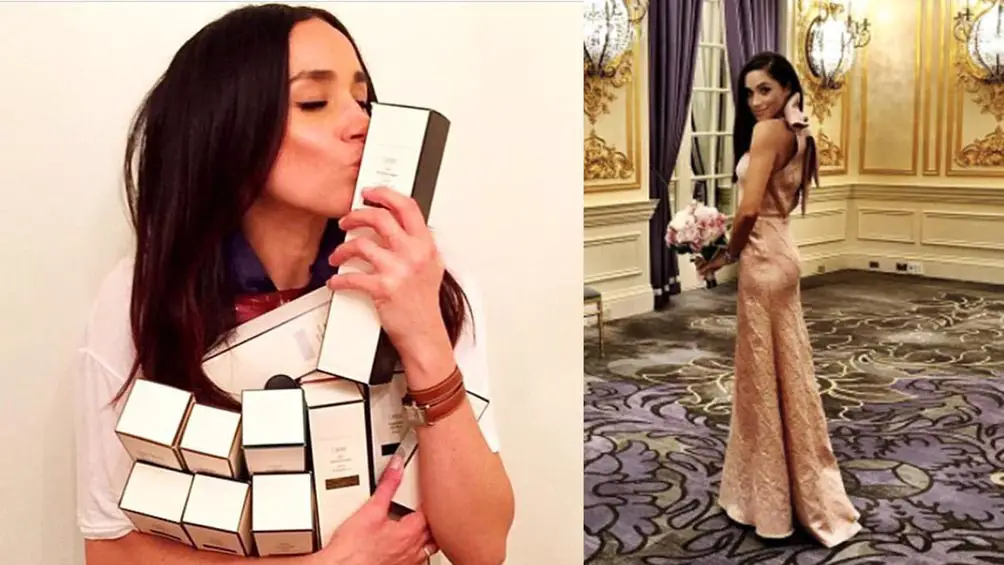 Meghan Markle Trivia: Meghan Markle is now on the TIME Magazine most 100 most influential people in the world!