A HUGE congrats to Prince Harry and Meghan Markle! The Royal Prince popped the question and the couple are now engaged to be married!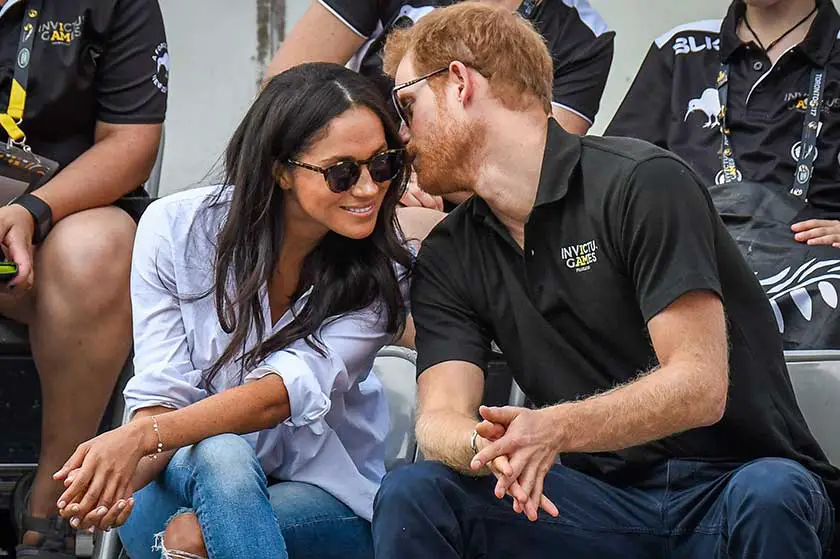 After Meghan Markle was officially introduced to Queen Elizabeth II on Thursday 12th October, according to the Daily Mail, Prince Harry will be the one stepping up to teach his girlfriend the ways of "The Firm" – the nickname for the Royal family!
Prince Harry, who is fifth in line to the throne after Prince Charles, Prince William, Prince George, and Princess Charlotte, reportedly met his grandma with Meghan and had finger sandwiches and scones at Buckingham Palace!
According to the NY Post "Rumors are swirling around London that the 33-year-old prince has already proposed to his squeeze of 15 months after getting permission from his indomitable grandmother." and Prince Harry will be the best person to teach Suits actress Meghan all the subtleties of becoming a Royal.
VIDEO: Will & Kate Share a Moment Before Kate Steers a Ship into Harbour: THE ROYALS IN CANADA
Meghan Markle recently spoke to Vanity Fair recently where she opened up about her relationship with Prince Harry:
We're two people who are really happy and in love. We were very quietly dating for about six months before it became news, and I was working during that whole time, and the only thing that changed was people's perception. Nothing about me changed. I'm still the same person that I am, and I've never defined myself by my relationship.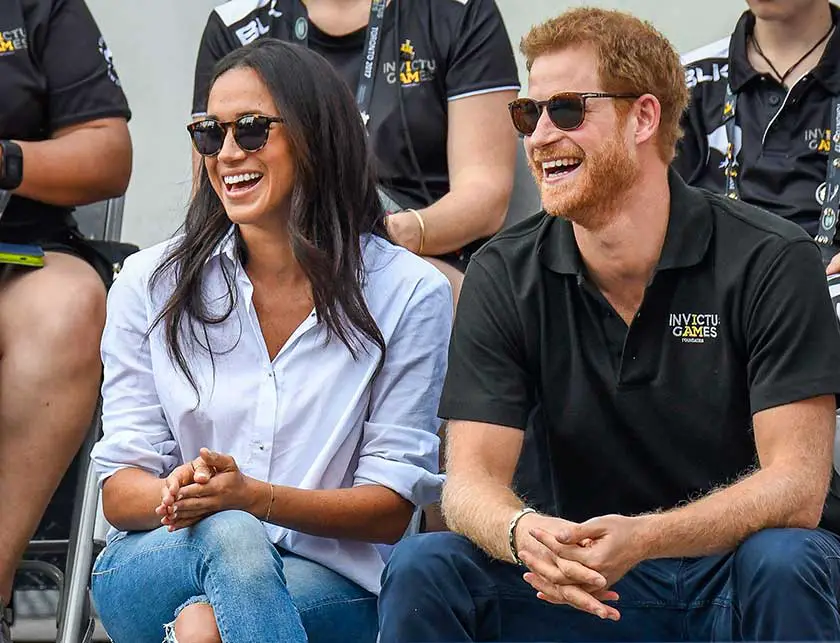 Prince Harry and his girlfriend Meghan Markle made a surprise appearance at the 2017 Invictus Games Wheelchair Tennis event held at Nathan Phillips Square in Toronto, Canada. The Prince was seen leaning in and whispering to Meghan as they made their first public appearance. Harry and Meghan were seen laughing as the dozens of cameras pointed in their direction captured every moment during The Invictus Games.
Meghan Markle Trivia: Meghan Markle has been married before! She wed producer Trevor Engelson in 2011 but they divorced in 2013.