Prince Harry was pictured on set of the new Lifetime movie Harry and Meghan: A Royal Romance in a scene with Violet Von Westenholz who reportedly introduced Meghan Markle to the Prince!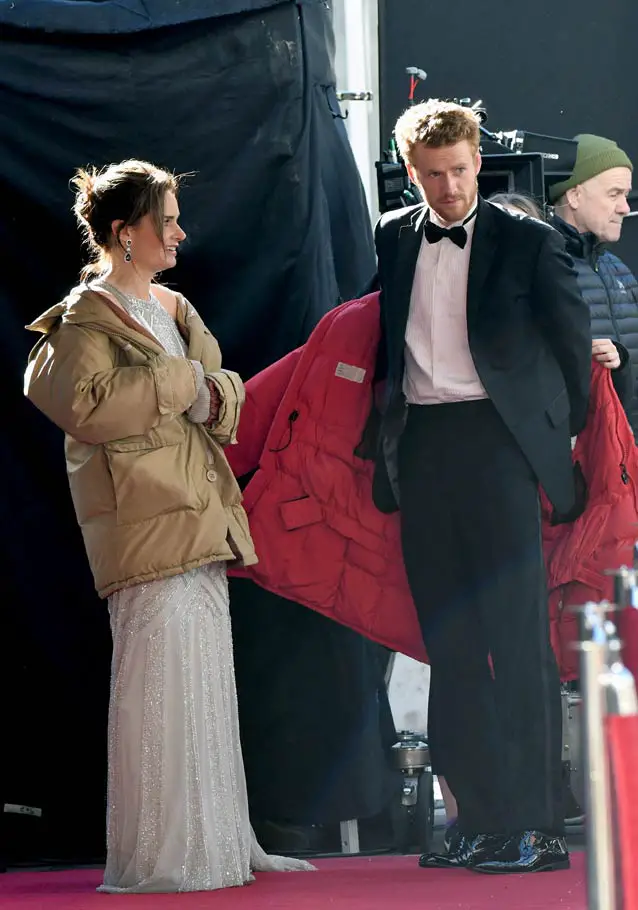 Prince Harry, played by Scottish actor Murray Fraser, looked the part in a tuxedo, black bowtie and his red hair styled up as he was pictured on a red carpet chatting to Violet Von Westenholz, played by Karin Inghammar.
The two actors were pictured keeping warm on the Vancouver film set in Canada with them both wearing big winter coats between takes.
It has been reported that Meghan Markle and Prince Harry were set up on a blind date back in July 2016 by Violet Von Westenholz who is PR Director for clothing and accessory brand Ralph Lauren.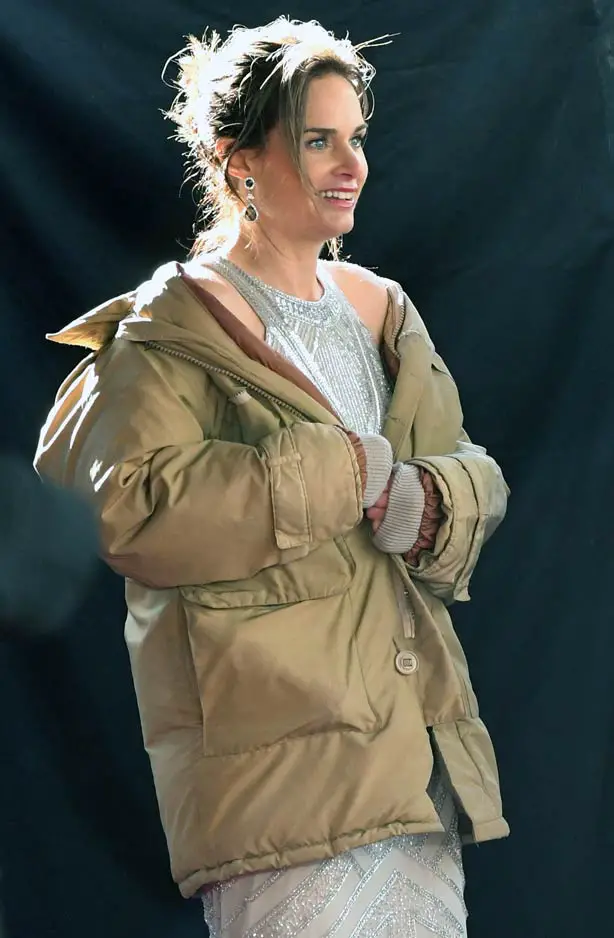 Violet knew Harry from when they were kids and then Violet worked with Meghan Markle while doing PR work together. In fact her sister, Victoria Von Westenholz was once considered as a possible match for the British Prince.
VIDEO: Lifetime movie 'Harry & Meghan: The Royal Love Story' begins filming in Canada
Meghan Markle is being played by 41-year-old Parisa Fitz-Henley from Kingston, Jamaica who has also starred in Luke Cage and Jessica Jones as Reva Connors.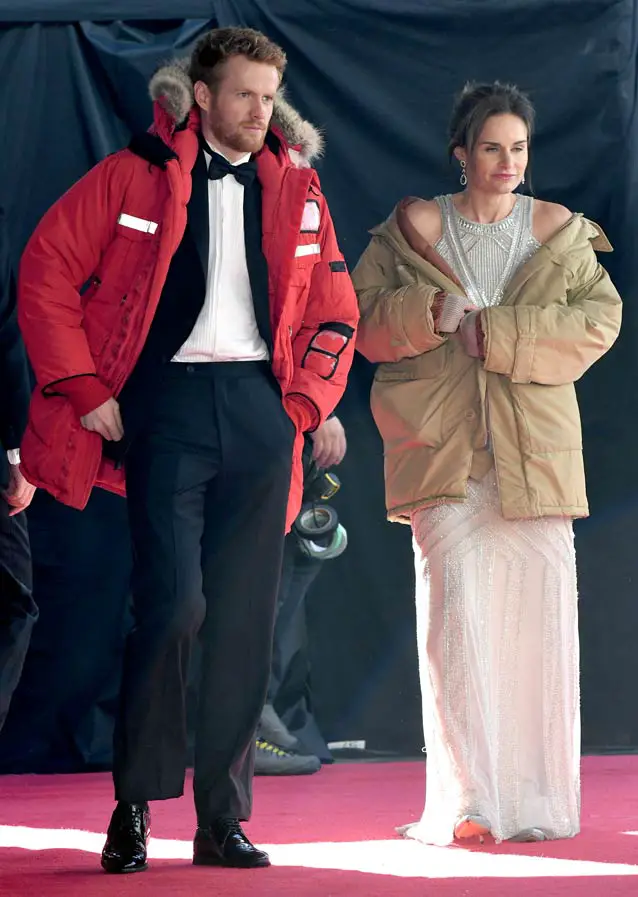 Check out the pics of the REAL Meghan Markle and Prince Harry when they made a surprise appearance, below, at the 2017 Invictus Games Wheelchair Tennis event held at Nathan Phillips Square in Toronto, Canada.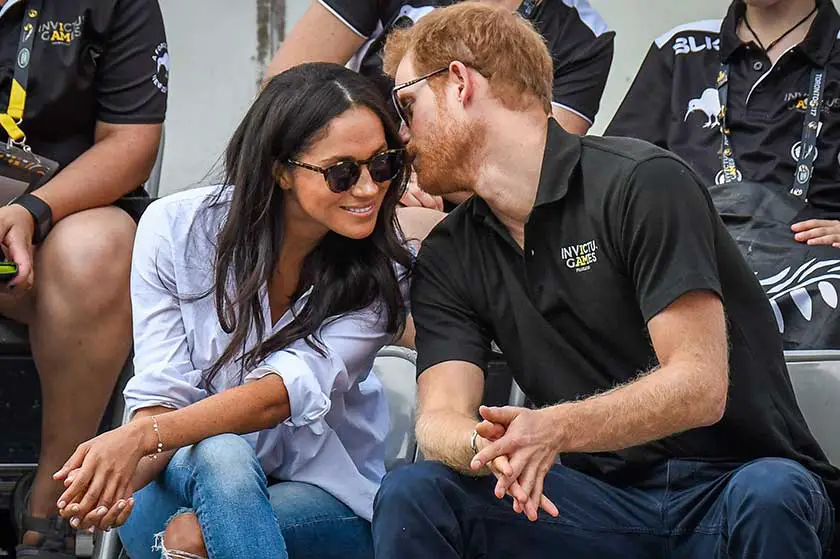 This movie will see an actress playing an actress! Meghan Markle shot to fame in the popular TV series Suits.
The Lifetime movie is set to be released in the spring before the actual couple will get married in May 2018.
Prince Harry Trivia: Prince Harry is fifth in line to the throne. He's behind his father Prince Charles, his older brother Prince William, and William's children Prince George and Princess Charlotte.