Harry & Meghan: A Royal Romance has started filming in Vancouver, Canada before the official wedding of Prince Harry and Meghan Markle later this year!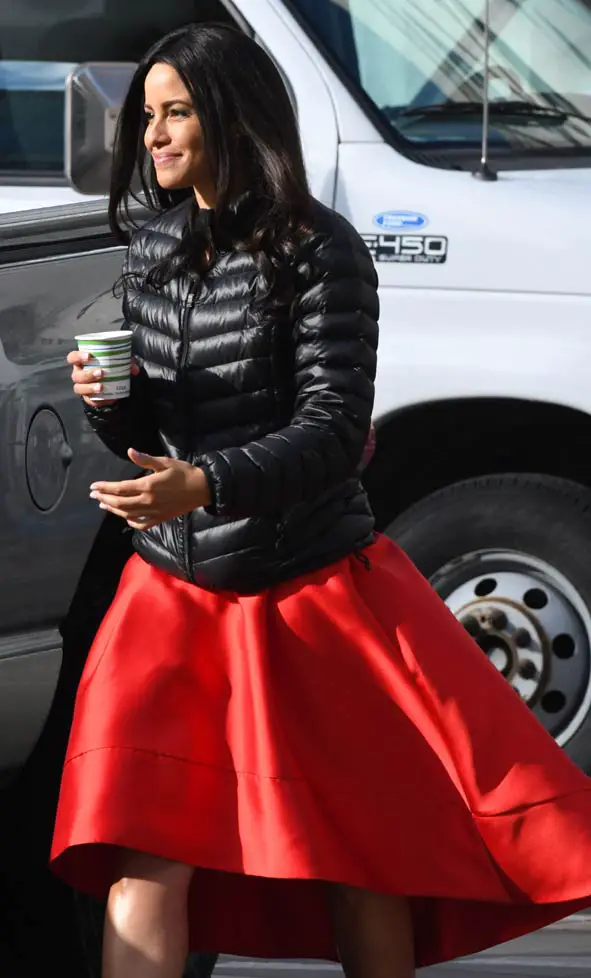 Meghan, played by Parisa Fitz-Henley and Prince Harry, played by Murray Fraser, were spotted on set wearing big winter jackets between takes.
The Lifetime movie is set to be released in the spring before the actual couple will get married in May 2018.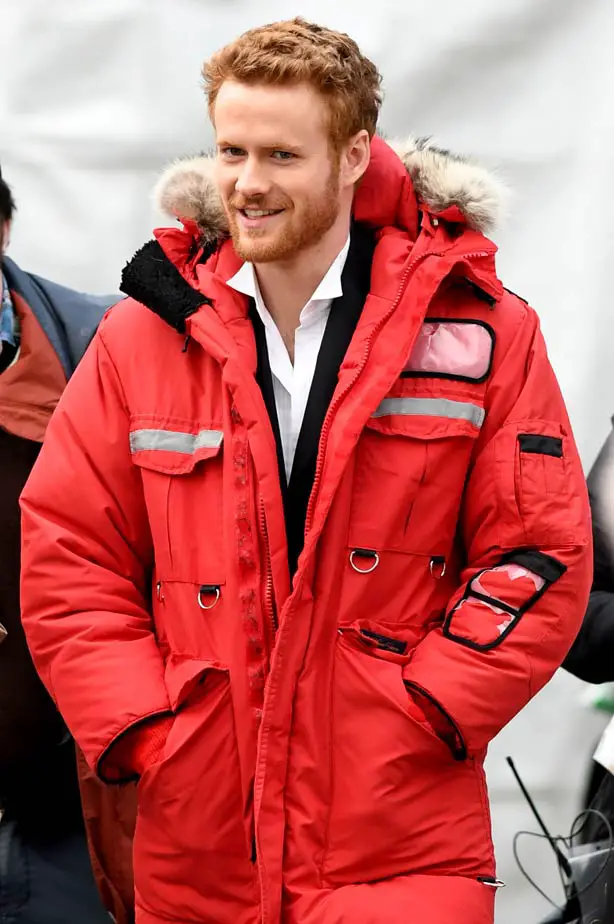 Parisa Fitz-Henley wore a red dress under her black puffer jacket and flashed a ring on her wedding finger.
British actor Murray Fraser wore a black suit over a white shirt and a kept warm in a big winter coat smiling for the cameras.
This movie will see an actress playing an actress! Meghan Markle shot to fame in the popular TV series Suits.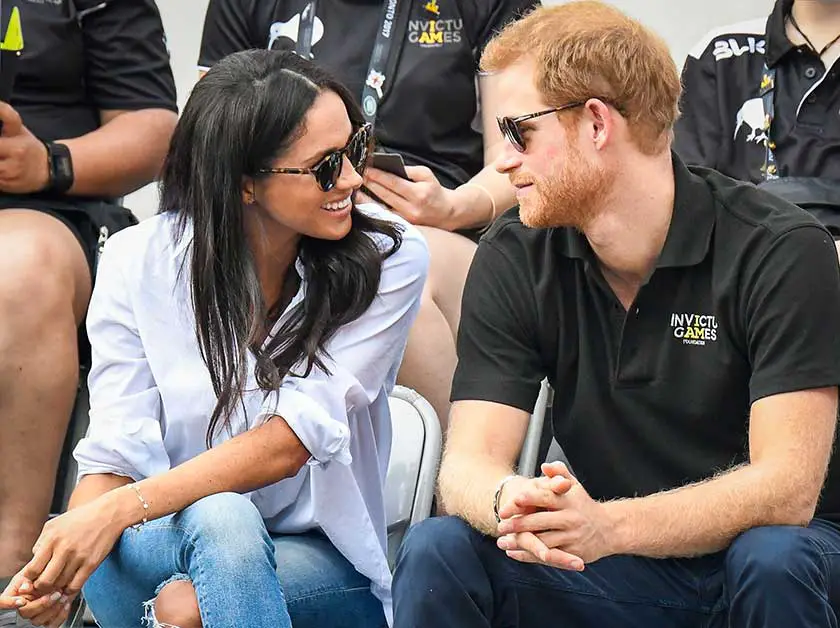 Prince Harry and Meghan Markle made a surprise appearance, above, at the 2017 Invictus Games Wheelchair Tennis event held at Nathan Phillips Square in Toronto, Canada.
VIDEO: Daddy Day Care Prince William Helps Prince George Out of a Minivan
Parisa Fitz-Henley is best known for her roles as Fiji Cavanaugh in the TV series Midnight, Texas. Which according to IMDB "Follows the lives of the inhabitants of a small town where the concept of normal is relative. A haven for vampires, witches, psychics, hit men, and others with extraordinary backgrounds, Midnight gives outsiders a place to belong."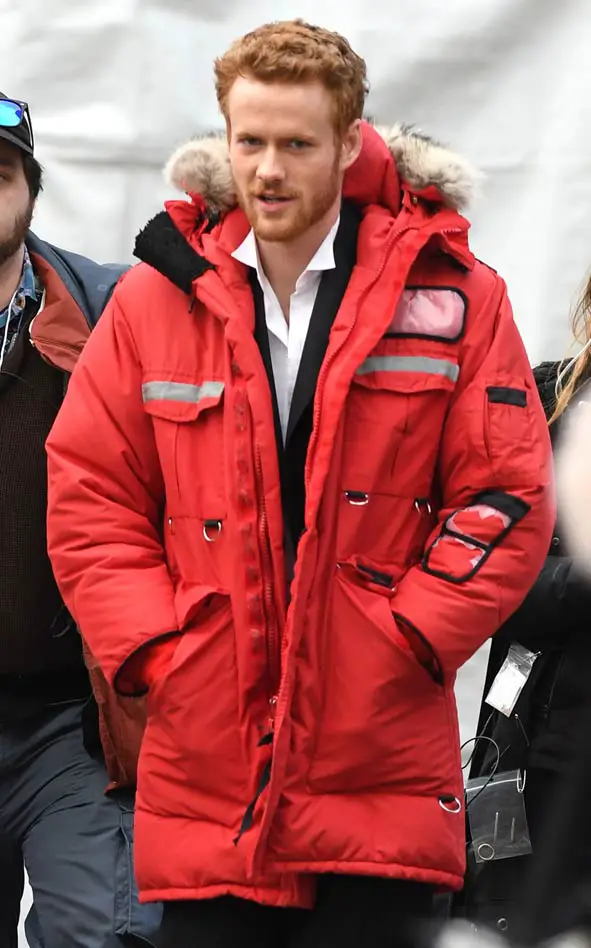 Meghan, who once had an Instagram account, has now shut it down following her engagement to Prince Harry. But this picture below showed off her flexibility as she posed in an amazing yoga position in a bikini!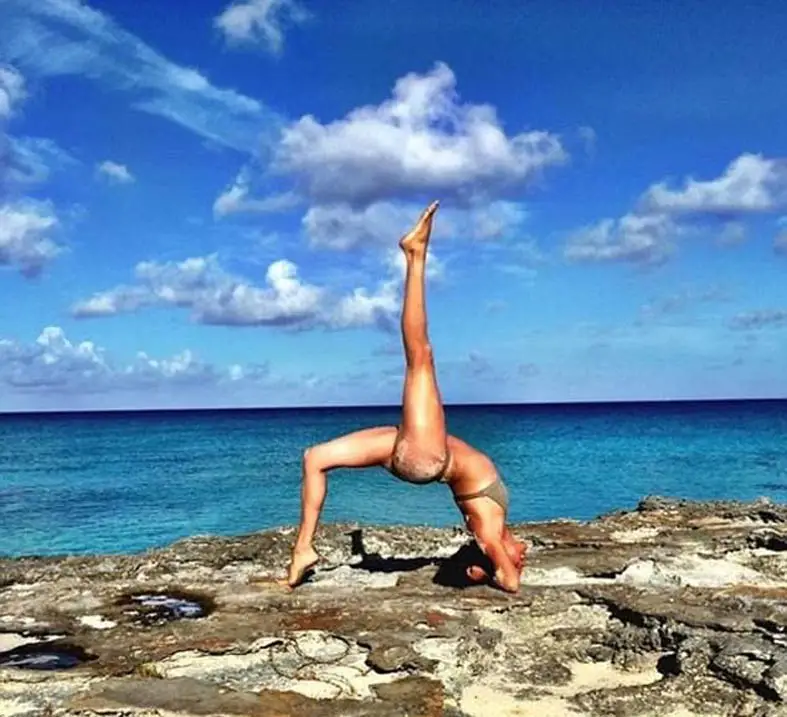 The movie will also star Violet Von Westenholz, played by Karin Inghammar, who is actually credited as introducing Meghan Markle to Prince Harry!
41-year-old Parisa Fitz-Henley from Kingston, Jamaica has also starred in Luke Cage and Jessica Jones as Reva Connors.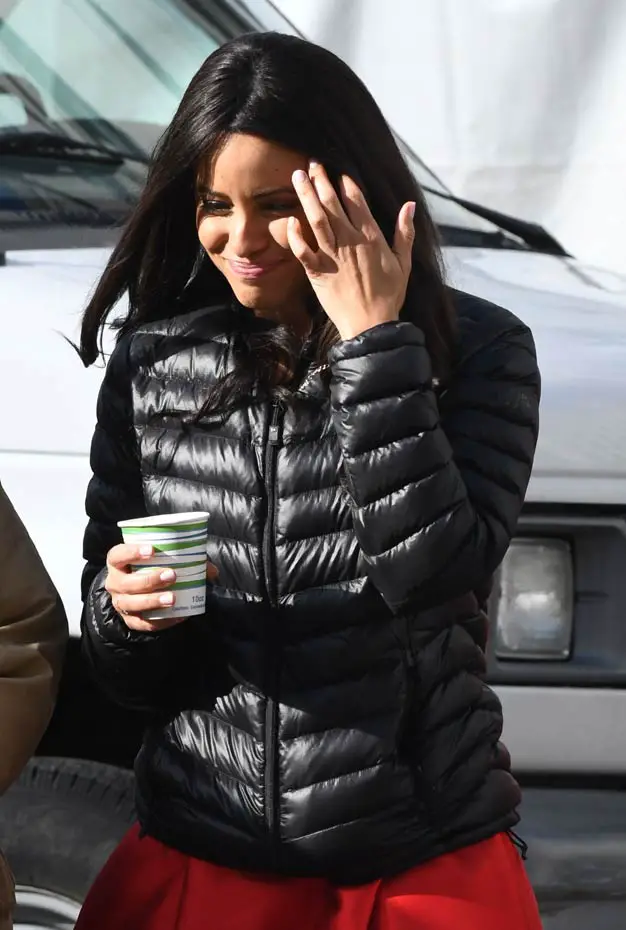 Prince Harry and Meghan Markle are set to officially tie the knot on May 19th in London, England with millions set to watch across the world.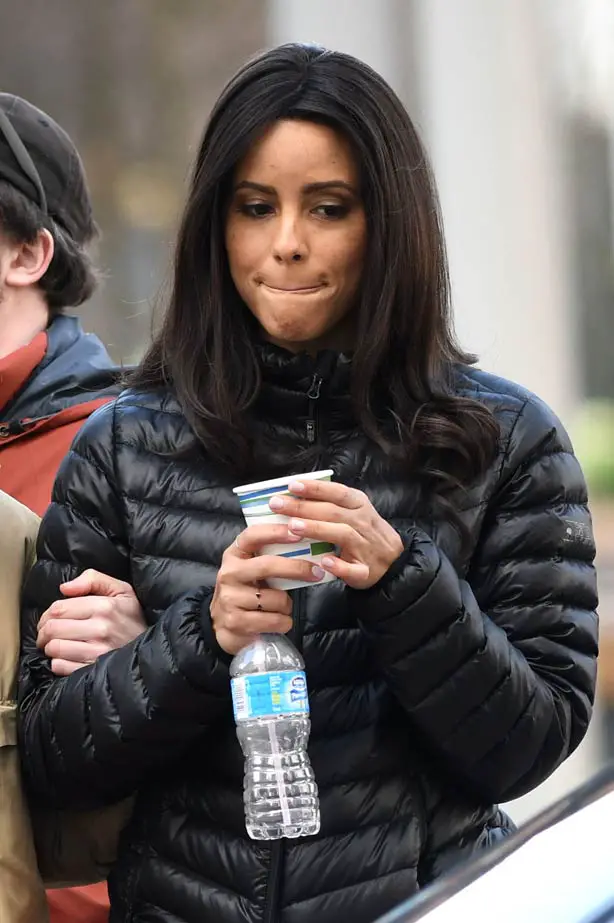 Meghan Markle Trivia: Meghan Markle's age is 36 and she has been married before! She wed Trevor Engelson in 2011 but divorced in 2013.