The Keanu Reeves Story – From his motorcycle company to his book of poems titled an Ode to Happiness to the tragic loss of his daughter and girlfriend within a fifteen month period, we look at the legend that is Keanu Reeves AKA Chuck Spadina AKA K.C. Reeves AKA Norman Kreeves!
The Name
Reeves' first name "Keanu" actually means "cool breeze over the mountains"! When Reeves first went to Hollywood, his agent thought his name was too exotic and suggested he change it. In his early movies, he is sometimes credited as Norman Kreeves or K.C. Reeves (after his full name Keanu Charles Reeves) or Chuck Spadina.
Keanu Reeves Parents
After leaving England, Keanu's mother Patricia Taylor worked as a showgirl in Paris and then in a casino in Beirut where she met Reeves' father. The family later moved to Toronto where Taylor began working as a costume designer. One of her clients was rock star Alice Cooper who used to babysit Reeves.
His father was addicted to heroin for two decades. He abandoned his family when Reeves was just three years old. Reeves last met him when he was 13-years-old and never kept in touch after that. His father was arrested in 1992 at Hilo International Airport while attempting to sell heroin. He got ten years in prison and was paroled after two.
VIDEO: Why Keanu Reeves Gave All His Matrix Money Away
The Keanu Code
There is a movement called the "Keanu Code" which claims that you can know about the hidden forces that control and influence the world by studying the movies Reeves has starred in!
An "Ode to Happiness"
Keanu Reeves wrote a book of sad poems titled an Ode to Happiness as a joke after the photo of him looking sad and eating a sandwich alone on a bench went viral. While one of Reeves' friends was at his house listening to sad songs and poking fun, Keanu wrote a poem.
The first few lines go, "I draw a hot sorrow bath/In my despair room/I wash my hair with regret shampoo," along with his "pain soap," and "alone again silk pajamas." Read the full poem here: Goodreads: Ode to Happiness by Keanu Reeves, Alexandra Grant (Illustrator)
You can pick it up on Amazon for as little as $821! Check it out here: Ode to Happiness Buy It On Amazon Here
About the book, Reeves said:
Hopefully looking at this you can come out of [sadness] and become objective about what circumstances you're going through and maybe have a smile about it.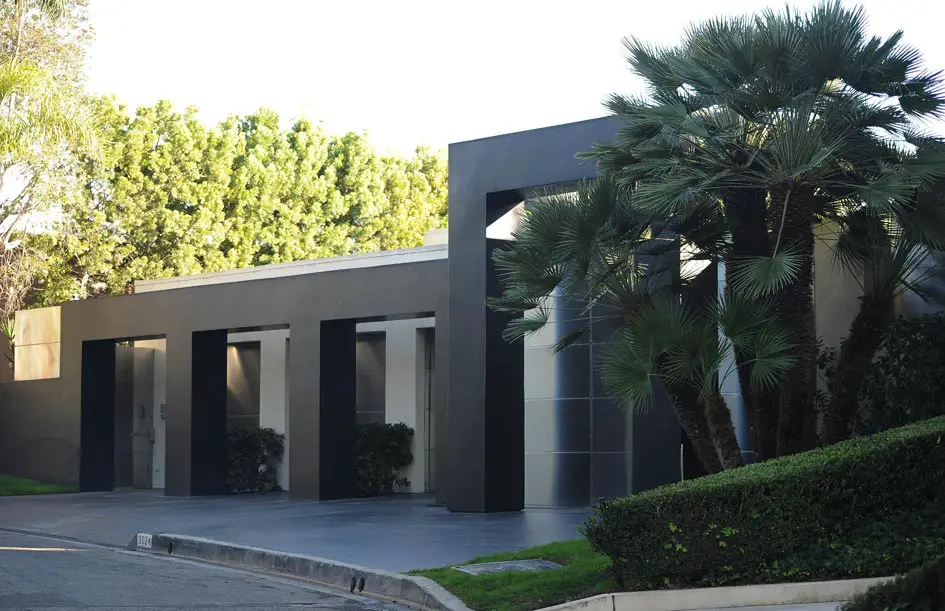 Tragedy
Reeves had both his daughter and girlfriend pass away within 15 months of each other. Reeves' girlfriend Jennifer Syme was an actress and also assistant to director David Lynch and Dave Navarro.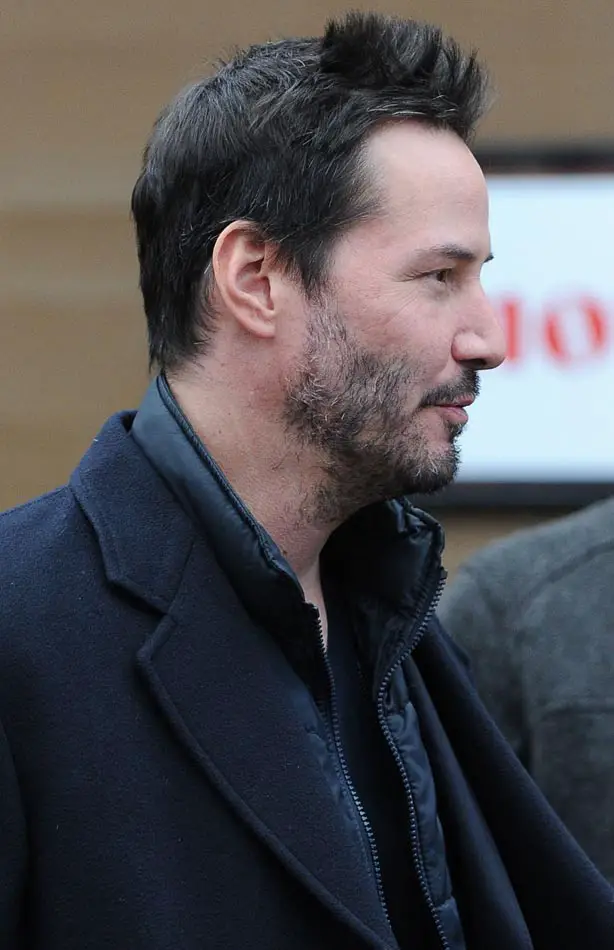 In January 2000, Syme gave birth to her and Reeves' stillborn daughter Ava after eight months of pregnancy. On April 2, 2001, after leaving a party at Marilyn Manson's house, Syme drove her Jeep into a row of three parked cars on Cahuenga Boulevard in Los Angeles, CA.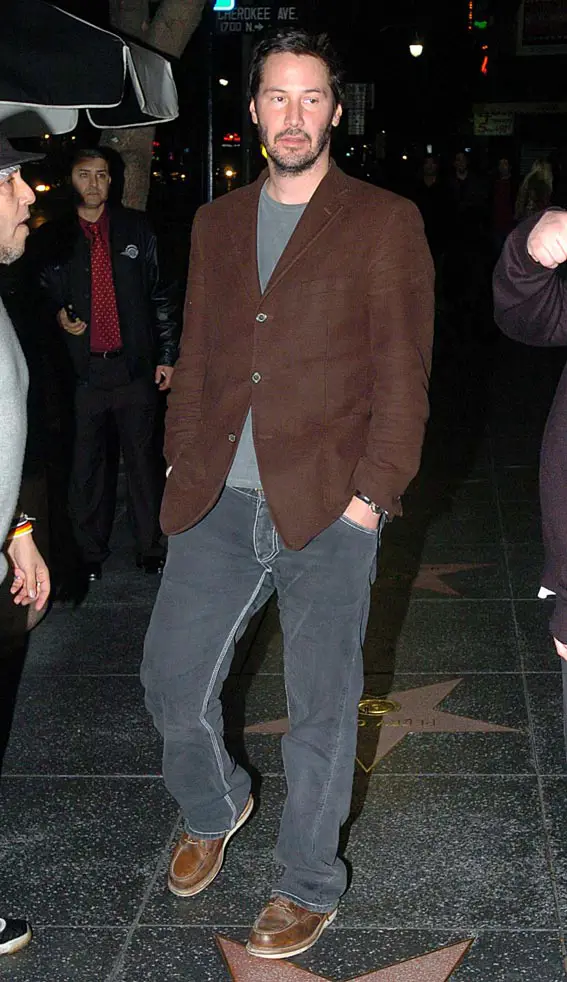 This caused her car to roll, partially ejecting her and killing her instantly. The investigation concluded that she wasn't wearing her seatbelt and was drunk at the time.
Keanu Reeves Movies
After his success in Speed in 1994, Reeves became very selective of his work. In 1995, he turned down an $11 million offer for Speed 2: Cruise Control to tour with his band Dogstar. In 1997, he took a pay cut of $1 million so that Al Pacino could be in The Devil's Advocate.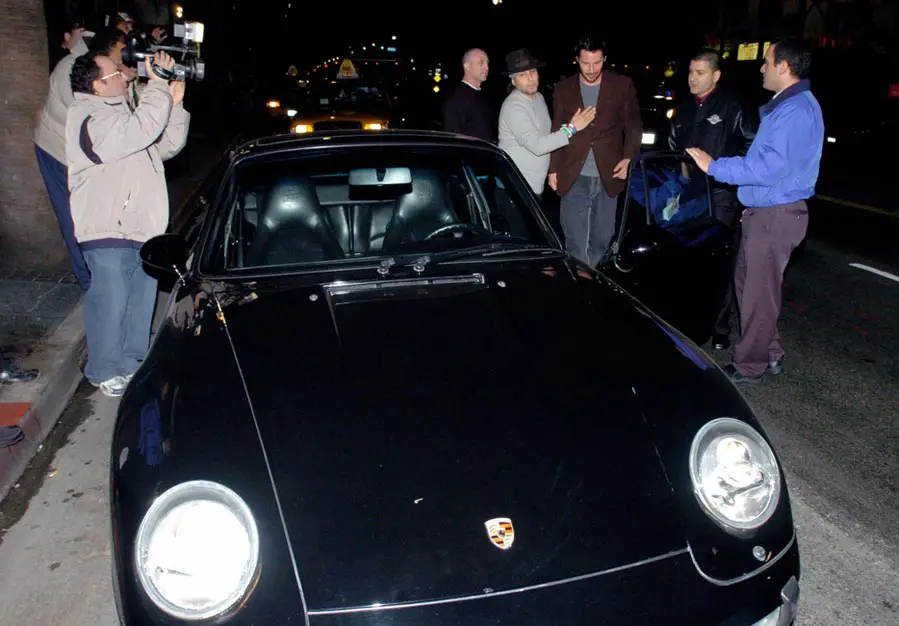 In 2000, he took another huge pay cut so that Gene Hackman could be cast in The Replacements. The following year, Reeves gave up his share of profits, roughly $38 million, for his work in The Matrix sequels allowing the producers the flexibility for a much larger SFX budget.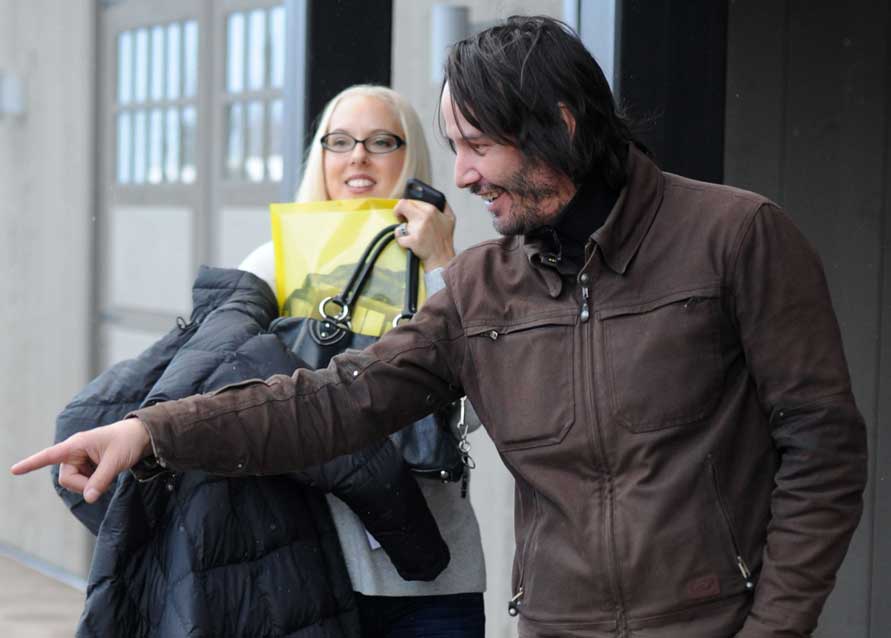 His Money
Keanu gave $50 million of his roughly $70 million earnings from The Matrix sequels to the SFX and makeup staff. He is quoted as saying "Money is the last thing I think about. I could live on what I have already made for the next few centuries."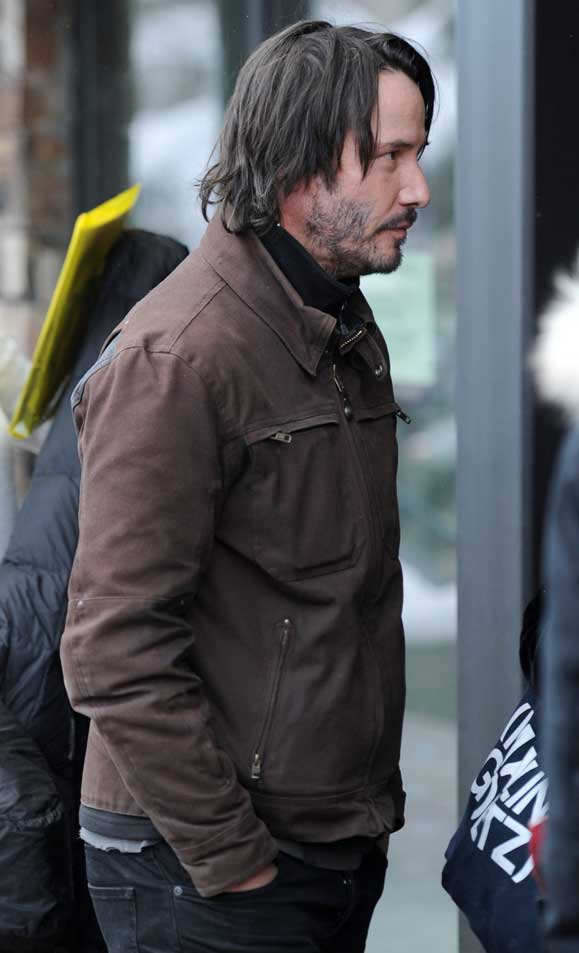 ARCH Motorcycle company
Keanu Reeves is an avid motorcyclist. He co-founded the ARCH Motorcycle Company, which builds and sells custom motorcycles. On their official website (in the link) it states: "ARCH Motorcycle creates custom production motorcycles with a unique blend of performance, customization, and attention to detail."
Keanu Reeves was spotted on his Norton 750 Commando motorbike as he cruised around the streets of Los Angeles. He was pictured in Brentwood heading towards Westwood village.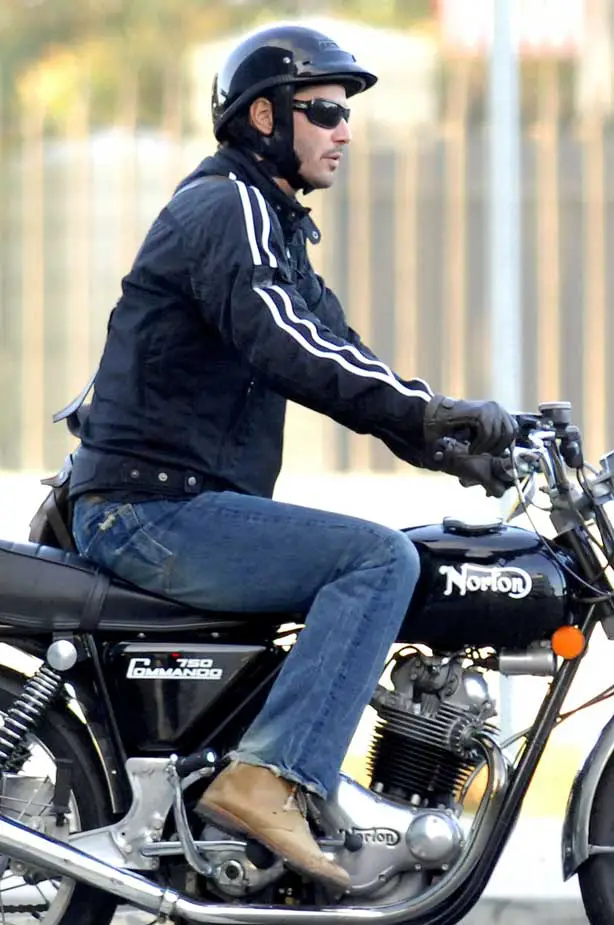 In other great facts, Keanu was once manager of a pasta shop in Toronto, once had a job sharpening ice skates and speaks French fluently. Oh, and don't forget, June 15 has been declared "Cheer-up Keanu Day" so let's celebrate the legend that is Keanu Reeves!
Keanu Reeves (Extra) Trivia: After hitting the big screen as retired assassin, John Wick (2014), the hit movie is set to hit our home screens with a TV spin-off! Titled, The Continental, it will be set in a hyper-real version of Los Angeles.