There's no rest for the wicked – or barely any for royal newlyweds either! Prince Harry and his new wife Meghan Markle have flung themselves back into their work less than a month after they tied the knot.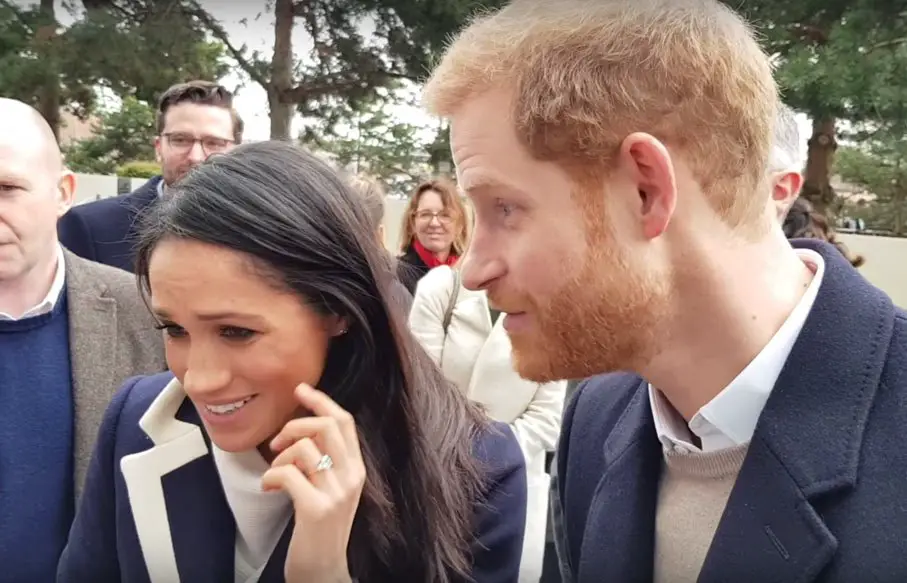 Although they are believed to have had a top secret, two-week honeymoon in an undisclosed location, the Duke and Duchess of Sussex aren't being afforded any more time to get to grips with married life.
In the last week, the couple attended the OnSide Youth Zone's Summer Gala Dinner at Kensington Palace and also celebrated the Queen's official 92nd birthday with the Trooping of the Colour.
Harry and Meghan were also seen chatting to sisters in Birmingham, England as they attended an event encouraging young women to pursue their STEM careers. Meghan even flashed her $500,000 Cleave and Company wedding ring! Check out our video above.
Harry and Meghan got married in May 2018 at Windsor Castle in a lavish wedding watched by millions around the world. We got to see them interact with the crowd in Birmingham as they met Royal fans at the event.
We actually put together ten things you might not have noticed about their amazing wedding which you can see here: From Goldenballs To His Gloves: 10 Wacky Things From The Wedding Of Prince Harry & Meghan Markle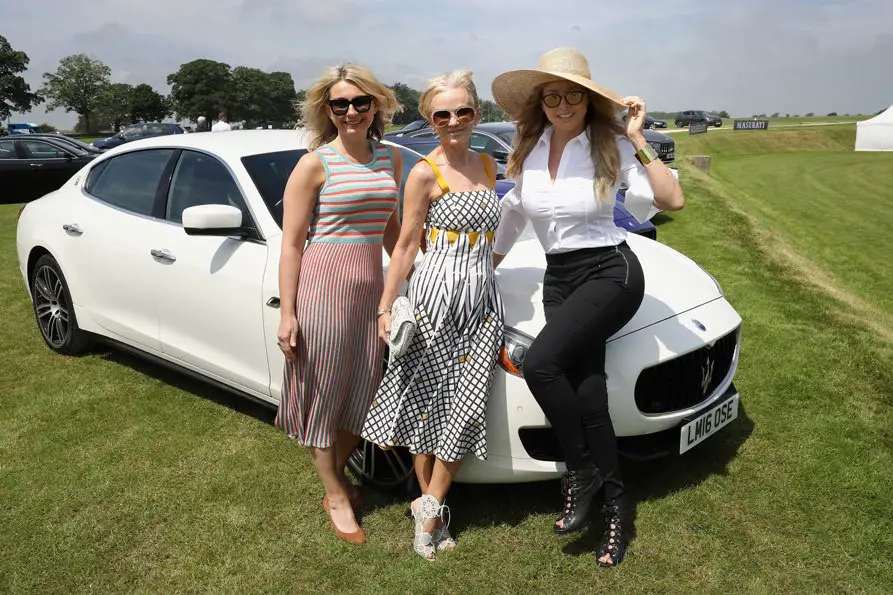 However, the Duchess of Sussex was probably most nervous about her first official solo outing with the Queen on June 14th where they opened a new toll bridge over the River Mersey. See the pics on CNN here: Meghan Markle Joins The Queen For Joint Royal Outing
Meghan is used to having her Prince by her side for public appearances, but on this occasion, it'll be her husband's grandmother.
It appears to be a busy month for all royals since Prince William is also unable to kick back with his seven-week-old baby boy, Louis.
The father-of-three took part in the Maserati International Polo Tour on June 10th, with his adorable family cheering him on.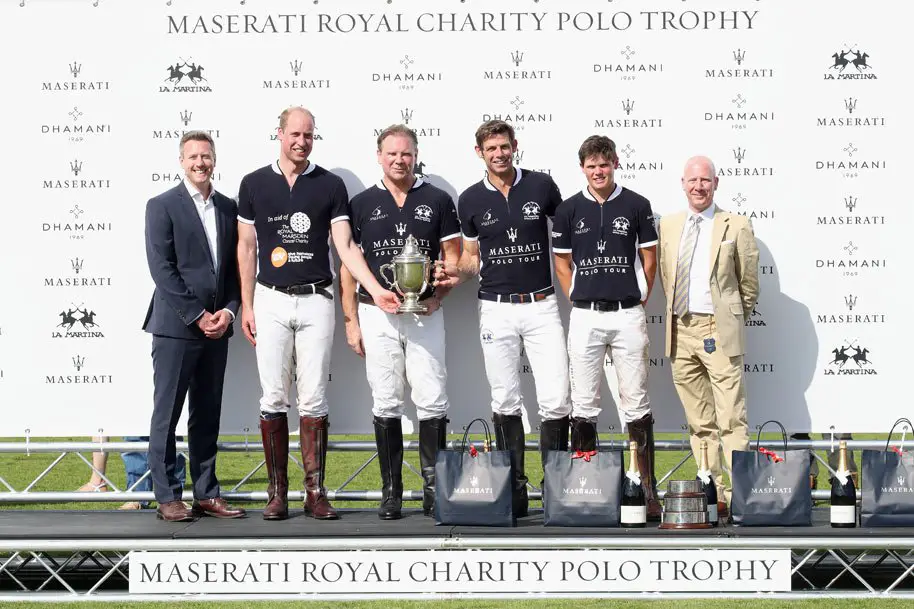 His Royal Highness took part in the game in aid of Centrepoint, of which The Duke is Patron and in support of the Royal Marsden Cancer Charity, of which The Duke is President.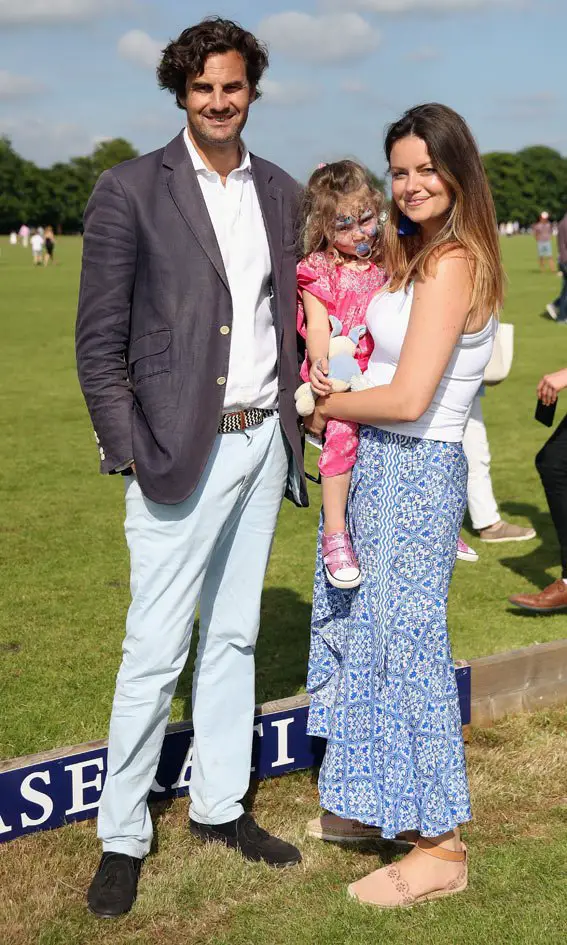 The Polo Tour saw an exhilarating display of polo at the Gloucestershire-based Beaufort Polo Club with the rematch between Team Maserati and Team Dhamani 1969 which saw Team Maserati walk away with a thrilling victory.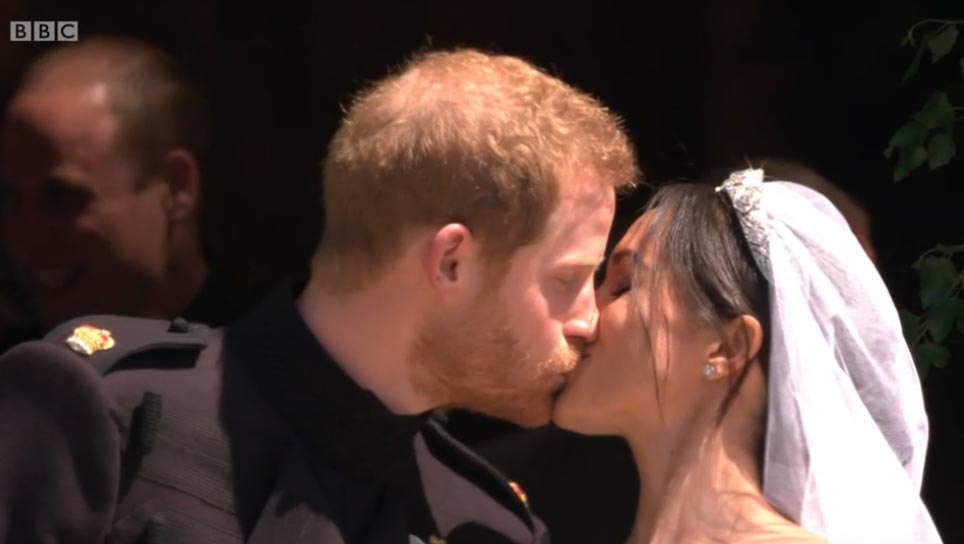 There was ample horsepower on display both on and off the field, with the entire range of Maserati vehicles on display. From the 430 HP Levante S GranSport that led the players on to the field to start the match, the GranTurismo MC in pride of place within the VIP hospitality to the Levante S GranLusso and the Ghibli GranLusso.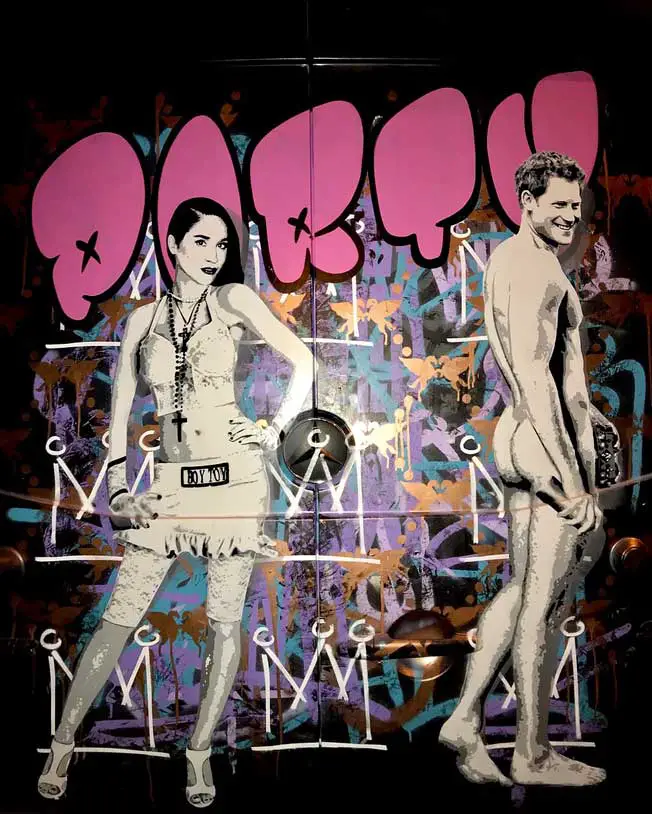 Guests included Richard Hammond and wife Mindy Hammond, Carol Vorderman, Lisa Maxwell, Rupert Finch with Lady Natasha Rufus Isaacs, and their daughter Georgia Liberty Andrena.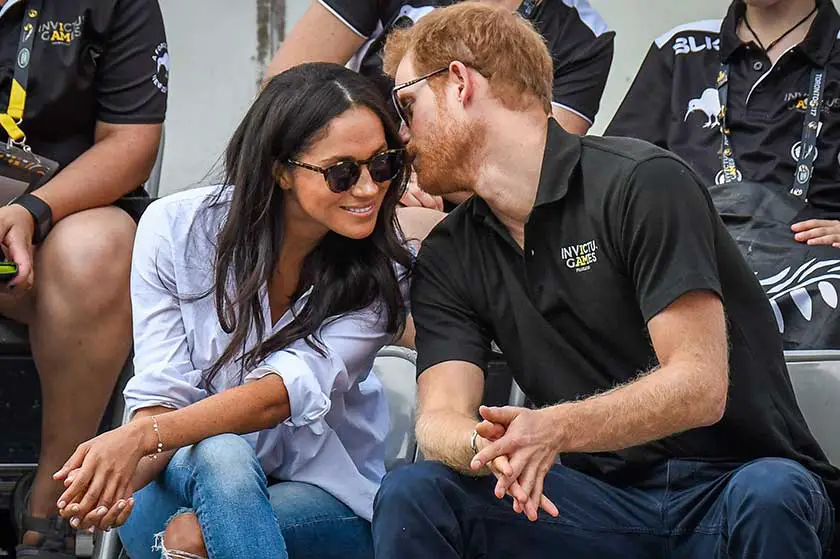 Prince Harry & Meghan Markle Trivia: The married couple are in fact very distantly related. Their family trees shows the pair's link was from fifteen generations ago.