In 2013 Conor was relatively unknown to the world, except for those loyal to him in Ireland where he was still having to cash in welfare cheques to get by.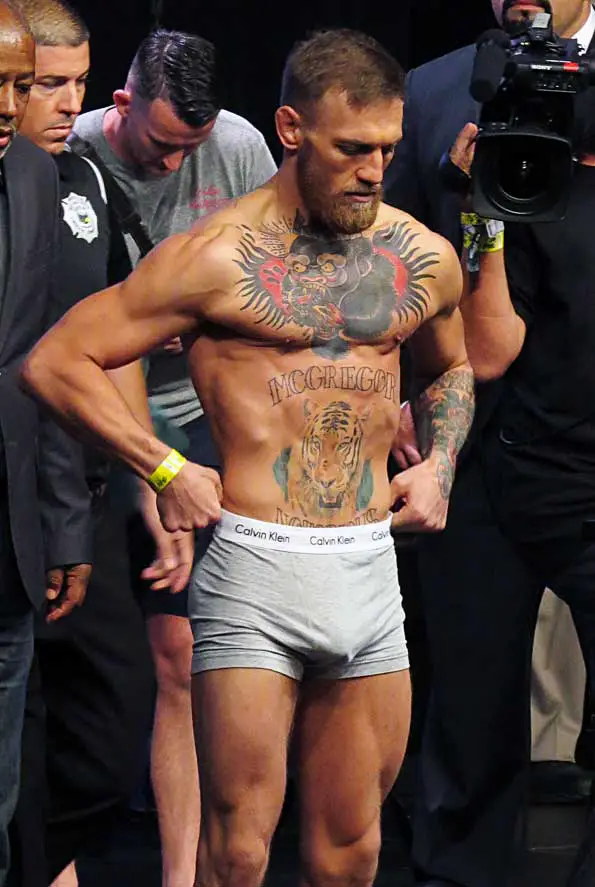 Four years later he fought in the highest paid boxing fight in history, and he wasn't even a professional boxer…so how did he reach these heights?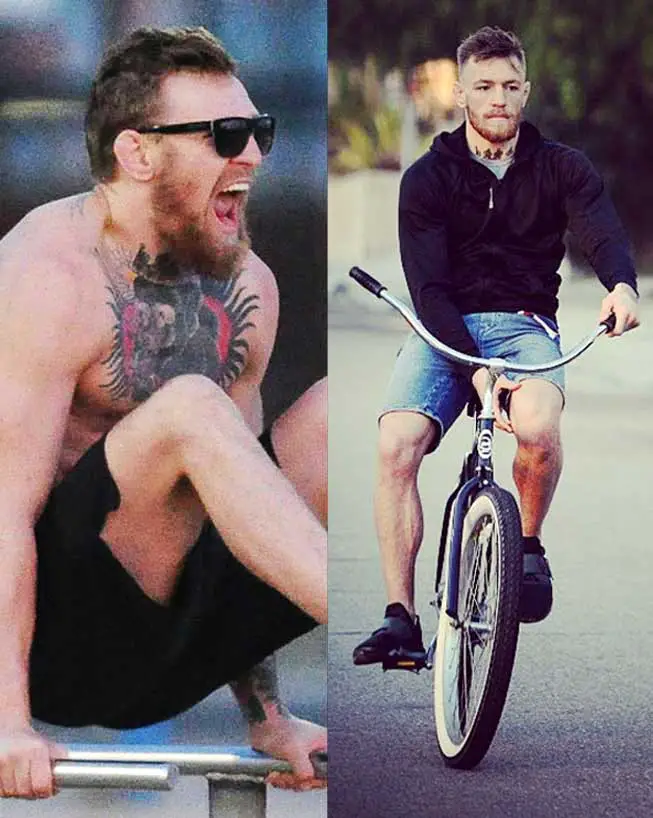 McGregor is a believer in the 'law of attraction', which states if you believe in anything so much it will happen.
The belief system has increased in popularity with the book and film The Secret by Rhonda Byrne after the documentary revealed the "Great Mystery of the Universe".
VIDEO: Conor Mcgregor Believes This One Secret Led To His Success
The film can be seen on Netflix with the synopsis reading: "An assembly of writers, philosophers and scientists share The Secret, which reputedly brought success to Plato, da Vinci, Einstein and other greats."
The Secret tells us to visualize the way to success and you will achieve it. McGregor tells us he visualized fighting the undefeated Floyd Mayweather Jr. and the belief turned into reality, despite him not even being a recognised Boxer.
McGregor explained in an interview on USA Today that "It is the belief that you are able to create whatever situation that you want for yourself, and no one can take it from you. It is believing something is already yours, and then doing whatever you have to do,  so that it comes true".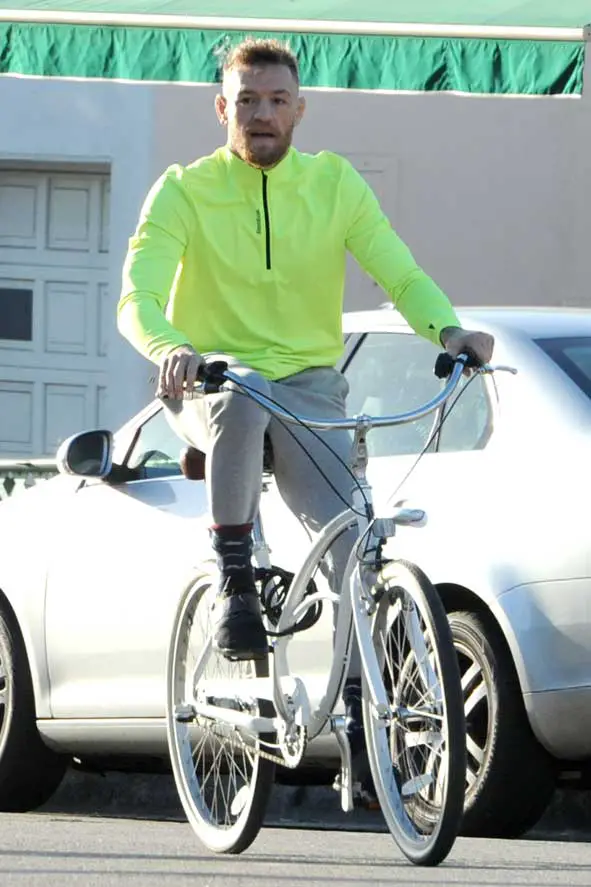 So how did this all start for Conor McGregor?
McGregor explained how he and his girlfriend Dee Devlin, started focussing on small things that they wanted, such as a parking space close to the entrance of the local shopping centre, visualizing the space they would be able to get it every time.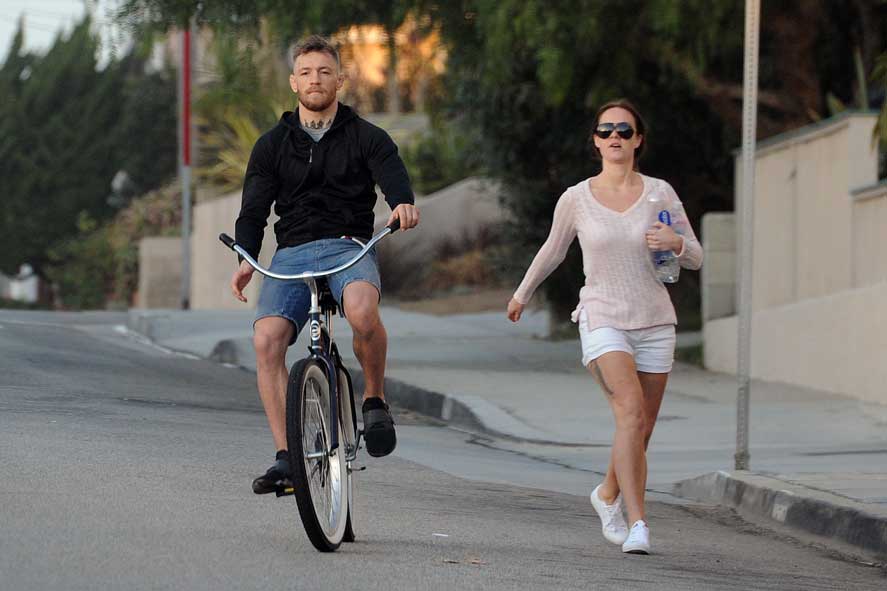 They then began visualizing wealth, fame and championships. McGregor amassed a huge following of loyal fans who eagerly await his next move.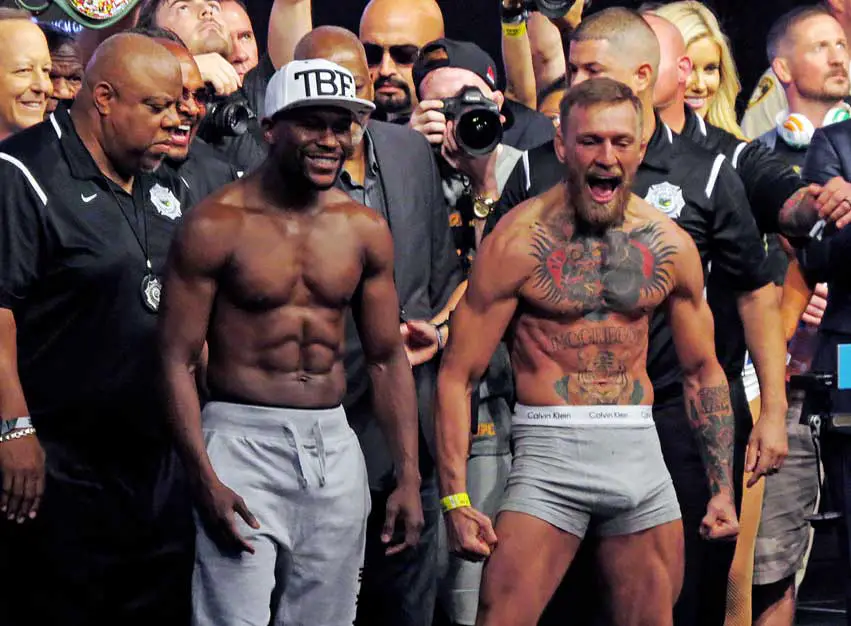 So what next for Conor McGregor?
Floyd Mayweather Jr beat Conor McGregor in 10 rounds after the fight was stopped giving Floyd an undefeated 50-0 record. But there are rumors he is set to step back into the Octagon for a potential fight against Georges St-Pierre.
However, Conor McGregor is still waiting for his punishment after his arrest after the UFC 223 media day. He broke his silence after the bus attack on fellow MMA fighter Khabib Nurmagomedov after posting a praying emoticon on his Twitter and Instagram accounts.
McGregor hasn't set foot inside the Octagon since 12th November 2016 when he beat Eddie Alvarez at UFC 205.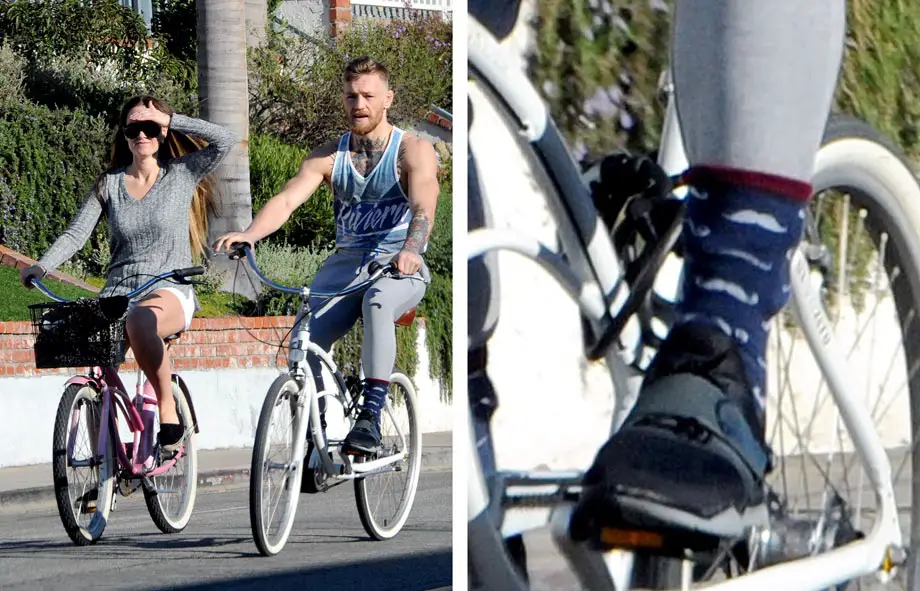 Or maybe he'll star in this years SummerSlam as a wrestler which is back in New York at the same place the bus attack happened, the Barclays Center in Brooklyn, N.Y!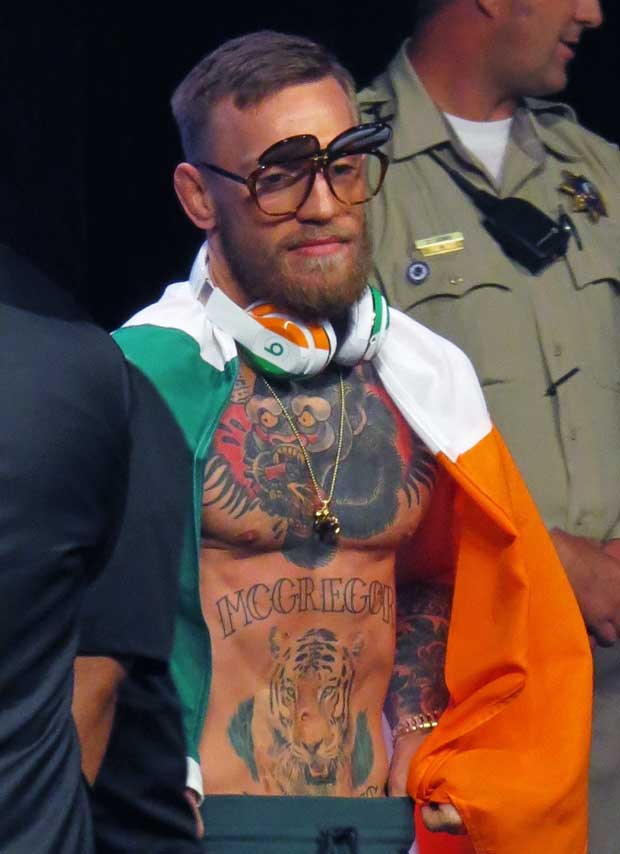 Stranger Things have happened and nothing would surprise us with this global fighting superstar!
Conor McGregor Trivia: Conor McGregor reportedly has a passport for his shoes! This is because some countries have certain restrictions on specific materials.