Britney Spears showed off her toned bikini body as she enjoyed a day on a jet ski in Miami, Florida. The singer was joined by a couple of male friends as Britney sped across the Atlantic Ocean in a blue bikini and life jacket shown in the video below.
However, the Hollywood entertainment website TMZ spotted that Britney bikini had other ideas posting on their page "jet skiing can be fun, but it can also lead to an inadvertent butt floss."! Check out the pics of Britney's accidental "Atomic Wedgie" here: BRITNEY SPEARS SUFFERS ATOMIC WEDGIE ON JET SKI
Britney is currently recording her 10th studio album and looked happy to enjoy the break with her boyfriend, Sam Asghari (not pictured).
Looking in fantastic shape, Britney Spears has been showcasing her incredible workouts on her official Instagram page. You can check out ten top tips to getting Britney's bikini body here: PICS: 10 Secrets To Britney Spears' Bikini Body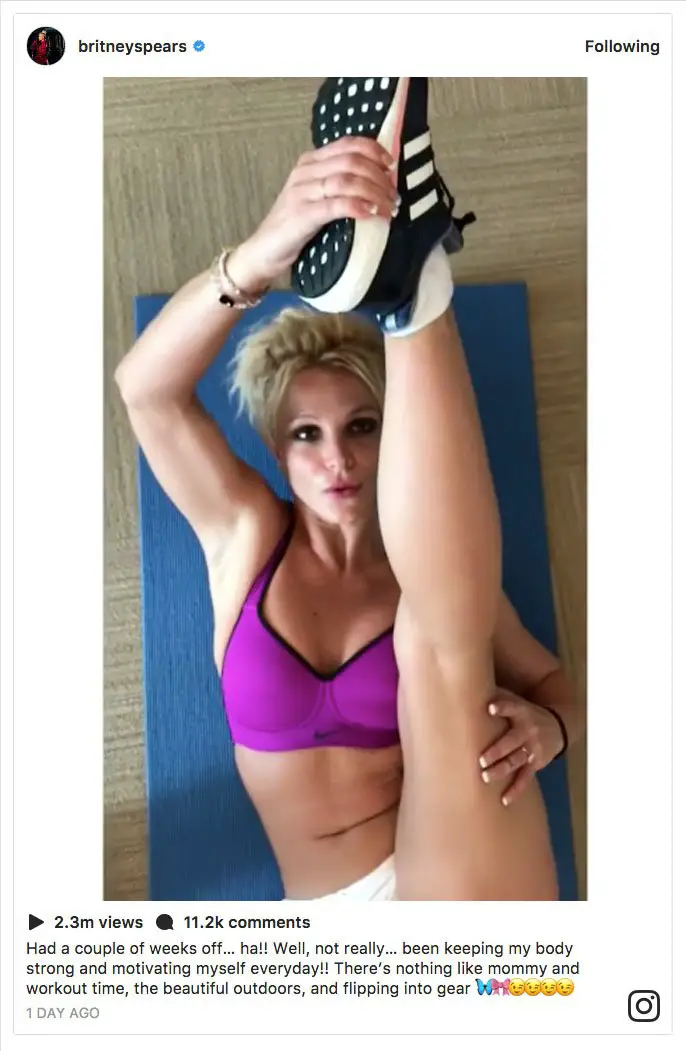 Britney Spears Trivia: Britney Spears joined the girl group Innosense before she launched her solo career with…Baby One More Time.