The critically acclaimed Stranger Things now has it's second season and here are 10 'Stranger Things' you might want to know about the new series…WITHOUT any spoiler alerts!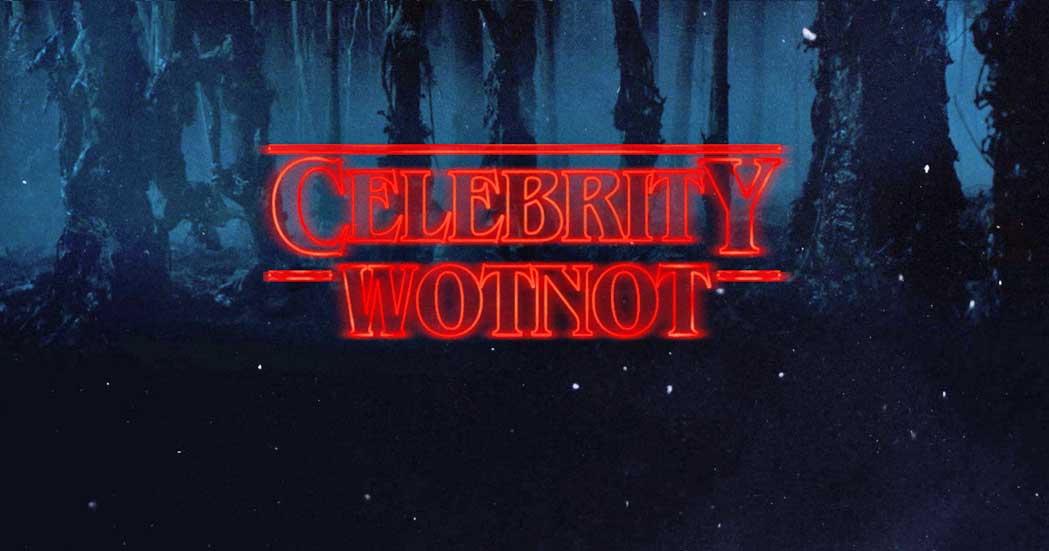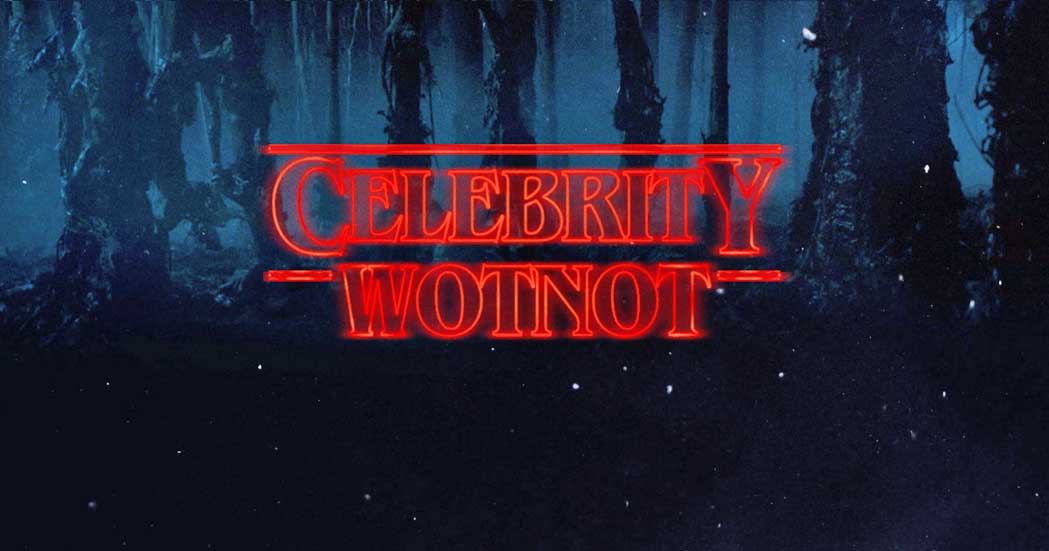 1. Stranger Things Season 2 will take place in the Fall of 1984 and the original title of the series was titled Montauk.
2. Steve Harrington who plays Joe Keery wears the same exact shoes as Marty McFly, from Back To The Future (1985).
3. Season Two Episode titles are; "Madmax," "The Boy Who Came Back To Life," "The Pumpkin Patch," "The Palace," "The Storm," "The Pollywog," "The Secret Cabin," "The Brain," and "The Lost Brother".
4. STRANGIFY! You can make your OWN Stranger Things Logo with a website called 'Stranger Things Type Generator' by the cool people at Nelson Cash. They say "Create and share your own Stranger Things inspired logo. From the dungeon delvers at Nelson Cash." Click here to create your own Stranger Tings Custom Logo: MakeItStranger
5. The Stranger Things 2 Trailer was released at the San Diego Comic-Con International event. Check out the trailer here:
VIDEO: Stranger Things | Season 2 Comic Con "Thriller" Trailer [HD] | Netflix
6. The Duffers created a mock-trailer combining clips from around twenty-five classic films, including Carpenter and Spielberg movies, and added a John Carpenter soundtrack over it.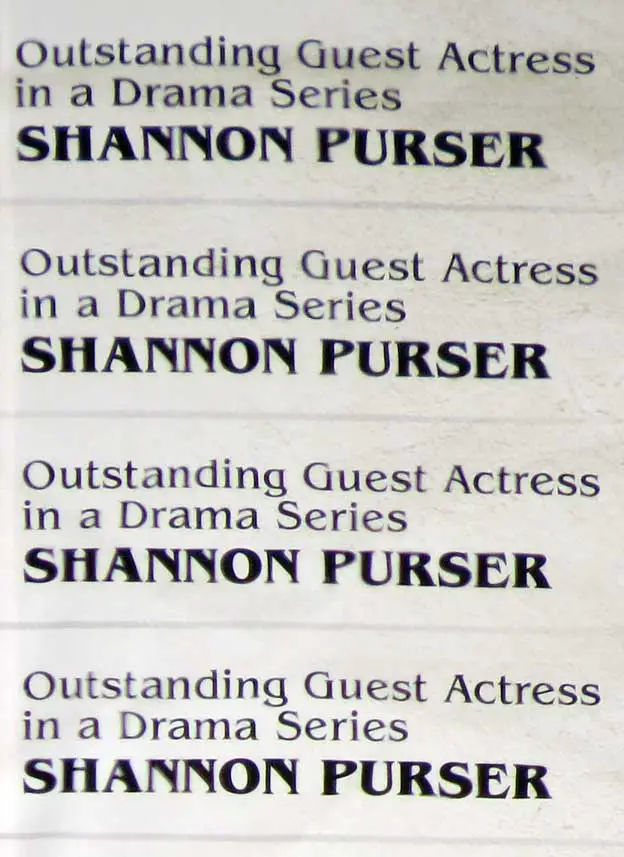 7. The official Stranger Things poster for the first series (below) was created by Artist Kyle Lambert but inspired by Drew Struzan who has created official posters for Star Wars (1977), Blade Runner (1982), The Thing (1982), The Cannonball Run 1981), Back to the Future (1985), E.T. the Extra-Terrestrial 1982), *batteries not included (1987), Harry Potter and the Sorcerer's Stone (2001) and The Goonies (1985).
8. Matt Duffer and Ross Duffer reportedly pitched the show to Netflix in early March 2015 and they bought the entire season within 24 hours!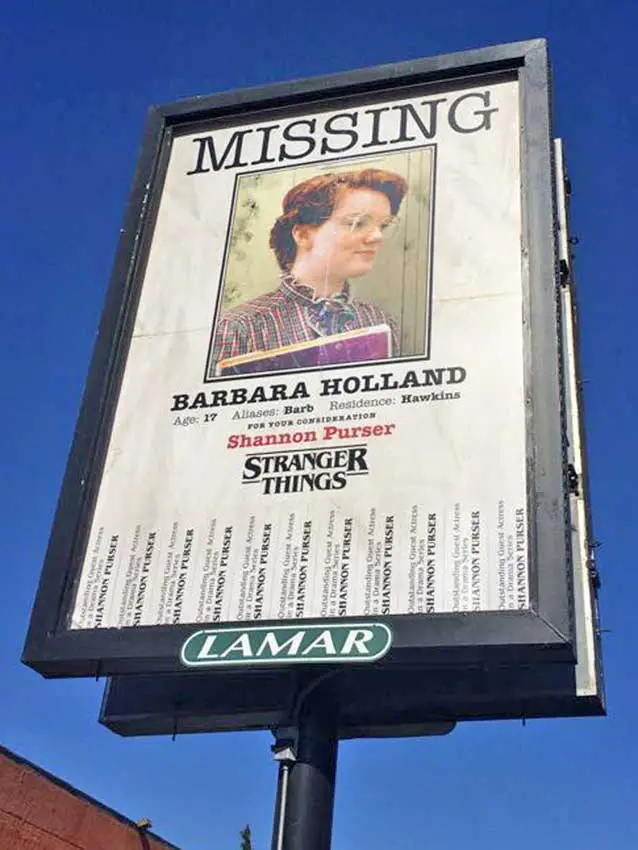 9. Winona Ryder who plays Joyce Byers reportedly didn't know what streaming was when she was approached to play the part.
10. Stranger Things 2 will premiere on Halloween giving the series an even more spooky and darker introduction :-0