Meghan Markle is cooking up a storm in her new £11.2 million home, but it's not all foods with fancy names you've never heard of.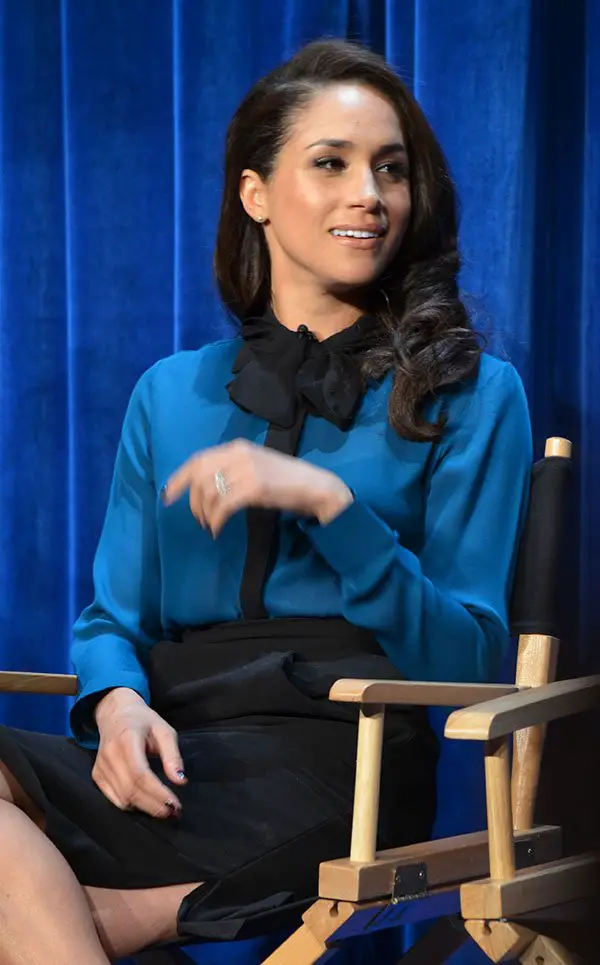 In fact, one of the Duchess of Sussex's favorite meals is a simple, creamy pasta dish with only a handful of ingredients.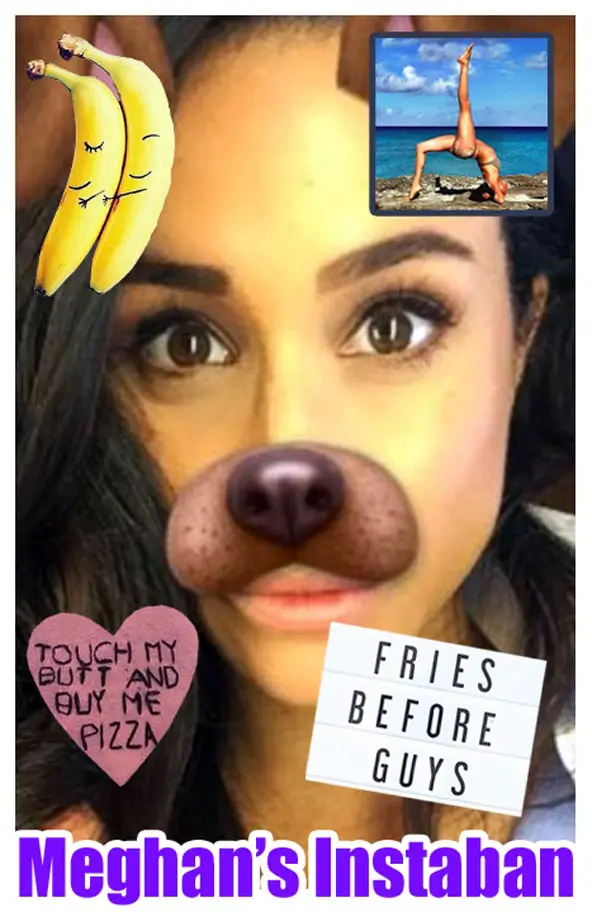 Not only that, but the delicious, carb-laden meal is so easy to cook it makes an amazing back-to-school dinner.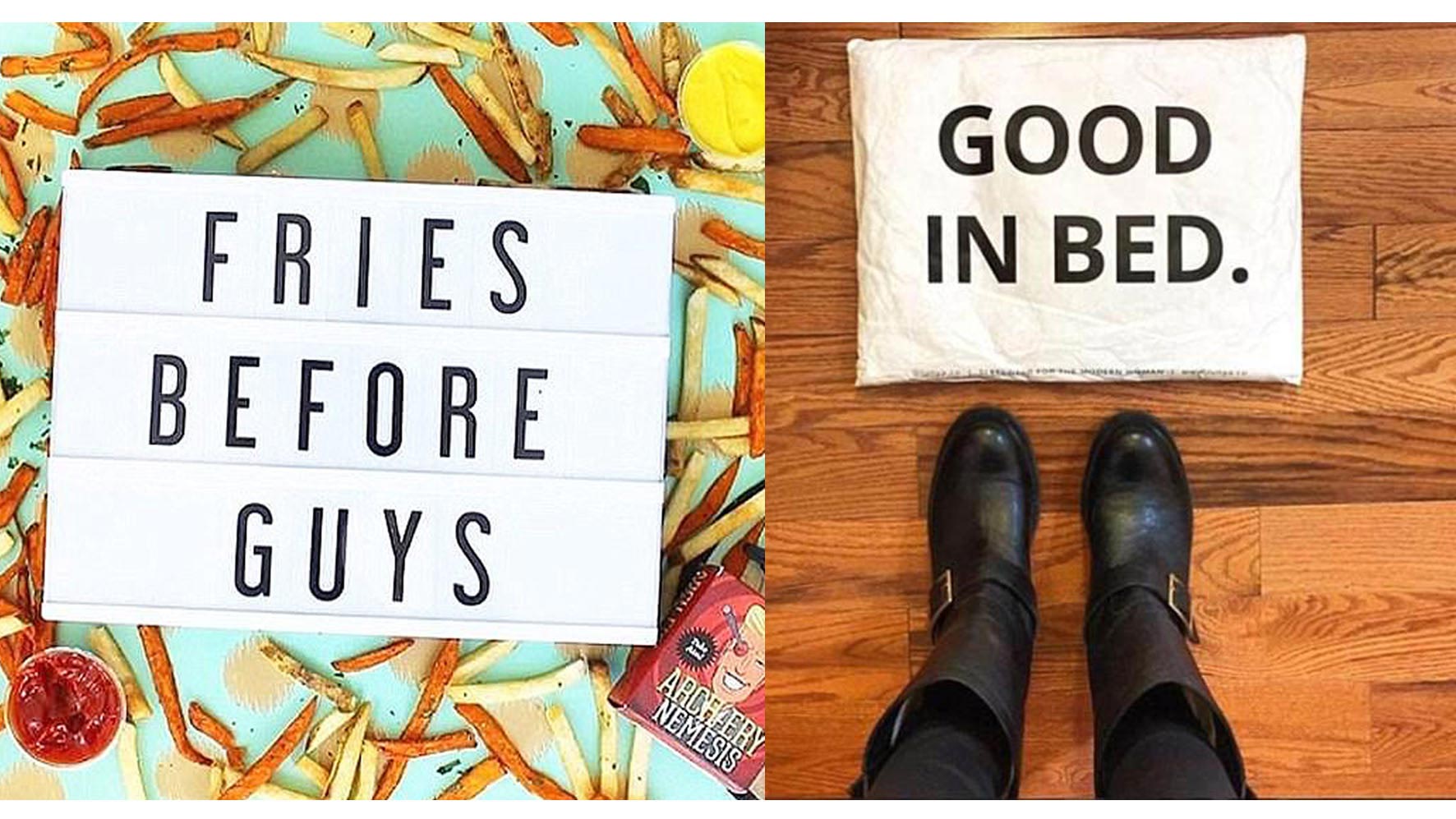 Incredibly the sauce is made up almost entirely of courgettes to create what she told Delish: "So creamy. You'd swear there's tons of butter in it, but it's just zucchini, water, and a little bouillon."
VIDEO: Meghan Markle Does Makeup, Dances to Biggie & Meditates In Back Of UBER With Bobbi Brown
So if you're ready to try out Meghan's "filthy, sexy" pasta dish – her words not ours – we've got the exact recipe she uses.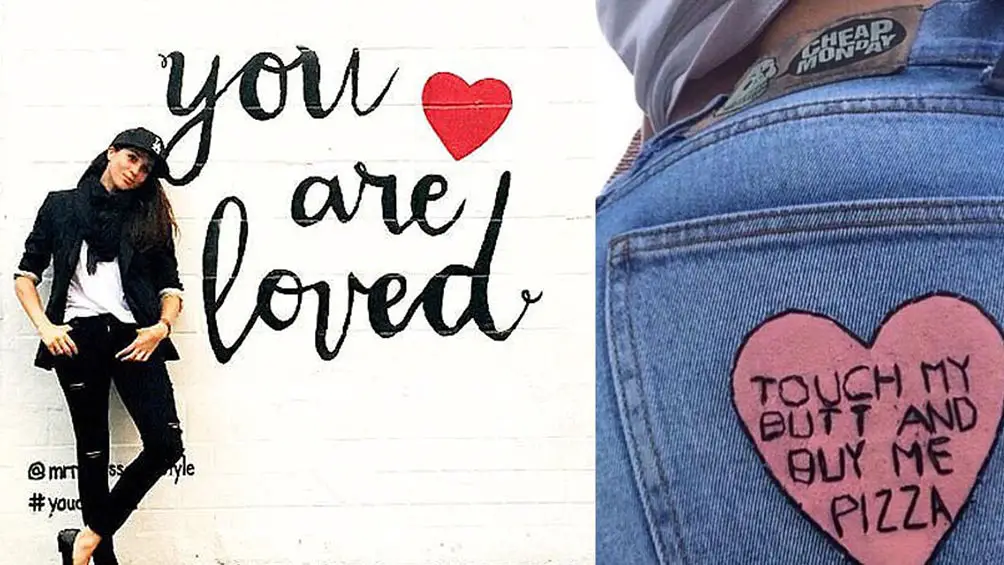 Meghan Markle's Zucchini Pasta Recipe
Ingredients:
1 tablespoon of olive oil
1 finely chopped onion
1/2 cup of water 
5 chopped zucchinis (courgettes if you live in the UK!)
1 bouillon cube
Rigatoni pasta
Grated parmesan 
Method:
1. Heat the oil in a pan over medium heat
2. Add the zucchinis, bouillon cube, and water
3. Cover and reduce the heat, then cook for approximately four hours. Check and stir the sauce regularly
4. Once the sauce is mushy cook your pasta
5. Toss the pasta in with the sauce and top with parmesan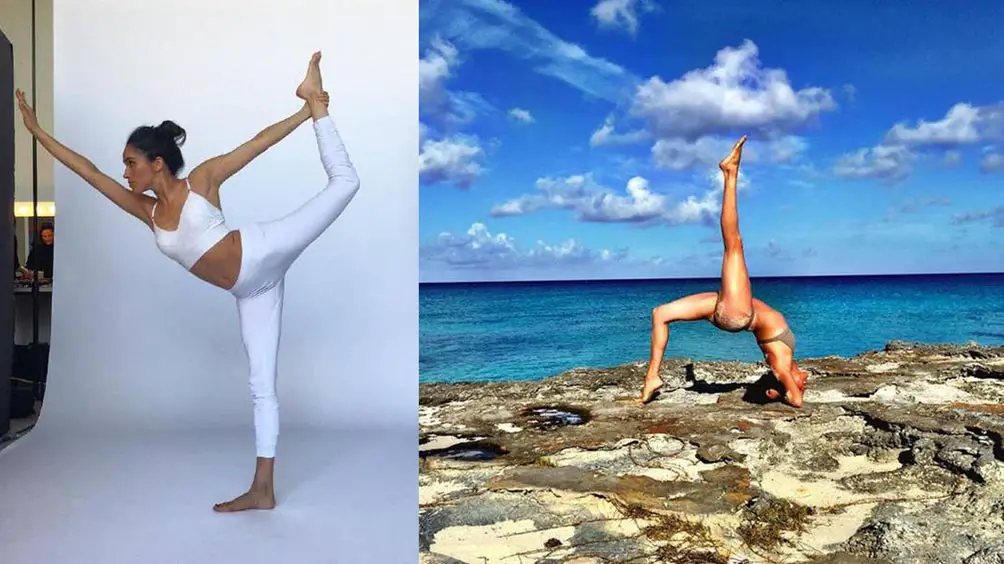 It really is that simple and if you have a slow cooker, it's even easier. Just cook up the onions in a pan first, then add them, along with the courgettes, bouillon cube, and water to the slow cooker. Cook for four hours.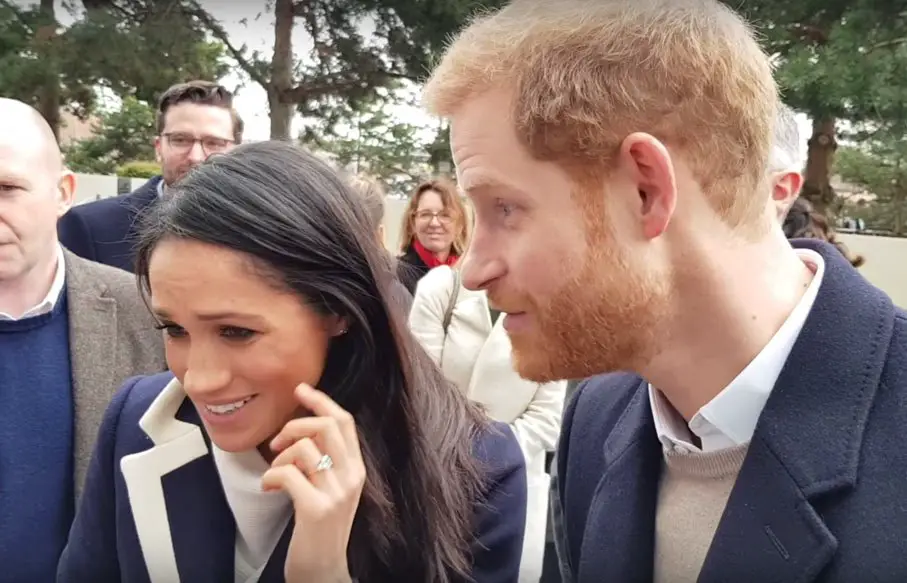 Want to know what Meghan and her husband Prince Harry wash their meal dinner down with? A glass of her favourite wine, which is a lot more expensive than her cheap and cheerful pasta dish.  Meghan loves a glass of Antinori Tignanello wine which will set you back in the region of £100.🍷
Meghan Markle Trivia: Meghan Markle used to be on Instagram with over a million followers but quit when she joined the Royal family. Now that she's now OUT of the Royal family, joined by husband Harry, we wonder if she'll be back ASAP!?