While Meghan Markle, the pregnant Duchess of Sussex, splashed out on a luxurious £1650 Emporio Armani cashmere coat for her recent outing to Mayhew Animal Home in London, the outfit she wore underneath was a barely a fraction of the price.
The knitted white turtle-neck dress was from H&M's maternity range and cost just £25. But if you're hoping to get your hands on one you're out of luck because they already sold out. Even her costly but beautiful cream designer coat is only available in navy now.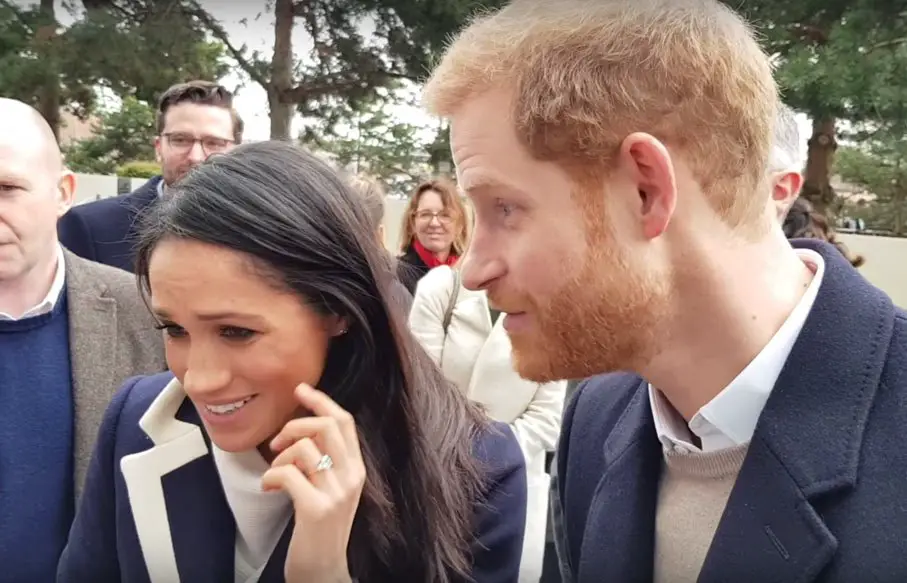 Although Meghan looked as lovely as ever in her outfit, which she teamed with a pair of Paul Andrew slingbacks, we can't help but wonder if her days of wearing all-white are numbered.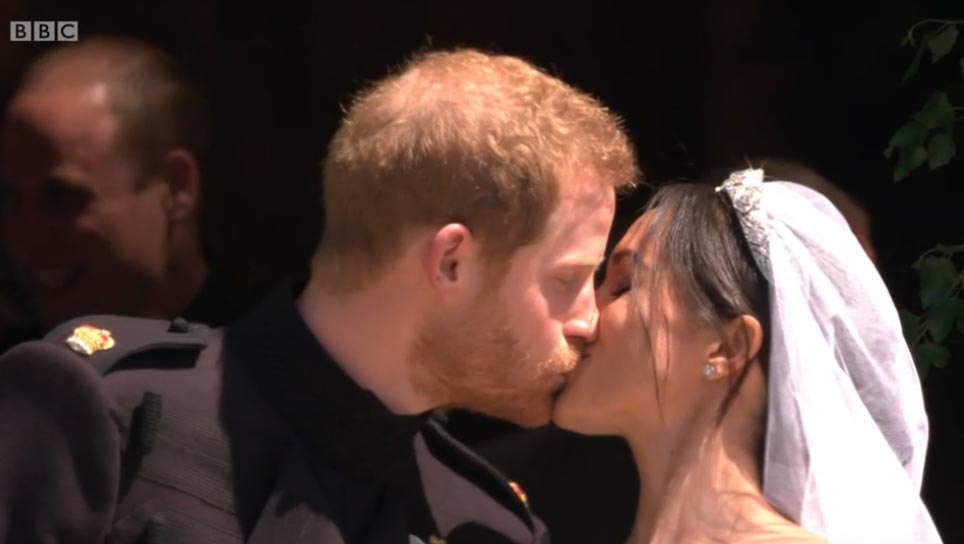 Given that Meghan and Prince Harry are expecting their first baby in April a more forgiving color might be favored once they have a messy, little bundle of joy on their hands.
Video: Meghan Markle is Worth How Much?! And Other Celebrity Net Worths
And talking of colors, it looks like the Royals have opted for a neutral scheme for their nursery too. Royal correspondent Katie Nicholl told Entertainment Tonight:
According to sources who are helping with [their new home] renovations, the nursery itself is going to be very modern. Don't expect to see any baby pink or baby blue. Apparently, it's going to be a monochrome palette—whites and grays, I'm told, will be the colour theme for baby Sussex's nursery.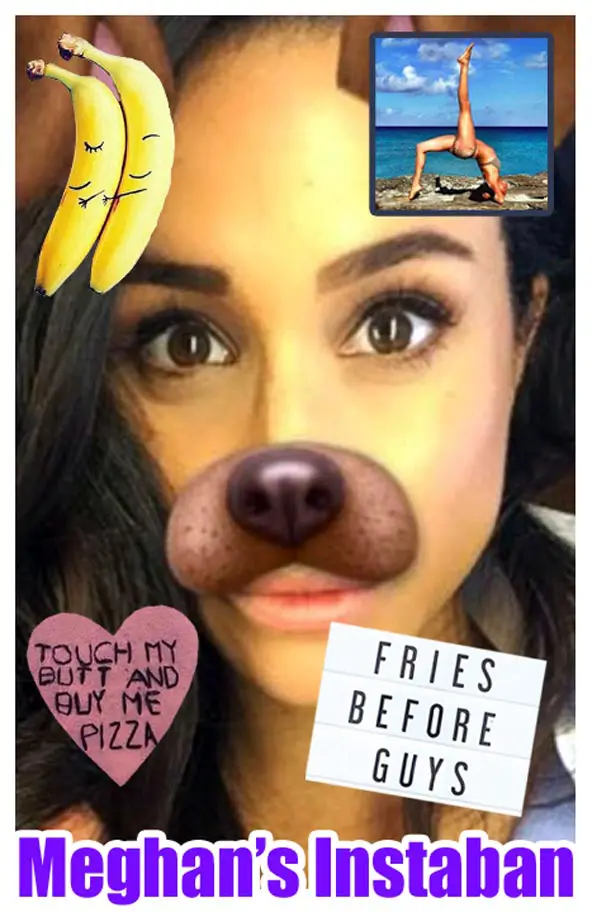 We're sure it'll be the most stylish of nurseries whatever the color.
Meghan Markle Trivia: Meghan Markle was the oldest royal bride when she married Prince Harry at the age of thirty-six.