Happy New Year from us all at Celebrity WotNot! We hope you have a good a time as Britney Spears in this great picture!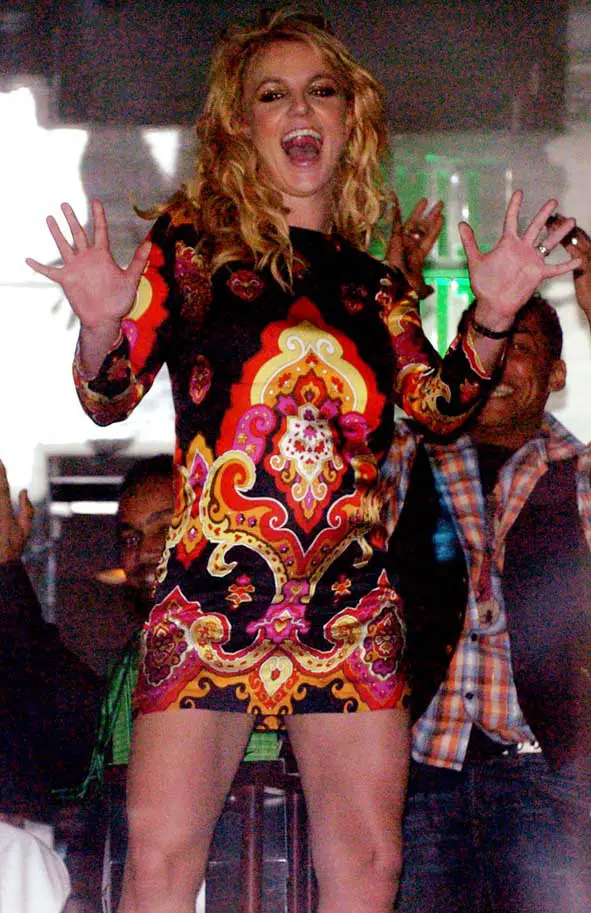 You can follow us on all our social media platforms including YouTube, Instagram, Facebook, Twitter and Pinterest for more behind-the-scenes pictures and video from our amazing team of photographers around the world!
See You in 2018!!
📺📽️📷🎞️🎥🎙️⚔️🛡️🌍👓💋👗🎩👠👙💍
Something is wrong.

Instagram token error.