Paris Hilton shone bright at the Armani Exchange event at The W Hotel in South Beach, Miami wearing a leopard print bikini top and super shiny sequined green skirt.
The hotel heiress flaunted her fabulous figure in the interesting, and somewhat revealing top for the Armani 'New Energy, Same Spirit' party and her very glittery bottom half turned plenty of heads.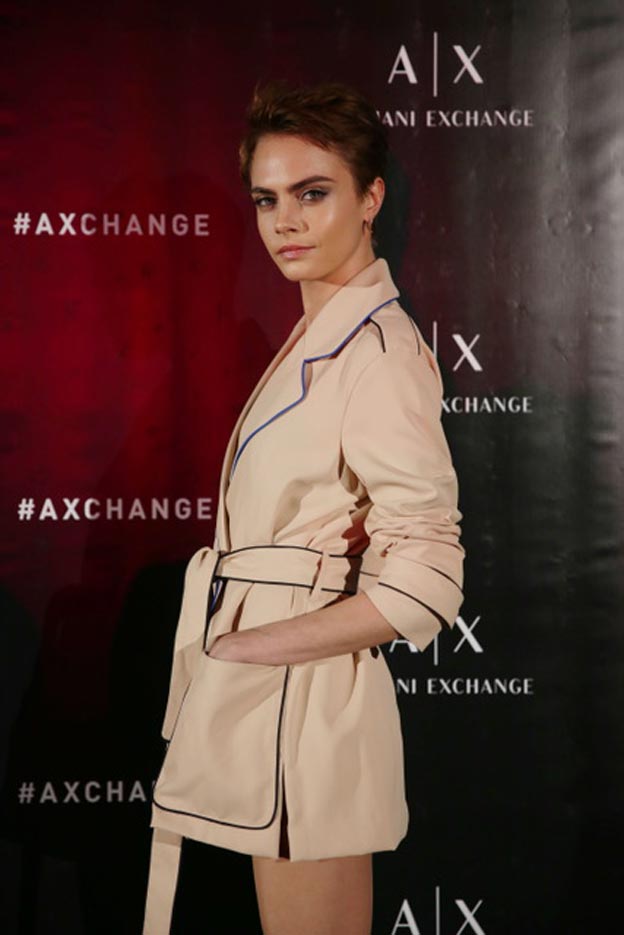 But it has to be said that she was lucky to have her huge diamond ring firmly on her finger though, since just days before she'd lost it in a nightclub and reclaimed it from an ice bucket! The socialite wasn't the only celebrity in attendance at the Armani party.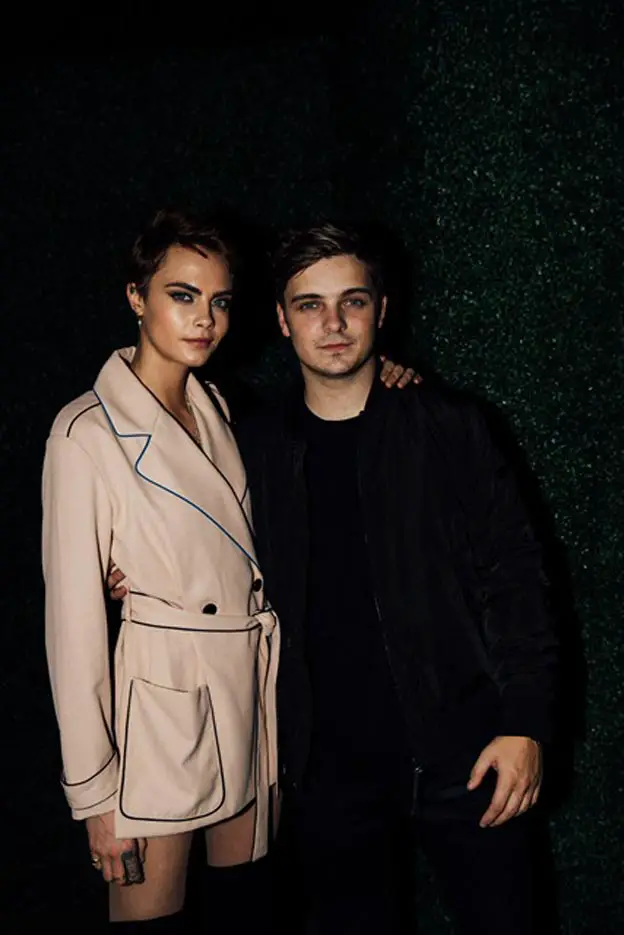 British model Cara Delevingne also looked stunning wearing a super short Armani Exchange blazer dress and thigh high boots.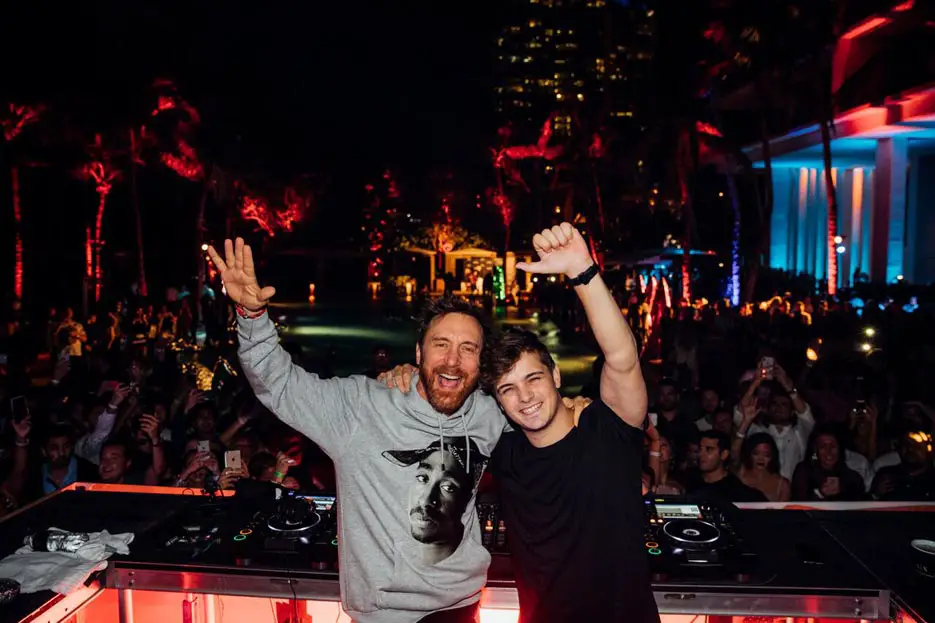 VIDEO: Paris Hilton Workout: Socialite Grabs a Fatburger Before Jog in LA
David Guetta wore a 2PAC sweater as he posed for photos as did DJ Martin Garrix, Robin Schultz, and Paris' fiancée Chris Zylka.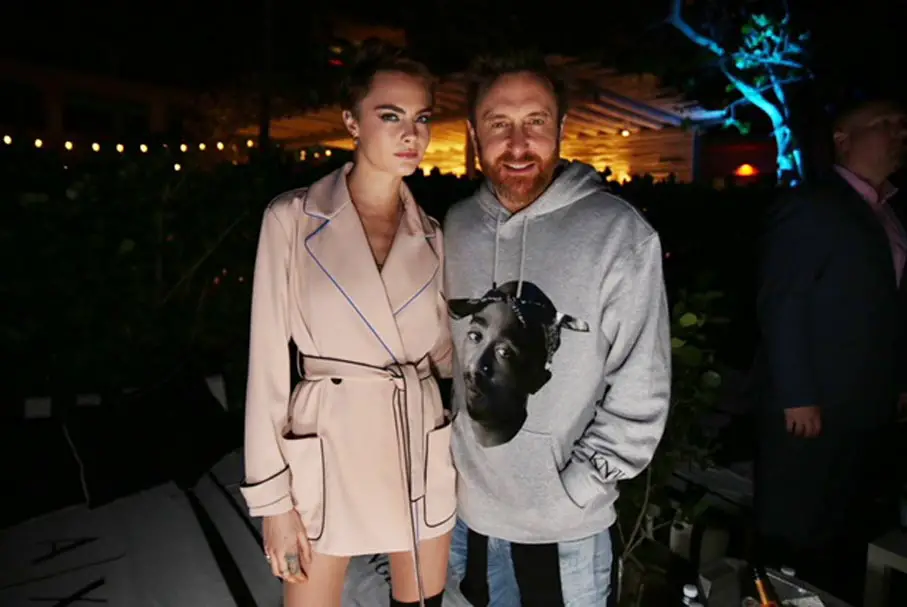 According to the good people at Armani Exchange: "The event marked a fundamental step in the re-launch of A|X, which continues its expansion plan having being wholly reacquired by the Armani Group in 2014, part of its strategy to reorganize its brand portfolio. This repositioning allows the brand to re-establish itself as the ambassador of the new Italian streetwear."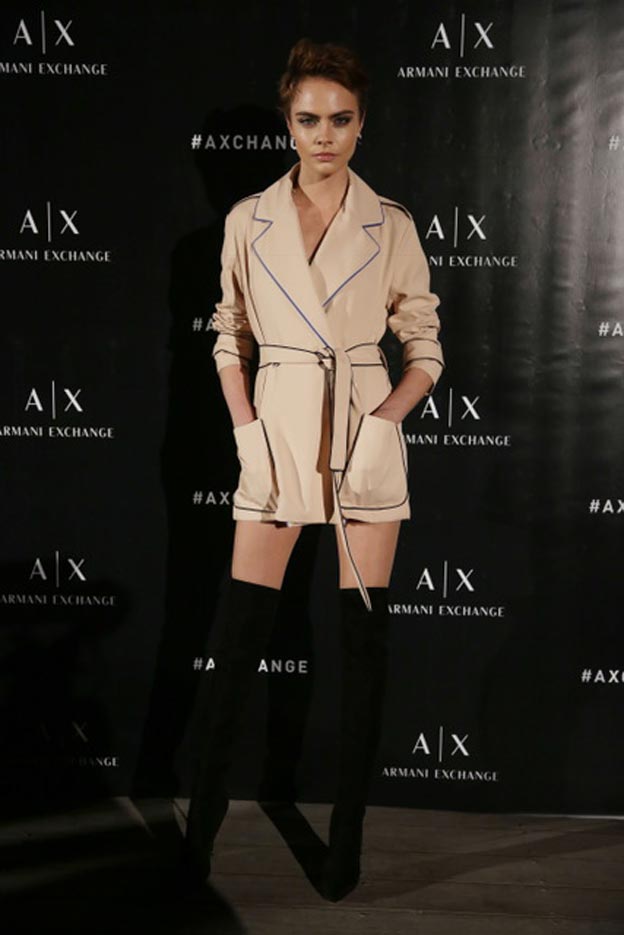 Paris Hilton's net worth is reportedly $300 million according to an article by Town and Country Magazine!
Paris Hilton Trivia: For her 21st birthday, Paris Hilton threw five parties for herself in New York, Las Vegas, London, Hollywood, and Tokyo!