Paris Hilton was pictured getting the barbecue and party started poolside as the model, fashion designer and heiress showed off her bikini body in a new boohoo photoshoot.
The boohoo x Paris Hilton collection references a range of iconic trends the pioneer started back in the early 2000s.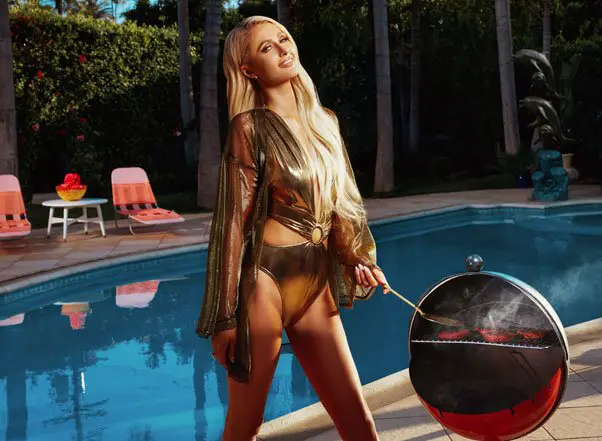 Wearing a gold swimsuit and heart-shaped sunglasses, the 37-year-old looked stunning as she flipped burgers!
The collection was brought to life in a campaign shoot which took place in Los Angeles at a private home in Beverly Hills, styled by Sammy K, and photographed by Charlotte Rutherford.
VIDEO: Paris Hilton Picks up a Bodyboard in her Red Ferrari
Paris Hilton is seen wearing standout styles from the collection and even poses with her famous dogs Diamond Baby and Princess.
Additional elements from the campaign include throwback flip phones, a vintage pink convertible, and flashy accessories to complement the full boohoo.com looks.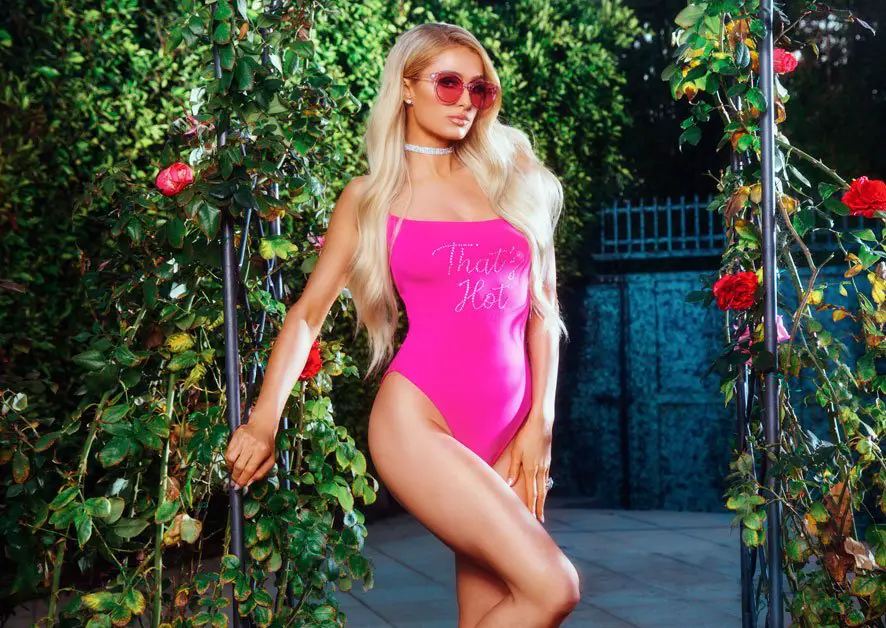 Boohoo celebrated the launch of their co-designed collection with journalists, influencers, celebrities and DJ, Paris Hilton at an exclusive launch party in Paris.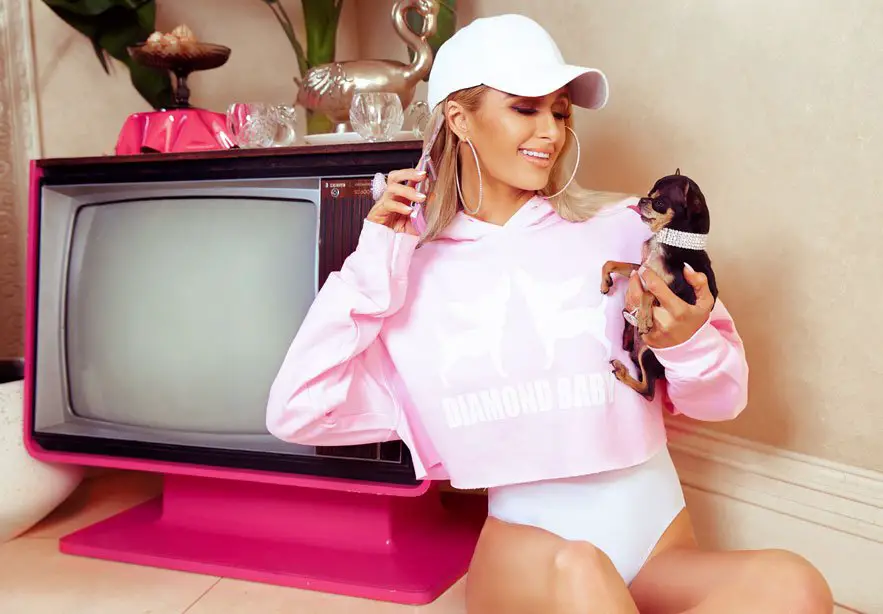 Taking note from the product aesthetic, the event served as the ultimate Paris Hilton-themed party, inspired by a few of the icon's favorite things and cultural moments that defined the turn of the century. Guests enjoyed custom pink cocktails, a pink room, and a candy bar!
Paris Hilton arrived in a pink convertible and hit the turntables for a DJ set to get the party started.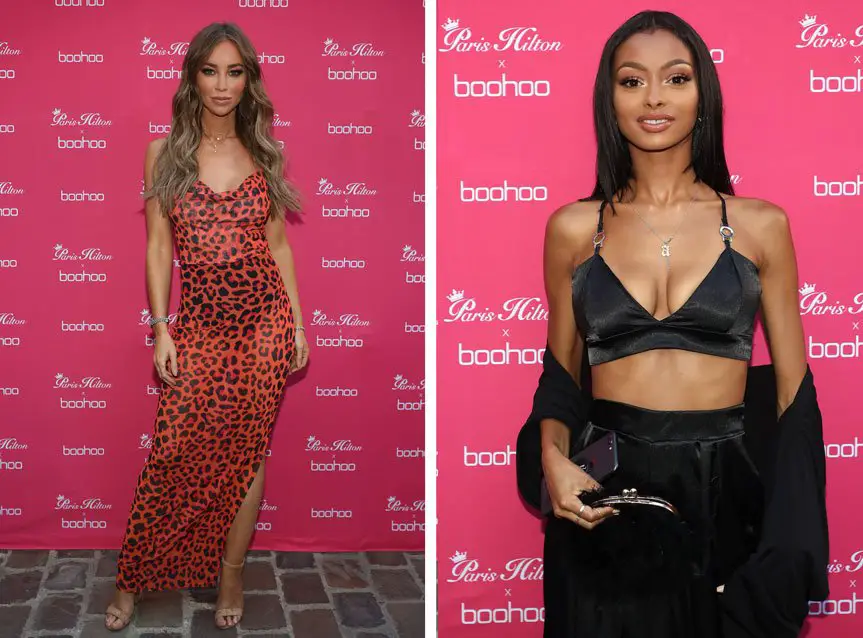 Immediately following, American rapper Ja Rule performed live. Additional notable attendees included Norman Thavaud, Malika Menard, Slimane, Rayane Bensetti Tony Saint Laurent, Brahim Zaibat, Singuila and more.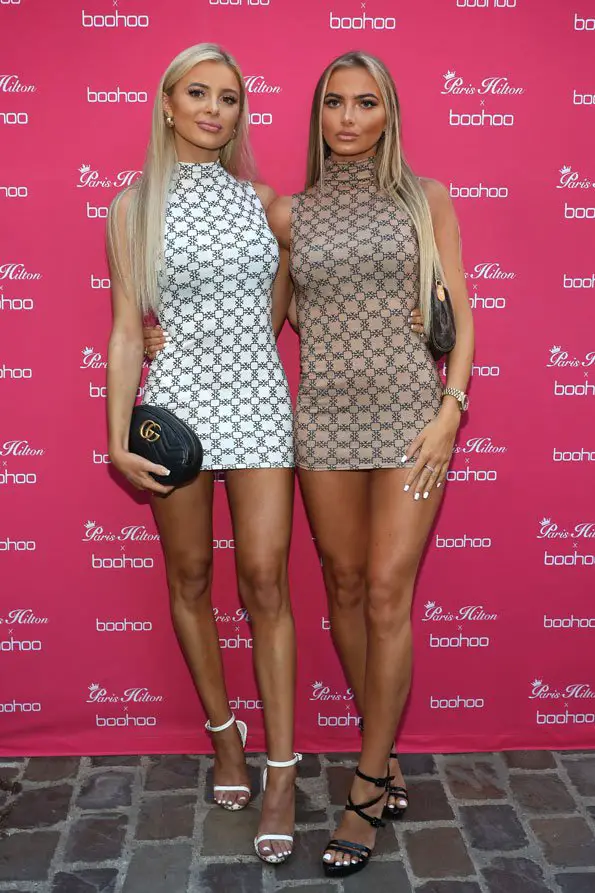 Paris Hilton co-designed a 70 piece collection, including a range of ready-to-wear and swim that recreate her favorite trends and fashion moments since the turn of the new millennium.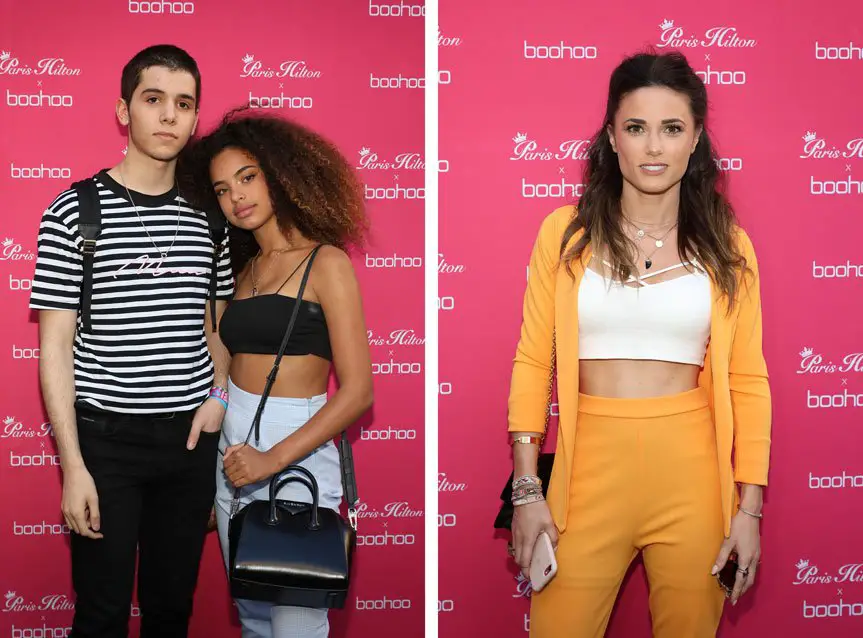 These include animal prints, slinky metallics, palm prints inspired by her hometown of Beverly Hills, all pink everything, and cheeky slogan pieces that boast her famous mottos like "That's Hot".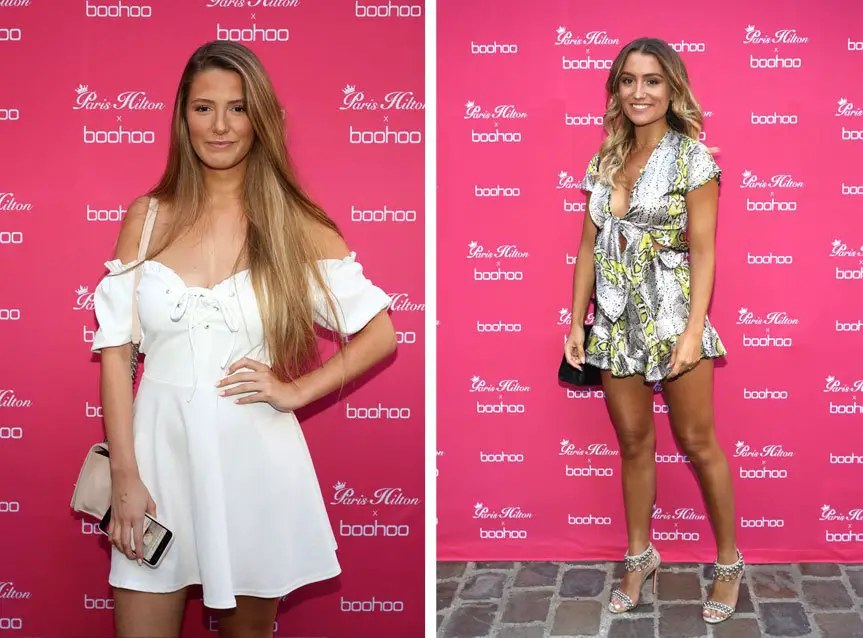 Carol Kane, CEO and Co-Founder, boohoo.com, commented, "We're excited to celebrate our latest global partnership with American celebrity, Paris Hilton. Paris is everything the boohoo girl is and we can't wait to have her on board with us for summer."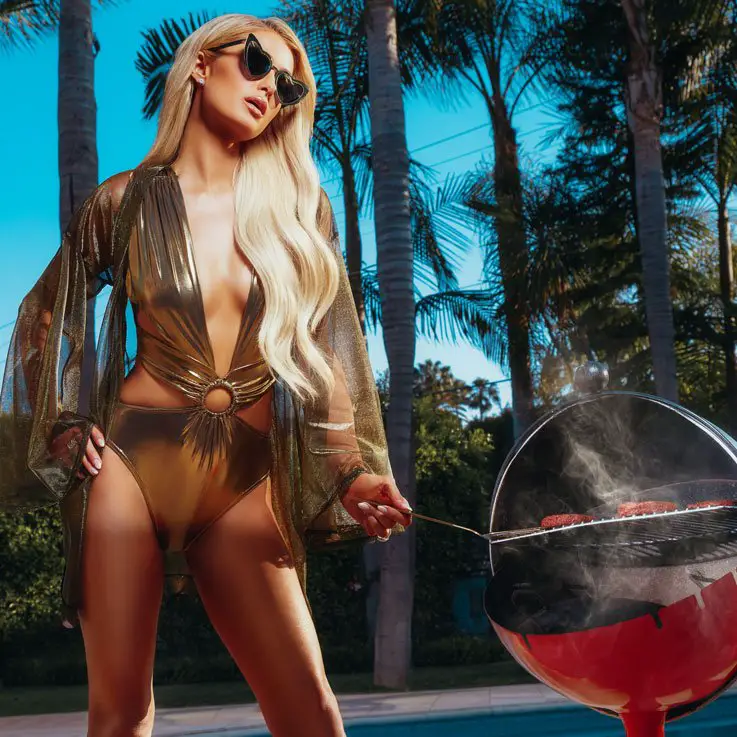 "Shot in her hometown of Beverly Hills, Los Angeles, the campaign embodies all the fabulous trends from the early 2000s that Paris Hilton is best known for, giving a nod to her own style that we think our customers will really love."
Paris Hilton Trivia: Paris Hilton's middle name is Whitney!