It might sound like mission impossible but Tom Cruise could be in the running to become American President – at least if this campaign announcement is to be believed.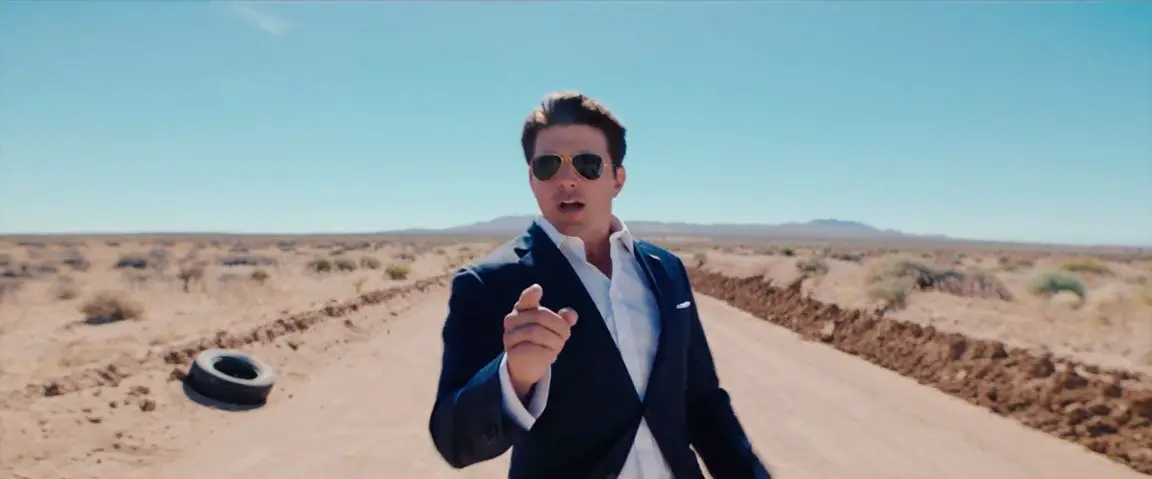 Cashing in on his infamous running skills – not to mention that toothy grin and hair flick – the handsome actor is seen effortlessly jogging his way through his declaration to take the White House back from Donald Trump during the 2020 elections.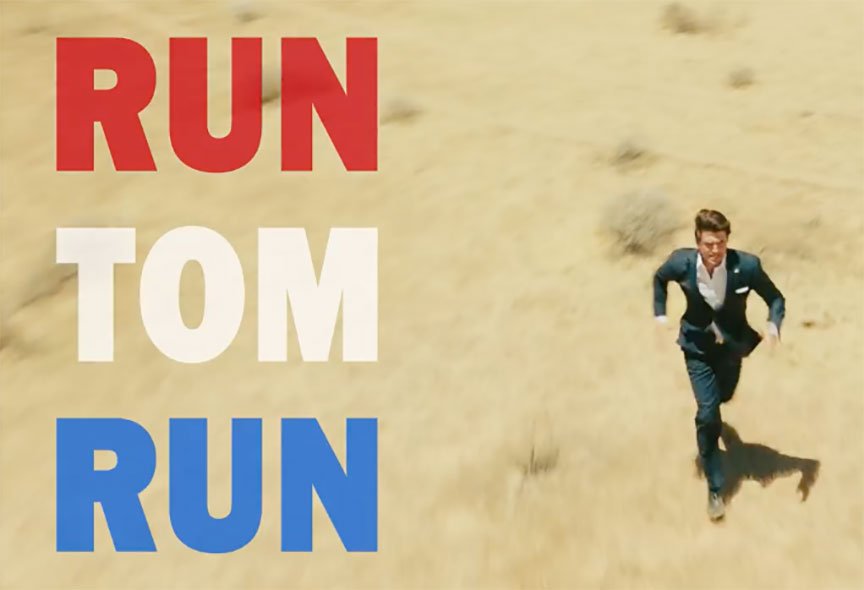 But while he had Celebrity WotNot at hello, it turns out it's not Tom Cruise at all. In fact the guy in the video is a look-a-like, and an amazing one at that.
We're not the only one who was fooled either. Looking at the comments section the humorous and highly entertaining parody is branded "freaky accurate" and "tremendous".
VIDEO: TOM CRUISE 2020 – Presidential Campaign Announcement
One viewer even wrote: "Me just looking in the comments that he actually isn't Tom Cruise." So who is the man brave enough to not only replicate the actor to a T, but to have us all convinced the Top Gun legend was running for POTUS?
Tom Cruise President Video: How They Made The Spoof "Run Tom Run" (Behind The Scenes/VFX Breakdown)
Who Is Miles Fisher?
So the Tom Cruise lookalike is actually Miles Fisher, an American actor, entrepreneur and musician.
One quick glance at his Instagram page also shows he's a family man too, regularly posting photos of his wife, Lucette Blodgett and their two young daughters.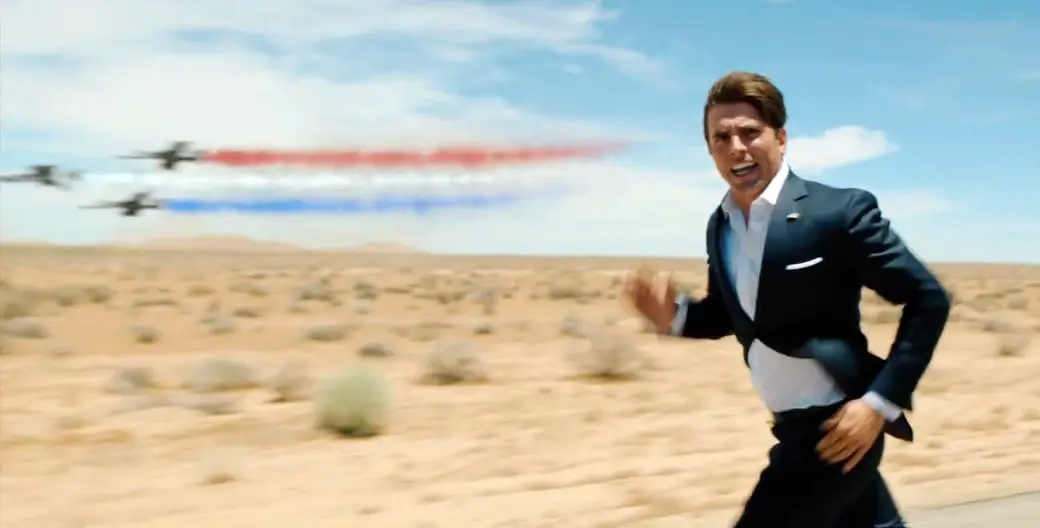 So while it doesn't look like Tom is really running for presidency, Kanye West certainly is! Which makes us wonder which celebrity you would like to see ruling the USA, and who you definitely don't?
For more information about this campaign then head over the the Official "Tom Cruise 2020" Website in the link.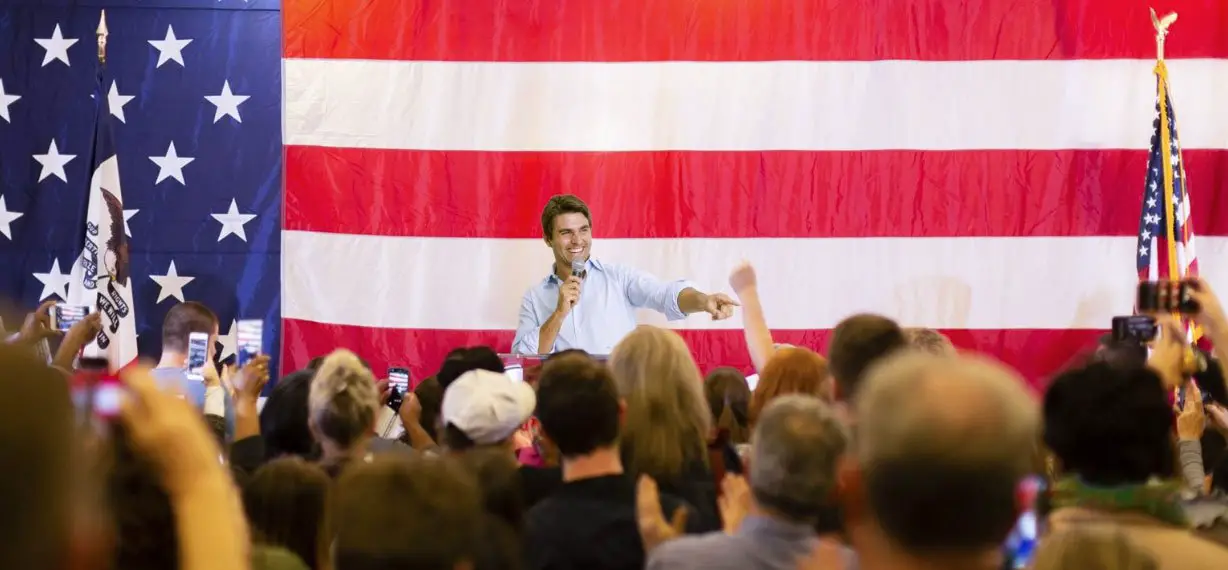 Tom Cruise Trivia: Tom Cruise divorced all of his wives when they were 33-years-old. And who has Tom Cruise been married to? Mimi Rogers, Nicole Kidman and Katie Holmes.