Jack Black has recently launched his own official YouTube channel and the School of Rock, Kung Fu Panda, and King Kong actor posted an amazing video of him wearing a wetsuit and rising OUT of a swimming pool…watch it below!
His YouTube channel is a collection of clips from his concerts, personal messages, clowning around and appearances from other celebs including Kevin Hart and Sarah Silverman.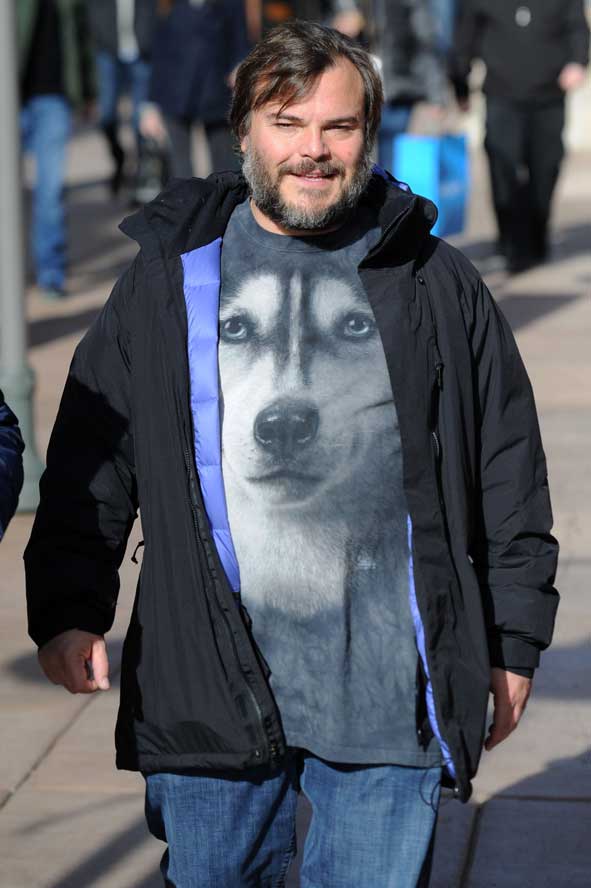 Check out the channel here: Jack Black's Official YouTube Channel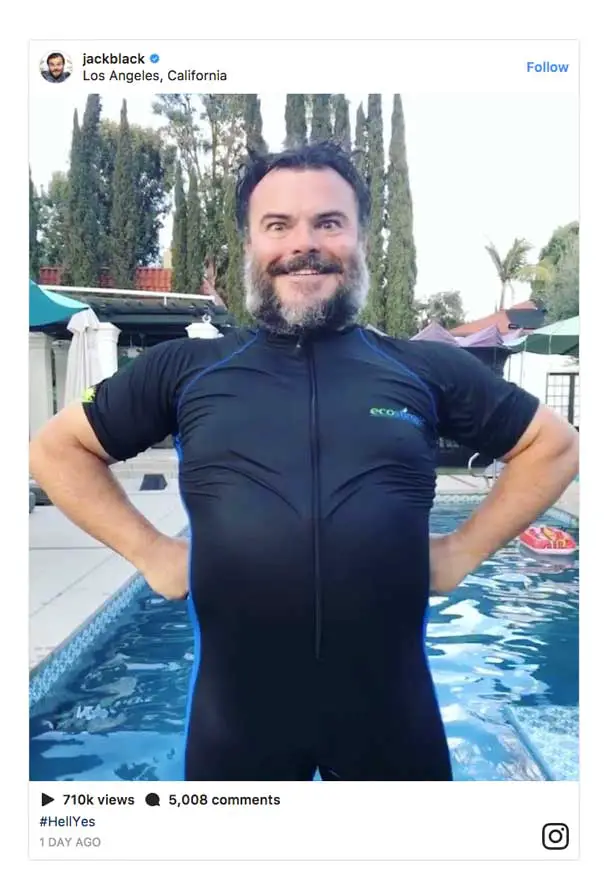 Jack Black recently performed a cover of Nirvana's Polly in his car which is also posted on his YouTube channel and is getting some massive praise!
VIDEO: Jack Black Sundance Style – Rocks "Make America Rage Again" Baseball Cap!
Jack Black also rocked a red 'Make America Rage Again' baseball hat at the Sundance Film Festival.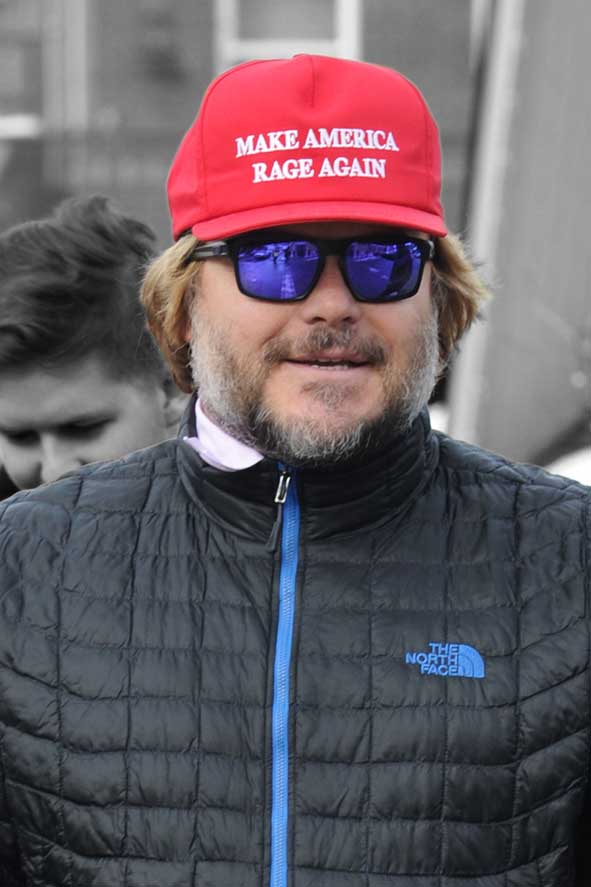 The hat promotes the Prophets of Rage (the supergroup featuring members of Rage Against the Machine, Public Enemy's Chuck D and Cypress Hill's B-Real) nationwide summer trek dubbed the 'Make America Rage Again' Tour.
The School of Rock actor was at the annual film festival promoting his new farcical comedy movie The Polka King.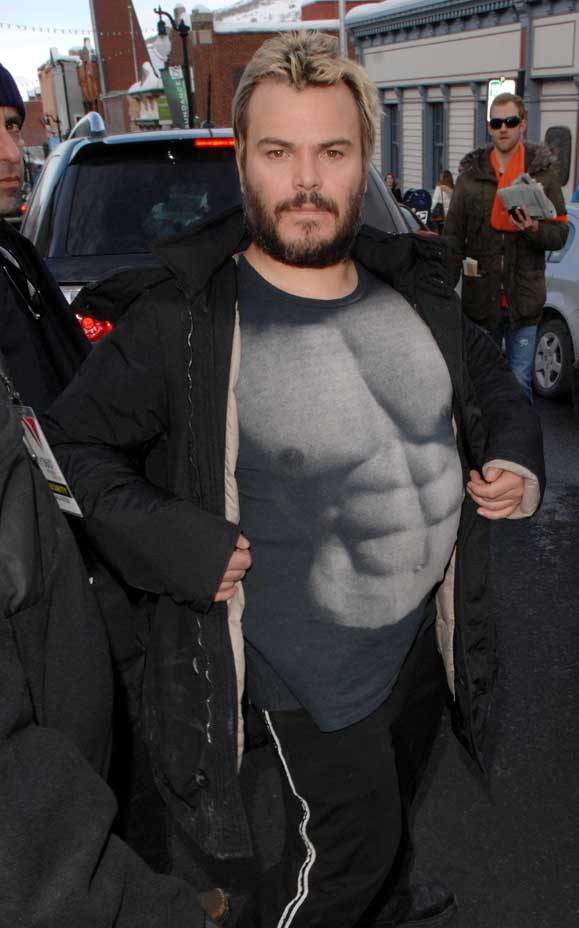 It's based on a loopy 2009 documentary about Jan Lewan, a colorful Polish émigré-turned-"Polka King of Pennsylvania"-turned-convicted Ponzi-scheme felon.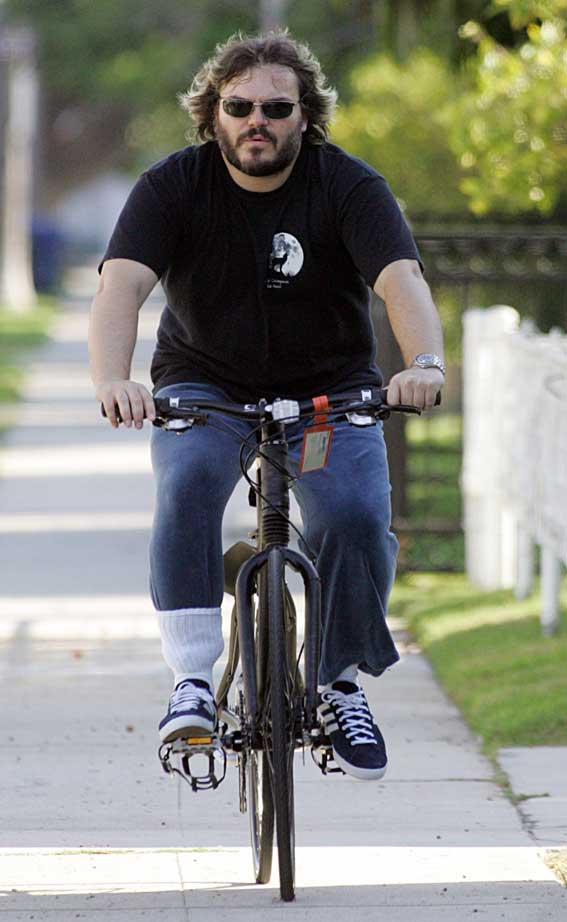 Jack Black Trivia: Netflix has recently acquired the new Jack Black movie The Polka King and Jack Black's full name is Thomas Jacob "Jack" Black!