It might be the color of sunshine, hope, and happiness, but wearing yellow is no easy feat, even when you're a star. Whether it's head-to-toe, a tiny bikini, a t-shirt or even a car, these celebrities know how to rock it.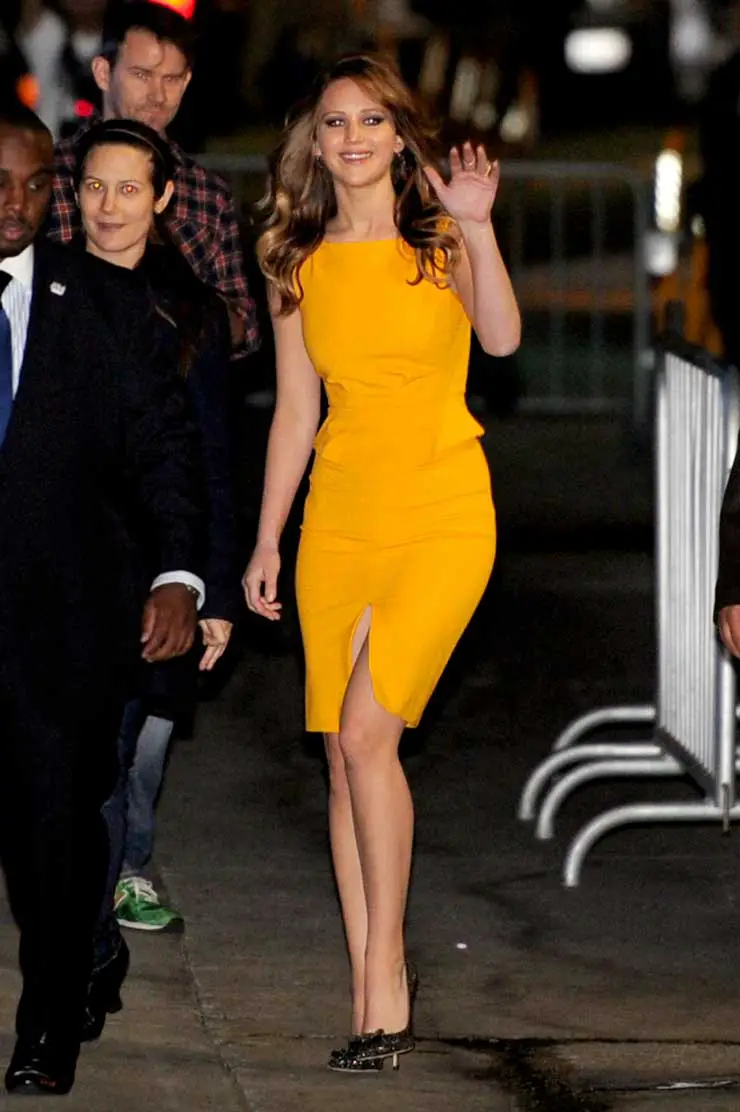 From Jennifer Lawrence's sizzling Emilio Pucci shift dress to Audrina Partridge and Kristen Stewart's casual tops, yellow is in abundance in Hollywood.
If Scott Disick can get away with 'Lording' it up in a sunny-colored Rolls Royce and models like Alessandra Ambrosio love it, it's good enough for Celebrity WotNot to share with you!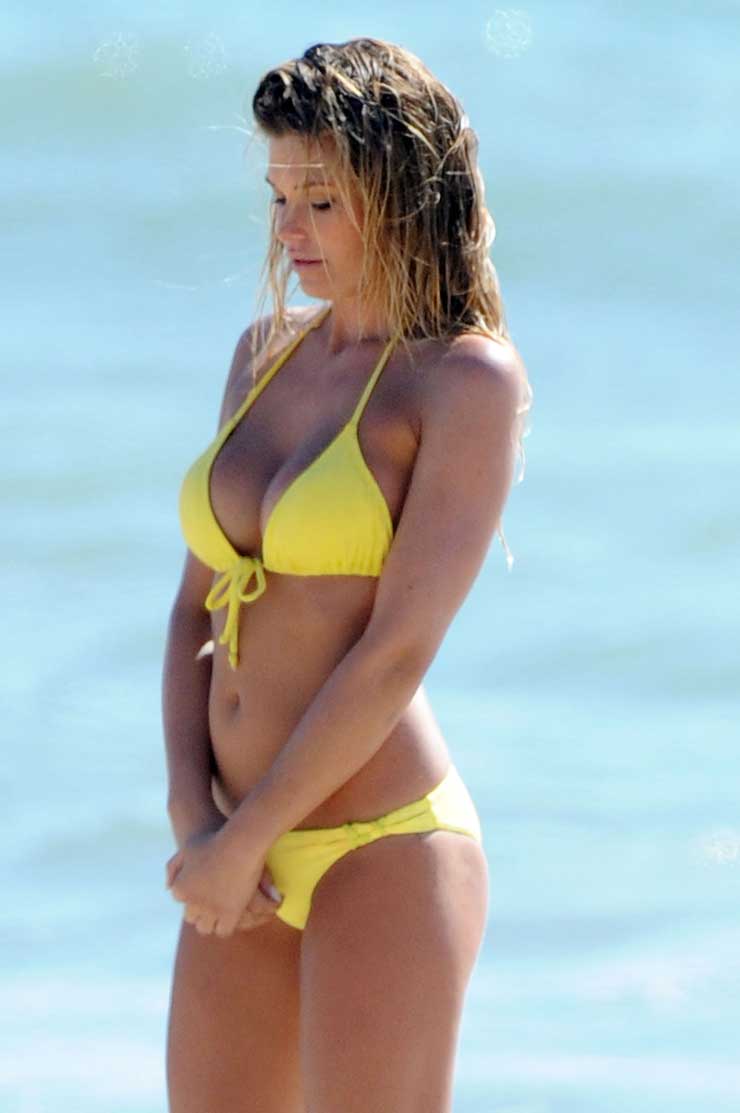 Bikini model Samantha Hoopes in her revealing yellow bikini and Heidi Klum in a see-through yellow shirt turned heads ion their bright outfits.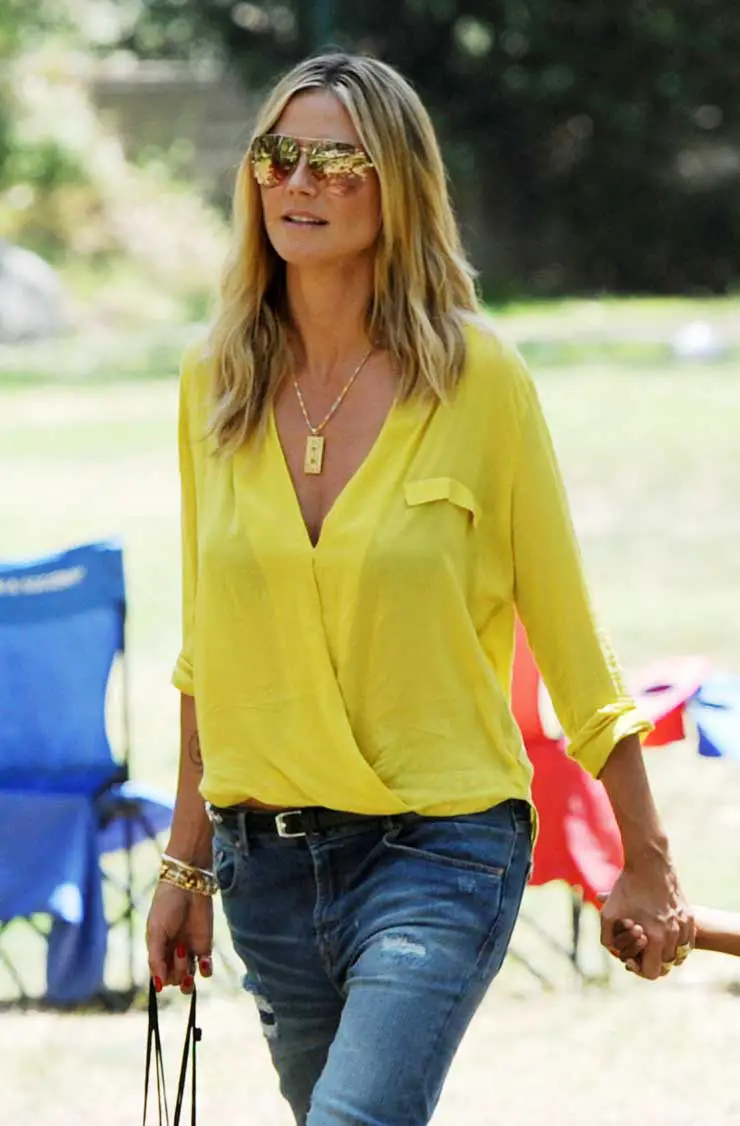 We also loved Lena Dunham's shoulderless Zac Posen gown which she had to lift up at the Golden Globes!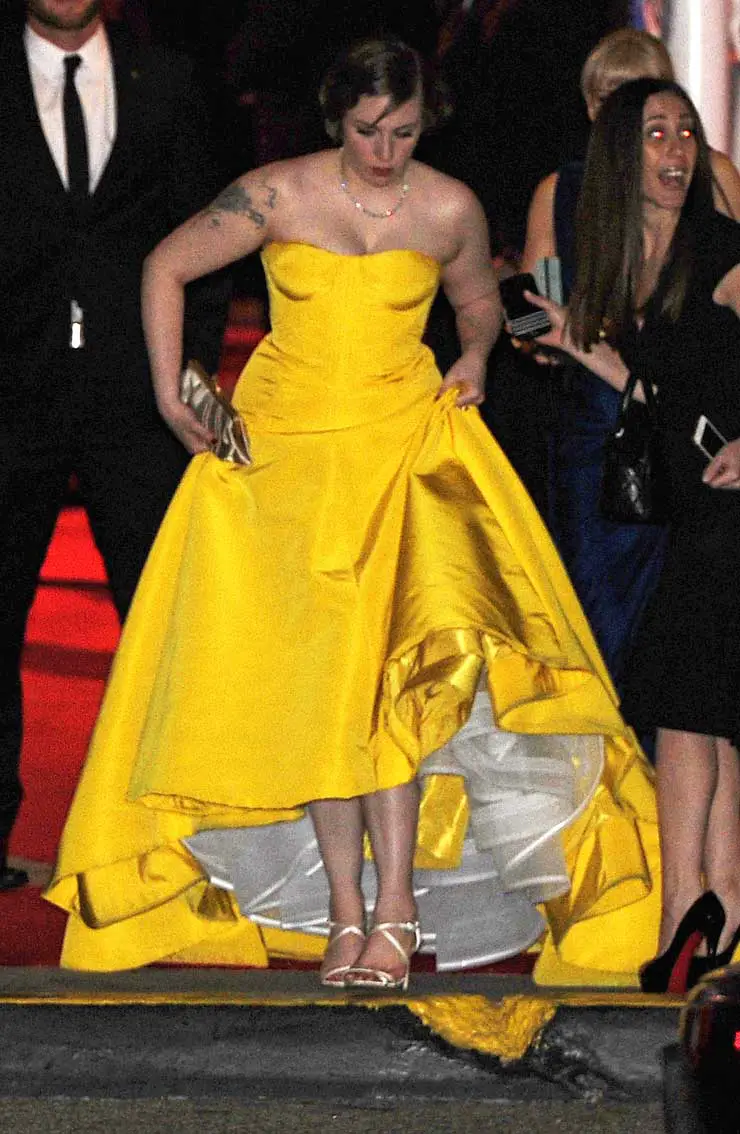 Oh and don't think we've made a mistake by putting Reese Witherspoon in purple in the mix, we just thought she 'shone' during her recent Easter trip to church!