Two years and counting! Jennifer Aniston and Justin Theroux tied the knot in a secret ceremony at their Bel-Air mansion two years ago today (August 5th) and to celebrate their anniversary Celebrity Wotnot are taking a trip down memory lane with some of their most swoon-worthy quotes about one another.
Justin on how he feels about Jennifer: "I always go to bed thinking I'm the luckiest guy in the world"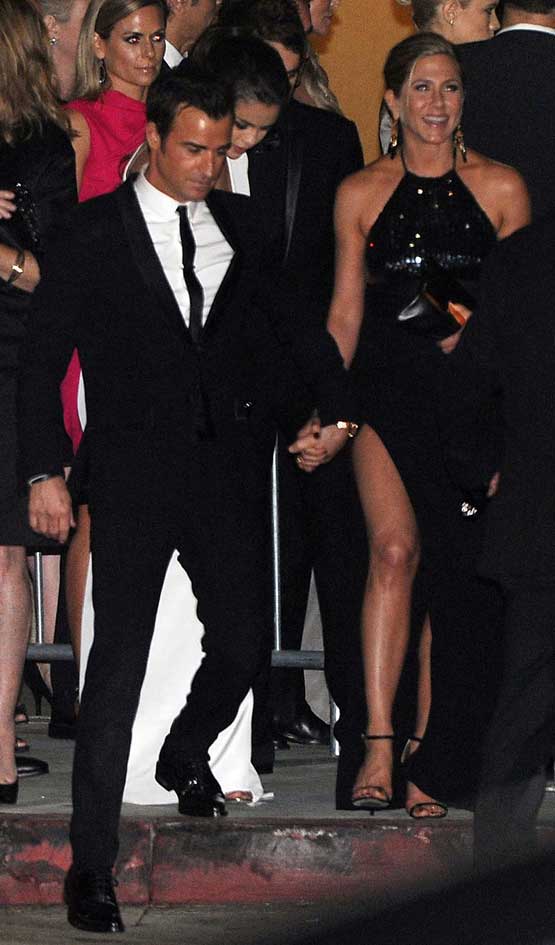 Jennifer on what she loves about Justin: "He's so graceful and utterly kind and golden. He's just so beautiful and handsome to me … He just gets better every year. He's just like a lost gem in the sand."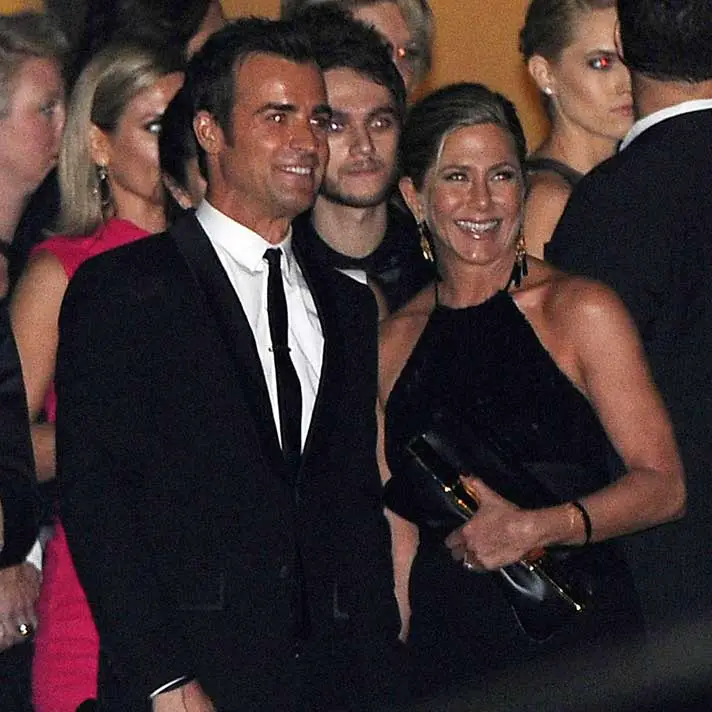 Justin on why he loves being married to Jennifer: "Marriage makes the small things much smaller and the big things small. You have an ally. It's good to have someone have your back."
VIDEO: Brad Pitt and Angelina Jolie interact with one another on the red carpet
Jennifer on how Justin makes her feel: "I feel completely seen, and adored, in no matter what state."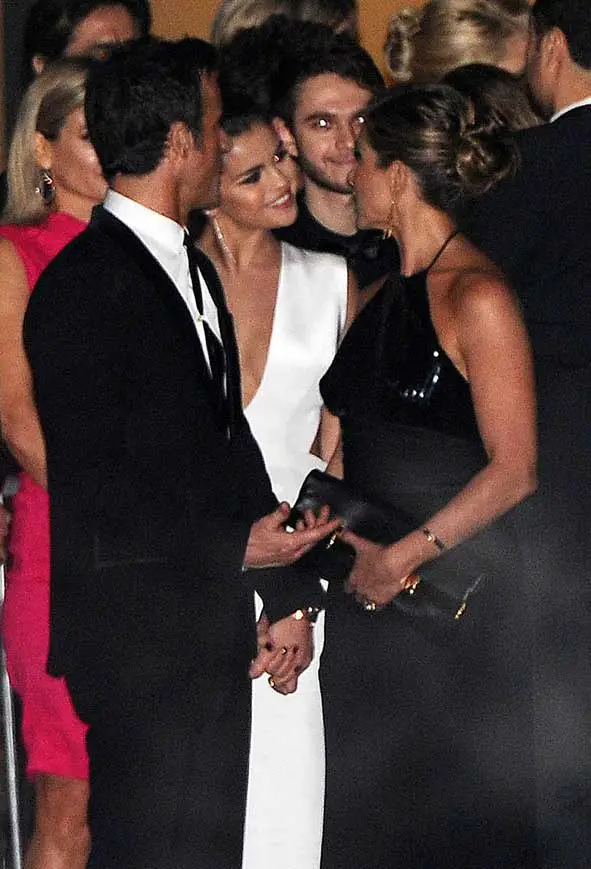 Justin on why it's easy being married to Jennifer:  "We appreciate each other's sense of humor, we respect each other and we get along."
Jennifer on being protective of Justin: "It hurts me to think of anything hurting him."
Congratulations Jennifer and Justin!
Jennifer Anniston Trivia: When Jennifer was 11-years-old she had one of her pieces of artwork displayed in the Metropolitan Museum of Art.