Audrina Patridge showed off her toned and tanned bikini body as she spent a day having fun on the beach with her friends in Santa Monica.
The reality TV star was taking part in a photoshoot as she laughed and joked around in the sand. Audrina's friend even performed a somersault in front of her as The Hills actress looked on.
We were hoping that Audrina might attempt the somersault herself but the model and now fashion designer decided that clapping and laughing was the safest bet.
Audrina recently reunited with her fellow cast mates on The Hills for a 10-year anniversary photo shoot and Q&A for Rolling Stone magazine below.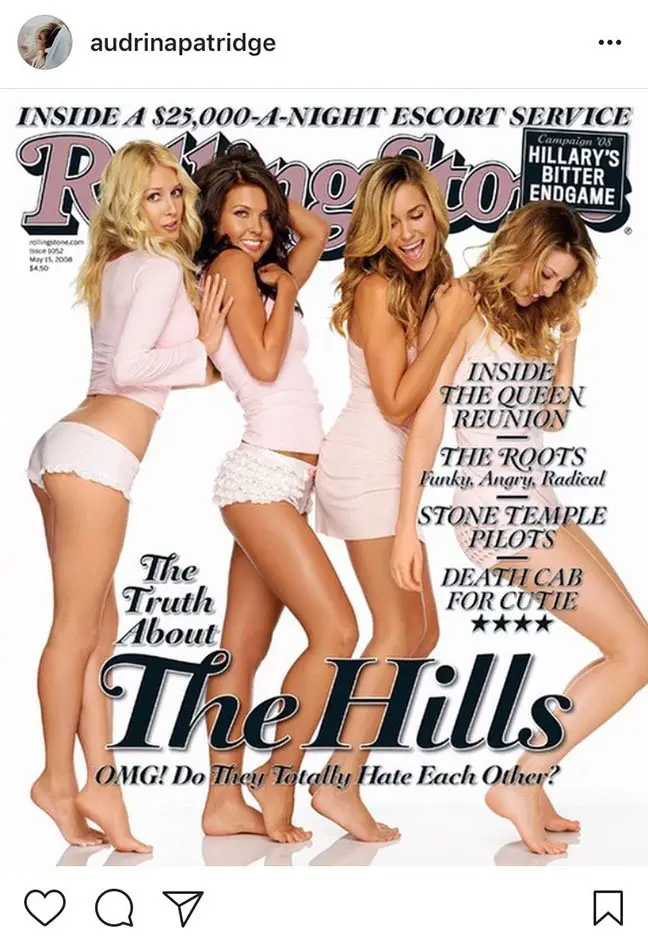 Audrina was also joined by her Mom, Lynn Patridge, on the beach for the swimsuit photoshoot. Lynn also looked in great shape wearing a dark one piece swimsuit.
Audrina recently became a Mom herself, giving birth to a daughter named Kirra. Read the news here: The Hills Audrina Patridge Gives Birth Baby Girl
VIDEO: Michelle Hunziker Swimsuit Shoot in LA! Baywatch Babe!
You can see ALL the pictures of the Audrina Patrifge bikini photoshoot on our FREE Celebrity picture website called "CelebritySessed". Just check out all the images to use on you blog, publication or website here:
Audrina Patridge Trivia: Audrina Patridge had lead roles in the horror film Sorority Row (2009) and Into the Blue 2: The Reef (2011)