Logan Lerman was pictured looking stylish in a General Quarters winter beanie hat as he promoted his new upcoming movie The Vanishing of Sidney Hall !
Logan, who is well known for playing Percy Jackson in the same named films, matched his look with a long buttoned jacket and grey boots.
Logan was in Park City, Utah promoting his new film The Vanishing of Sidney Hall which premiered at the 2017 Sundance Film Festival. Logan actually plays Sidney Hall who "finds accidental success and unexpected love at an early age, then disappears without a trace."
VIDEO: The Vanishing of Sidney Hall | Official Trailer HD | A24
Logan looked in great spirits and even stopped to pose for some selfies with some fans and ran up some stairs to be interviewed.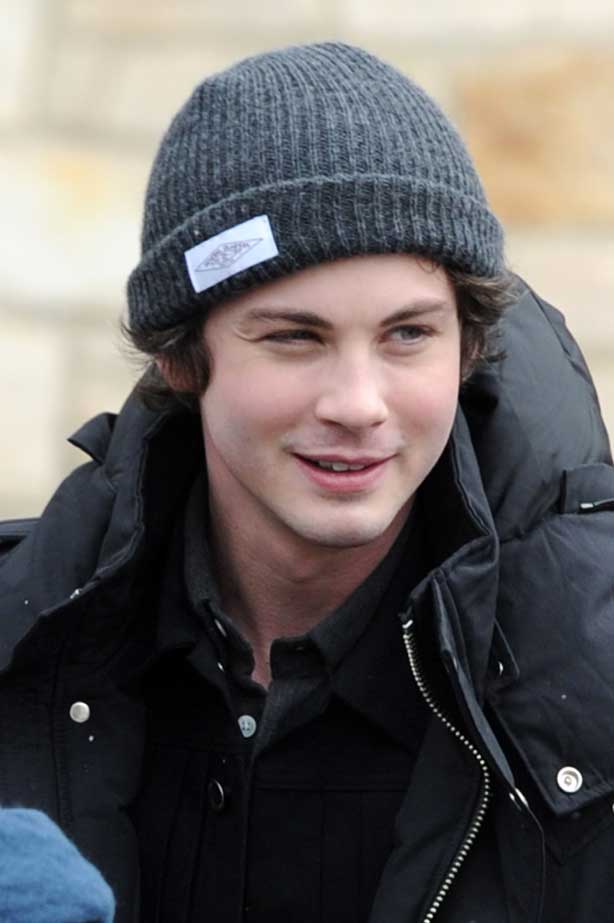 Elle Fanning also stars in the same film which is set for release and was spotted in a Max Mara coat. Check out the pics here: Elle Fanning's Bold Snow Style in Soft Pink Max Mara Coat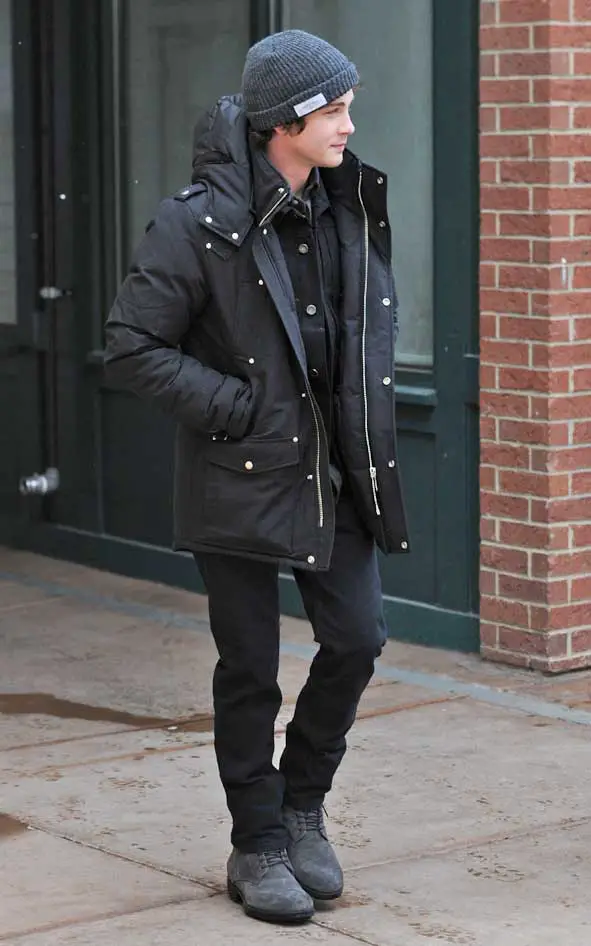 The General Quarters store is based in Los Angeles, CA and was opened in the fall of 2010. "With a desire to offer quality, value, and excellent service, we have gained a reputation for offering a curated selection of well-made clothing and accessories and a tireless attention to the customer's satisfaction."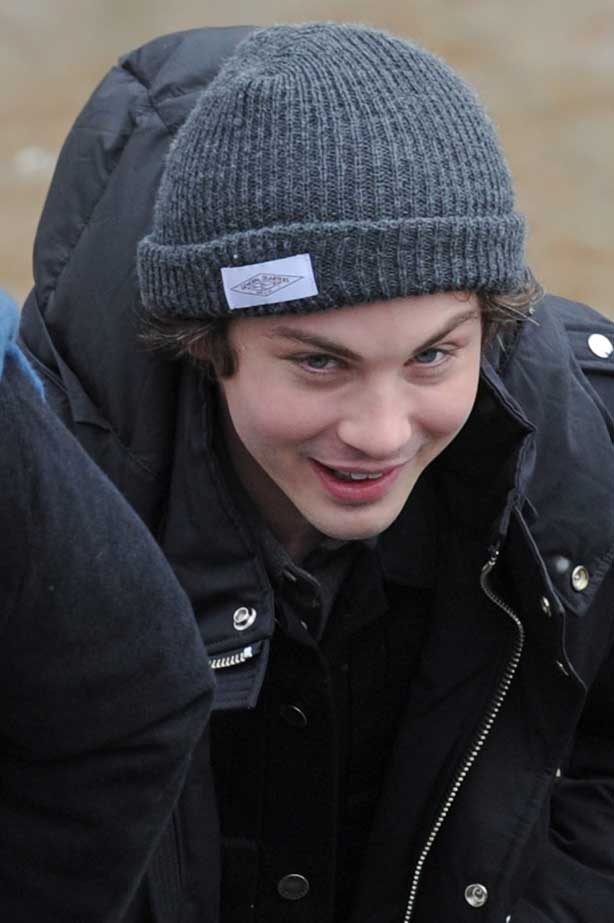 Logan Lerman Trivia: Logan Lerman made his film debut in The Patriot (2000) playing one of Mel Gibson's children.