Claire Danes was spotted looking a bit worried as she made her way around the 2018 Sundance Film Festival.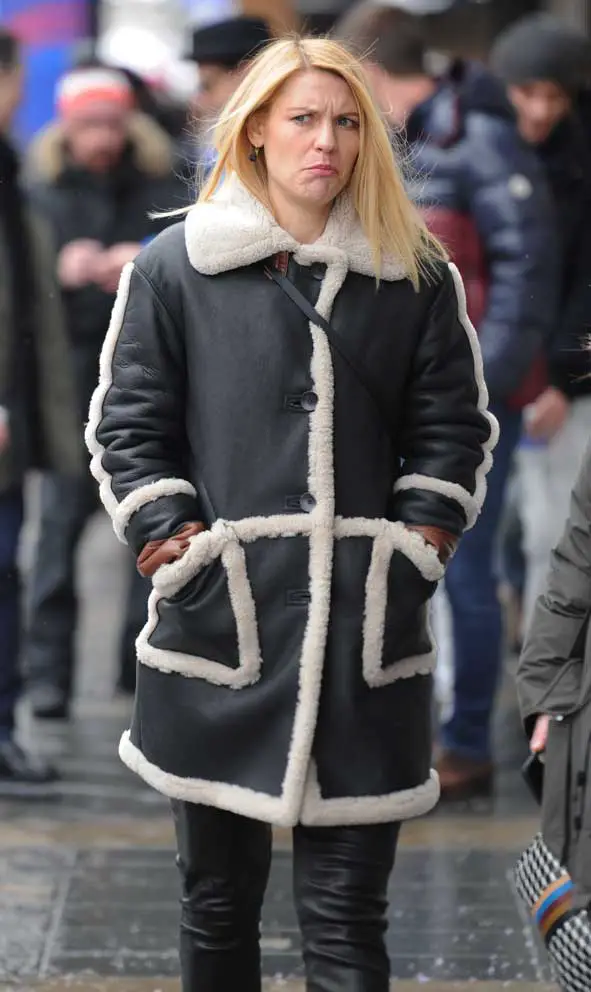 The Homeland actress, who plays the paranoid Carrie Mathison in the hit Showtime series, looked to be in character as she walked down Main Street in Park City, Utah.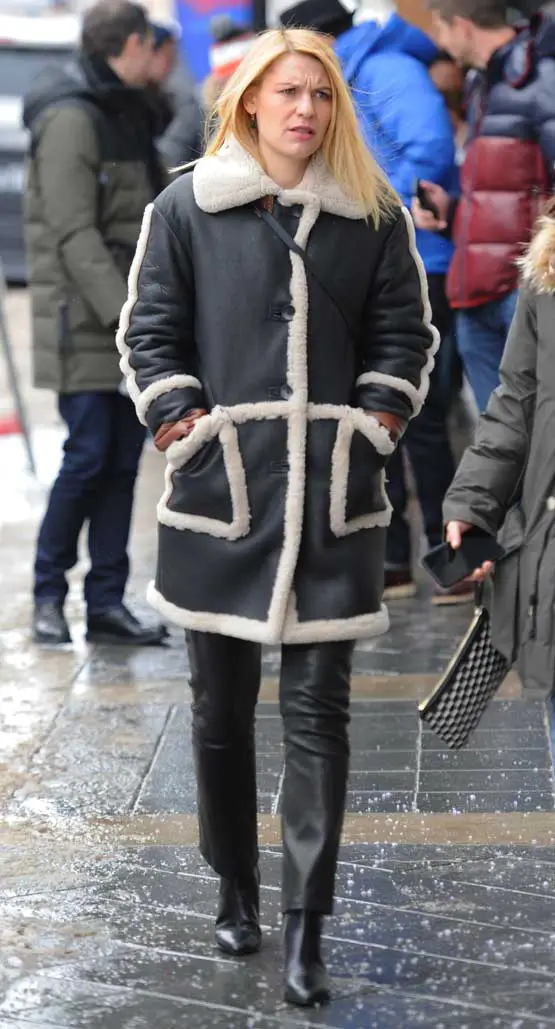 The 38-year-old actress looked stylish in her sheep's wool and leather winter jacket. She is at the festival to promote her new movie A Kid Like Jake (2018). The movie also stars Priyanka Chopra.
Check out the rest of our Sundance Film Festival coverage across our Social Media channels and Subscribe to our YouTube Channel here:
📺 🌞 💃 🕺 📽