Jon Hamm looked a far cry from his clean-cut Man Men character when he stepped out at the Sundance Film Festival sporting a salt and pepper beard and new haircut, but he still managed to look dashing.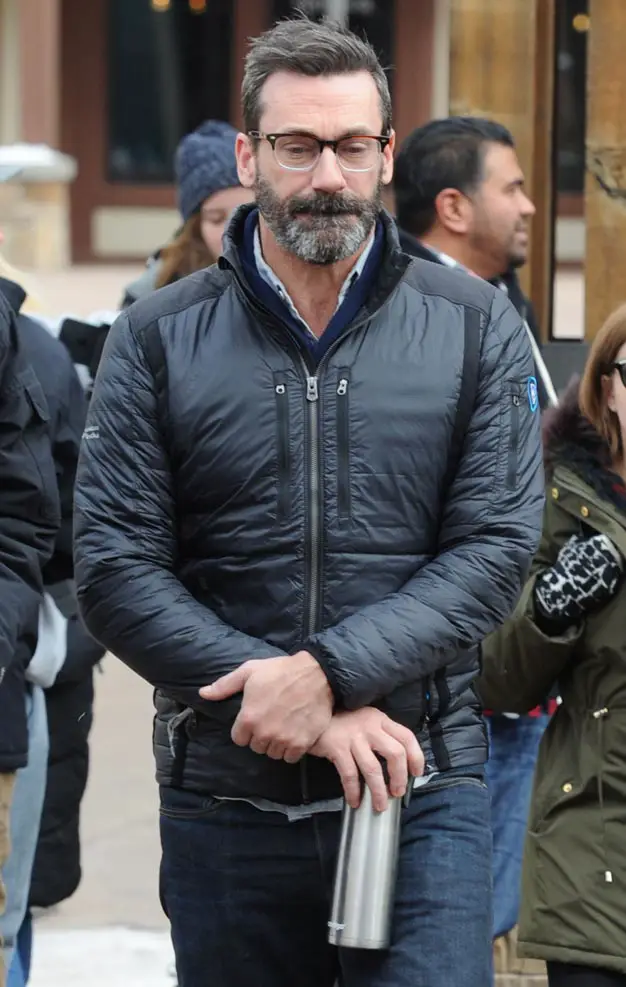 The star pulled off the rugged new look, which he paired with glasses and a casual, but hopefully warm, outfit.
Hamm was at the wintery event in Utah to premiere and promote his new movie, Beirut (2018), which got rave reviews.
In fact, his performance in the spy thriller has already been branded by Variety as "his best big-screen role yet".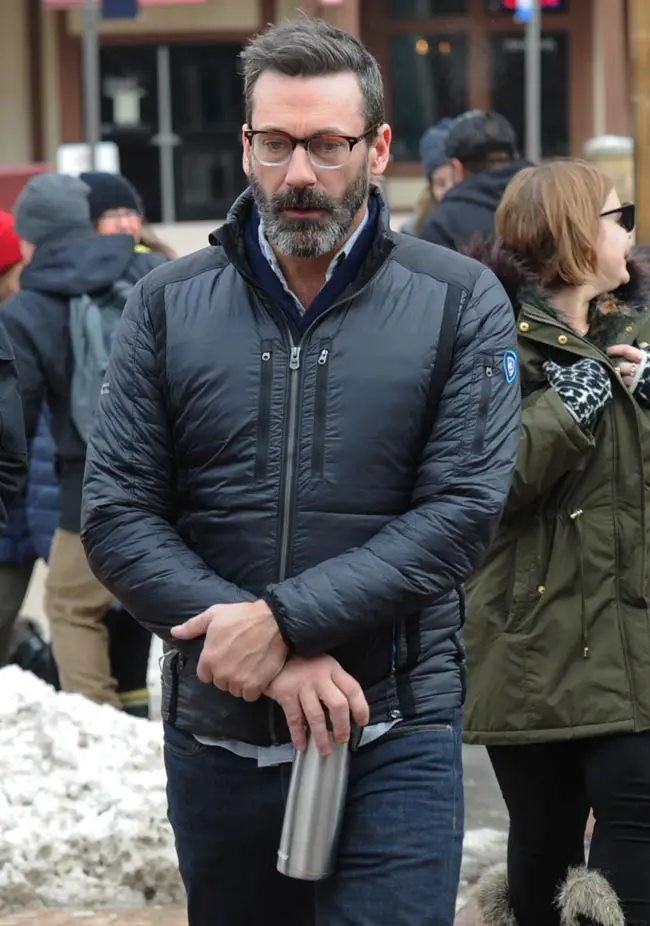 The flick won't hit mainstream theaters until April 2018 but we hear it's definitely worth saving the date for.
EXCLUSIVE VIDEO: Jon Hamm Gets A Kiss From Jenny Slate!
Jon Hamm Trivia: Jon Hamm worked as a day-care teacher during college.