Debra Messing was spotted at the Sundance Film Festival wearing stripes and wearing an ACLU blue ribbon in support of the movement. The 49-year-old actress was in Park City, Utah promoting her new film Search (2018) where she plays Detective Rosemary Vick.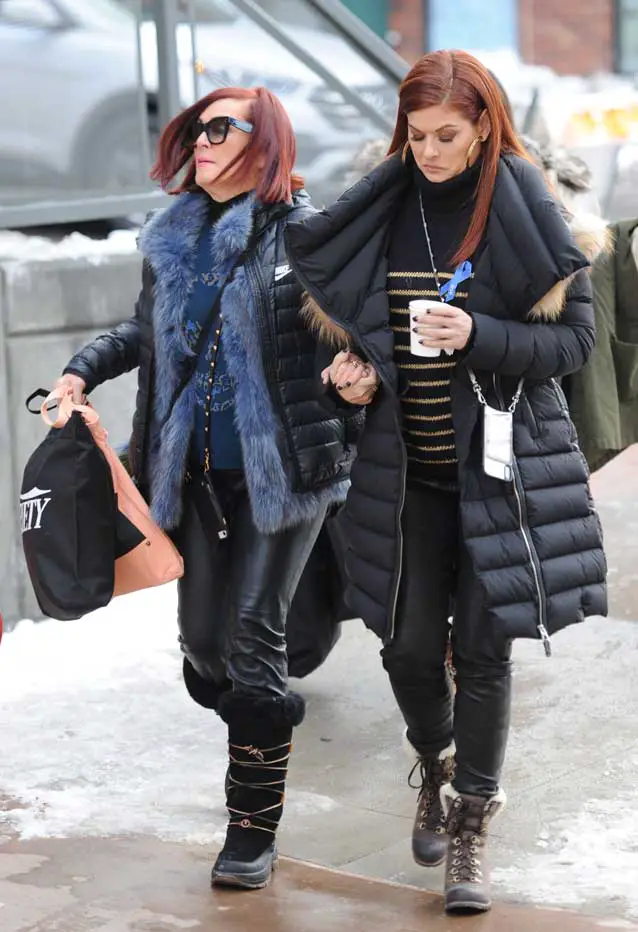 Debra also decided to join the debate over the feud between Jane Fonda and Megyn Kelly after the NBC host asked the Oscar-winning actress about her plastic surgery. Debra tweeted "This is disgusting. Shameful," in support of Jane Fonda.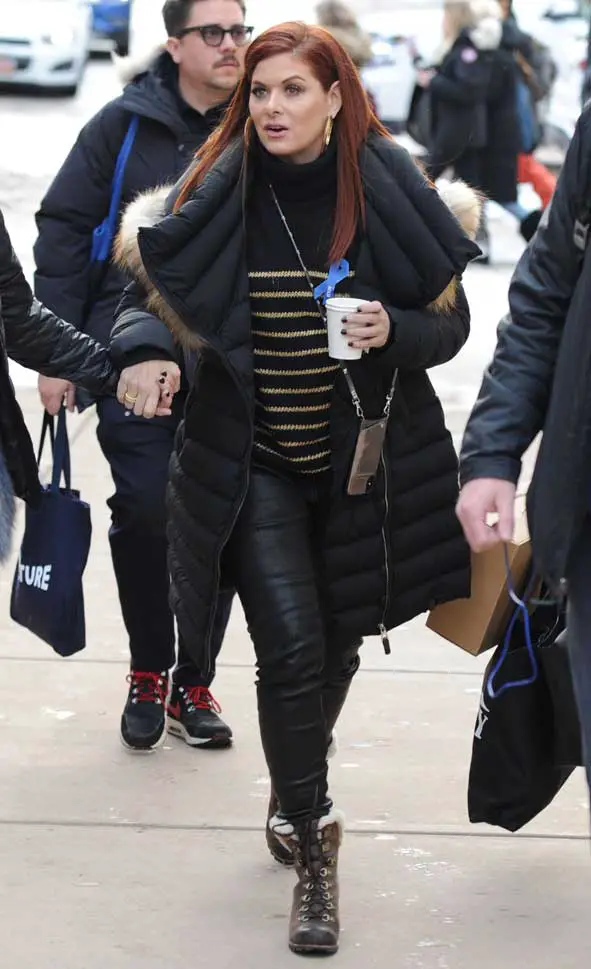 Will & Grace was back on our screens again for the first time since 2006! The original cast were back together for Season 9! 
Check out the rest of our Sundance Film Festival coverage across our Social Media channels and Subscribe to our YouTube Channel here:
📺 🌞 💃 🕺 📽