Mick Jagger was spotted being sneaked out of a restaurant in Beverly Hills, Los Angeles with a bodyguard leading the way and a bunch of photographers waiting to get a snap of the iconic and legendary Rolling Stones singer.
One snapper asked him "Hey Mick How Ya Doin?" before another proclaimed "Jumpin' Jack Flash For Real…For Real Jumpin' Jack Flash".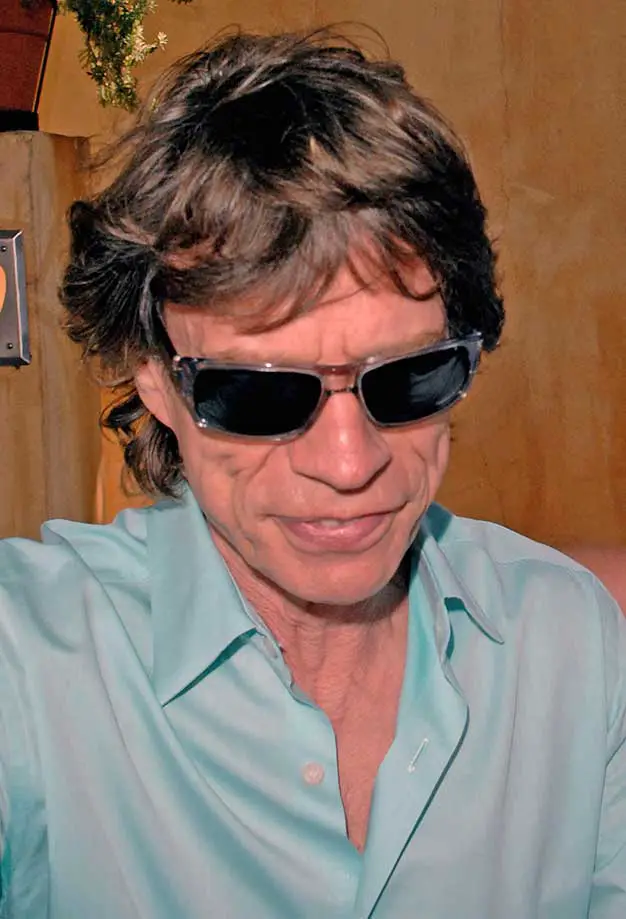 Mick then jumped into the back of a waiting limousine with his bodyguard saying to the driver "Gas Gas Gas".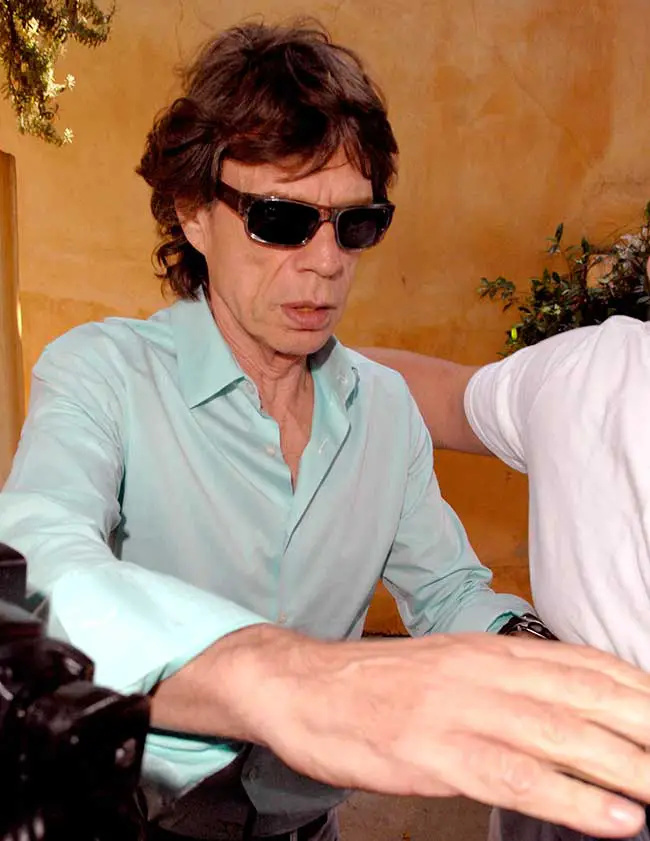 However, even though the videographer called Mick "Jumpin Jack Flash" the song/nickname wasn't about Mick!
According to Songfacts.com and Rolling Stone:  "Who is "Jack Flash"? His name is Jack Dyer, and he was Keith Richards' gardener. Richards explained to Rolling Stone in 2010:
The lyrics came from a gray dawn at Redlands. Mick and I had been up all night, it was raining outside, and there was the sound of these boots near the window, belonging to my gardener, Jack Dyer.
"It woke Mick up. He said, 'What's that?' I said, 'Oh, that's Jack. That's jumping Jack.' I started to work around the phrase on the guitar, which was in open tuning, singing the phrase 'Jumping Jack.' Mick said, 'Flash,' and suddenly we had this phrase with a great rhythm and ring to it."
Mick Jagger Trivia: Mick Jagger first started singing when he was younger in a church choir.