Chris Martin rocked a retro AHA t-shirt as he walked through LAX airport; wearing a cool happy face trucker hat, the Coldplay frontman was followed closely behind by Heidi Klum.
We'll never know if they were on the same flight! We wonder what they'd talk about? A bit of wotnot maybe? The 40-year-old "Fix You" singer has graced the news recently with reports he is dating Dakota Johnson of Fifty Shades trilogy fame.
According to the Hollywood Reporter, the "Viva La Vida" singer will appear on an episode of the Modern Family's next season; the episode is entitled 'Brushes With Celebrity.'

Chris Martin, who is originally from Devon and eldest of 5 children, was previously married to Gwyneth Paltrow from 2003 until Martin and Paltrow announced their separation in March 2014.  The Coldplay singer was then linked to Jennifer Lawrence, according to People Magazine.
Chris Martin Trivia: Martin finished his studies at University of Toronto (UFT), where he read Ancient World Studies and graduated with first-class honors in Greek and Latin.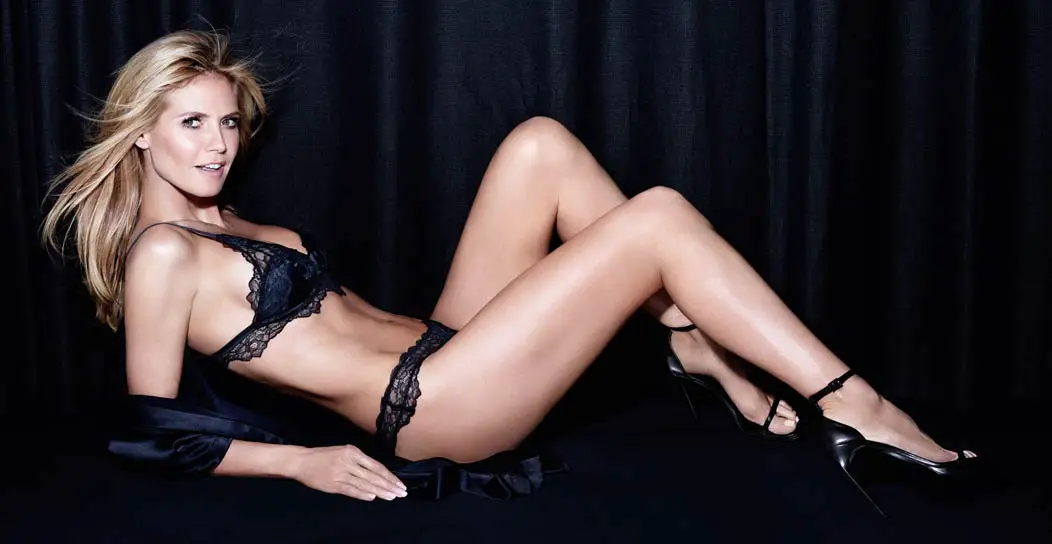 Heidi Klum Trivia: Heidi Klum is the first German model to become a Victoria's Secret Angel.