Prince William and wife Kate Middleton shared a hilarious Christmas sweater patterned with Gingerbread men, Christmas Trees, Tin Soldiers and only two sleeves!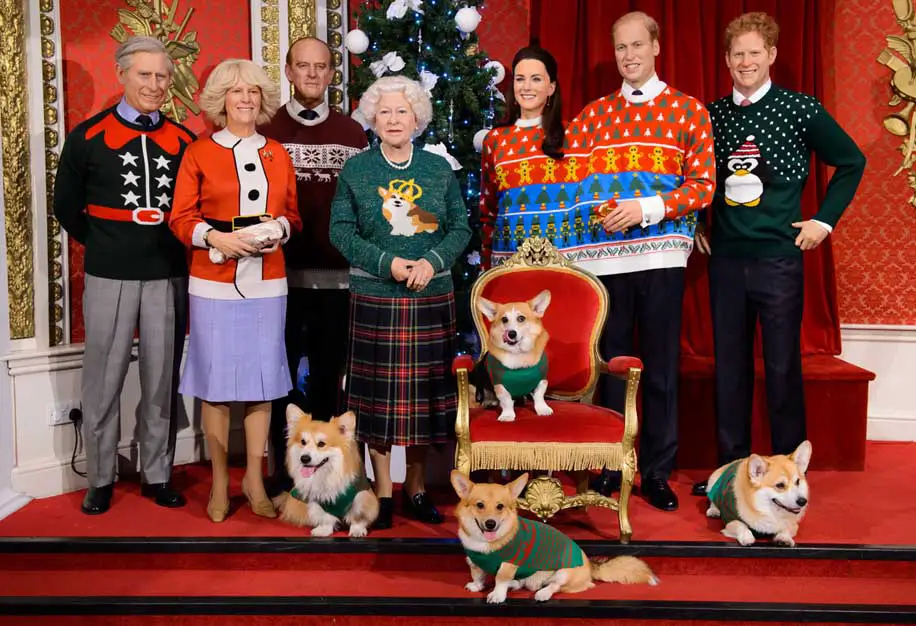 But all was not as it seemed because on closer inspection the Royals were made of wax and were posed up by the famous Madame Tussauds!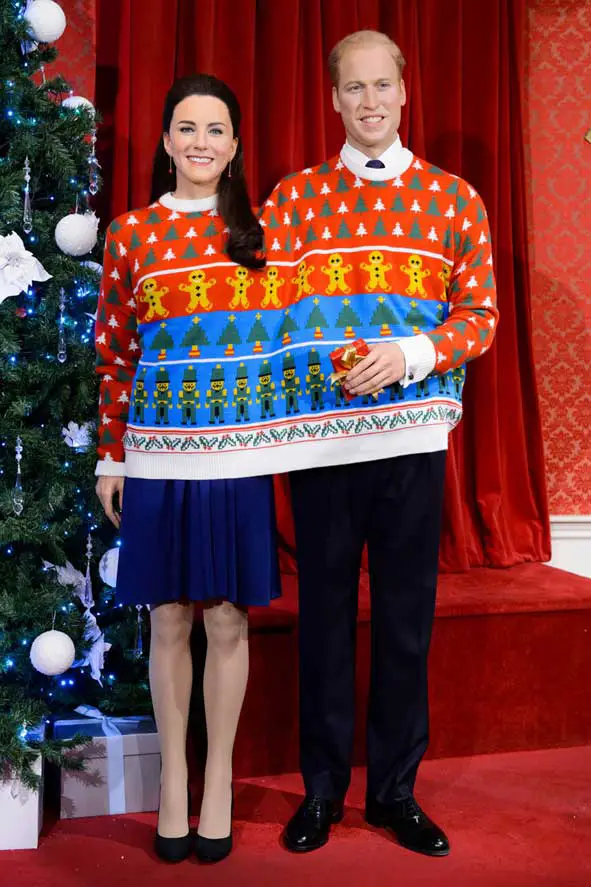 They even had Queen Elizabeth II in a sweater with one of her beloved Corgis on the front!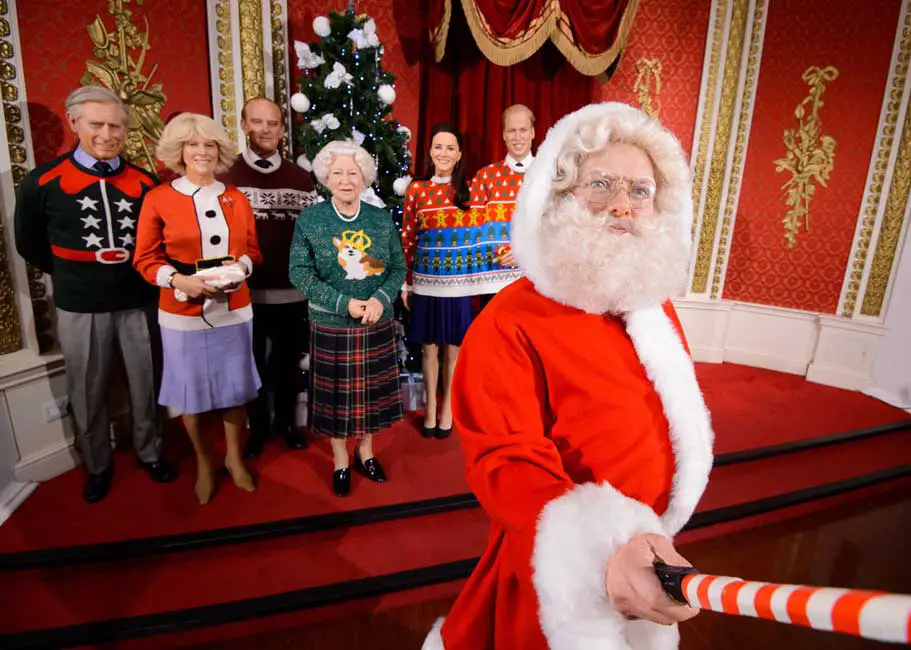 Prince Charles, Camilla Duchess of Cornwall and even Prince Philip, Duke of Edinburgh were also part of The festive family photo which is for a very good cause.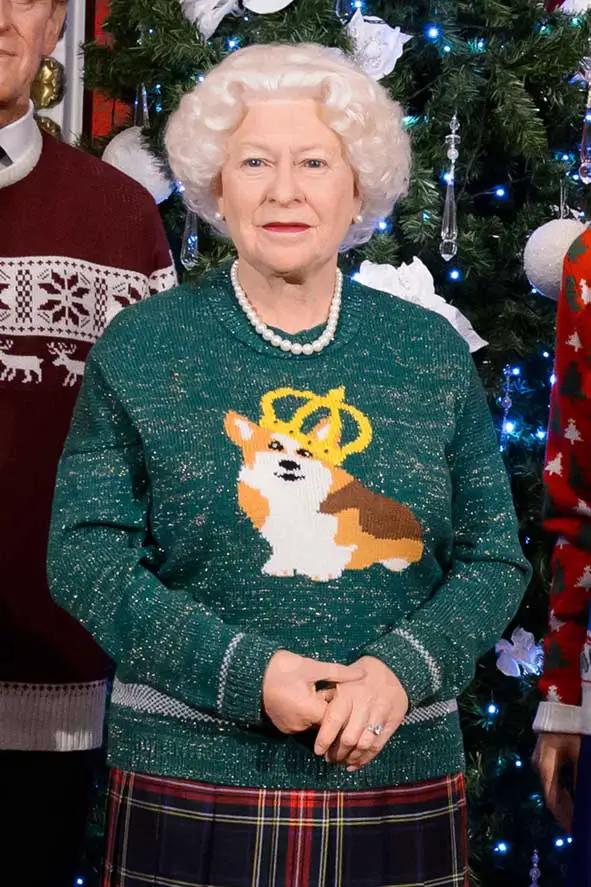 In preparation for Christmas Jumper Day on December 15th, Madame Tussauds teamed up with Save the Children to dress the Royals.
Every year Queen Elizabeth addresses the Commonwealth on Christmas Day and last year she talked about decorating the Royal Christmas Tree.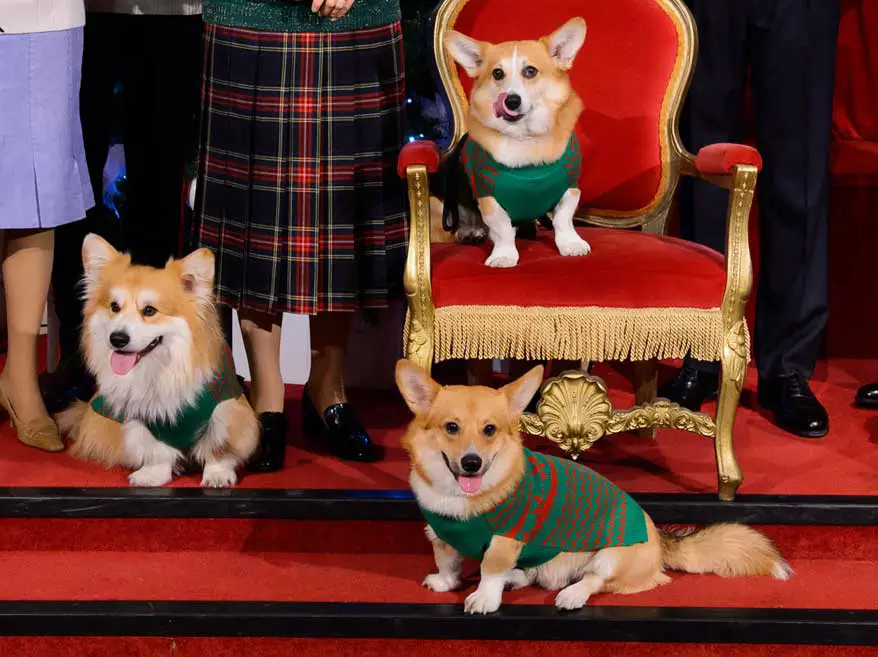 One of the joys of living a long life is watching one's children, then grandchildren, then great-grandchildren, help decorate the Christmas tree. And this year my family has a new member to join in the fun.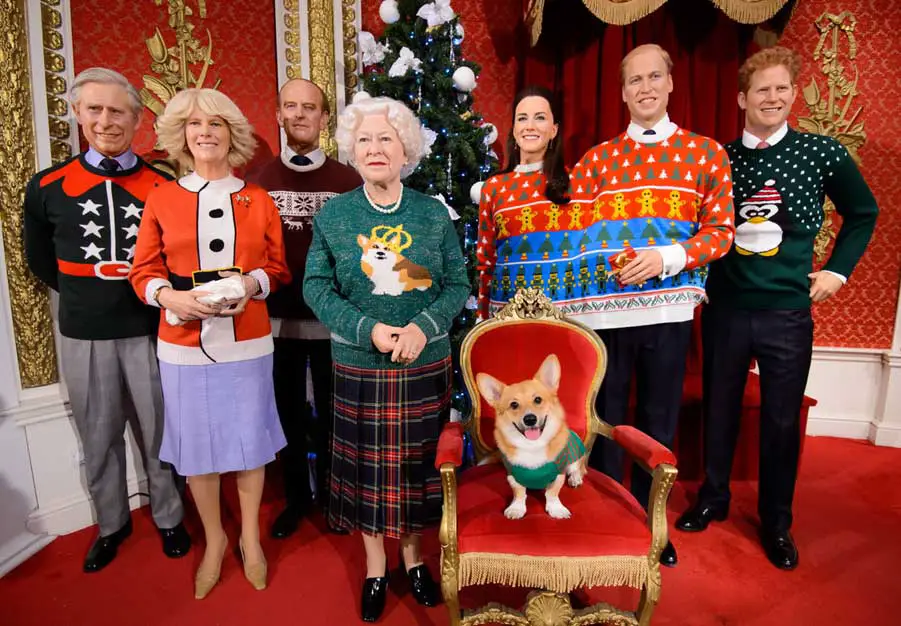 VIDEO: Prince William and Kate Middleton in the Royal Christmas Photo at Madame Tussauds!
Prince William even had a present in his hand for Kate as he stood next to his brother Prince Harry who had a Christmas Penguin on the front of his sweater!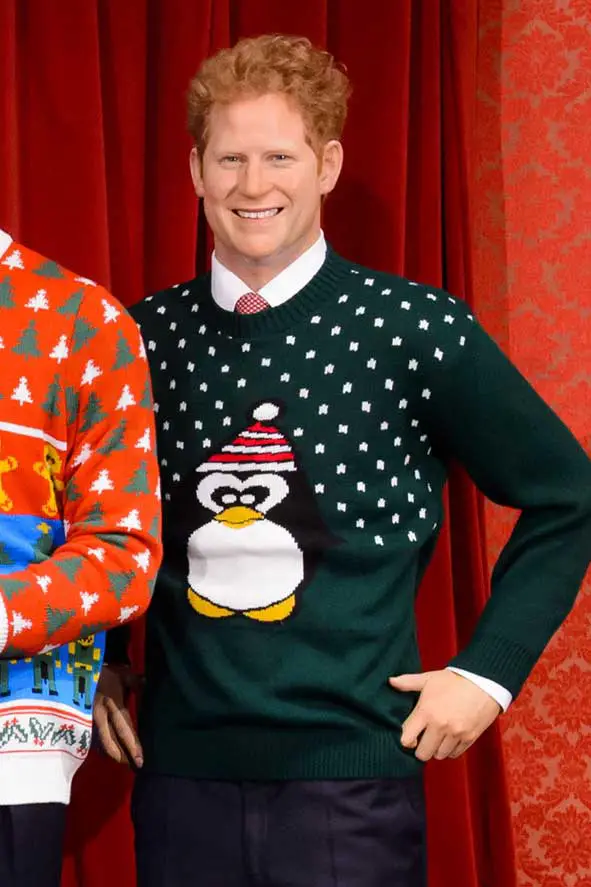 The customary decorations have changed little in the years since that picture of Victoria and Albert's tree first appeared with electric lights replacing the candles.
Royal Trivia: According to The Daily Express Prince Harry once gave the Queen a bath hat with "Ain't life a bitch?" on it!