Happy Holidays Ya Filthy Animal! The Christmas season has brought us some more fun adverts including the eagerly anticipated John Lewis advert starring Excitable Edgar in the UK and the Amazon "Holidays 2019" commercial that didn't go down too well! But it was LAST years remake of Home Alone starring Macaulay Culkin himself that has proved the most popular advert on our official YouTube channel!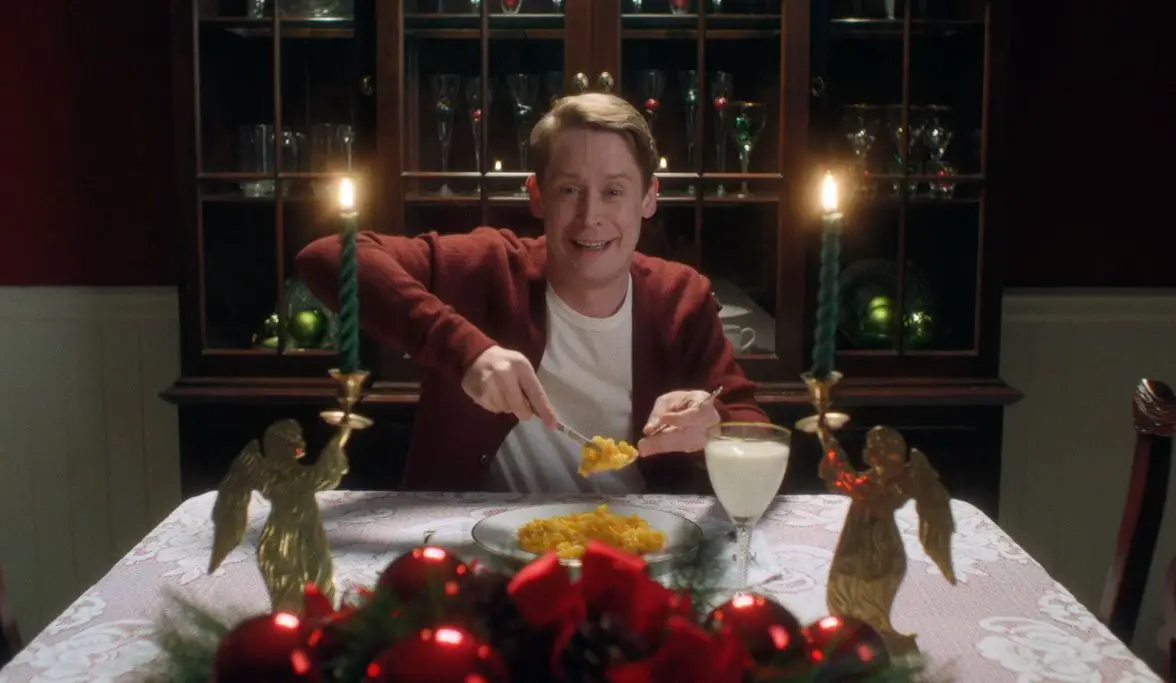 Celebrating one of the most popular holiday movies of all time, Google caught up with the then 38-year-old Kevin McAllister and revisit iconic scenes with a tech twist. We're not sure of they shot it at the original house at 671 Lincoln Ave, Winnetka, IL 60093, USA but they did a pretty good job with the mock-up! 
Check out what happens when a wiser and older Kevin enlists help from Google Assistant-enabled devices like Home Hub or Pixel Phone.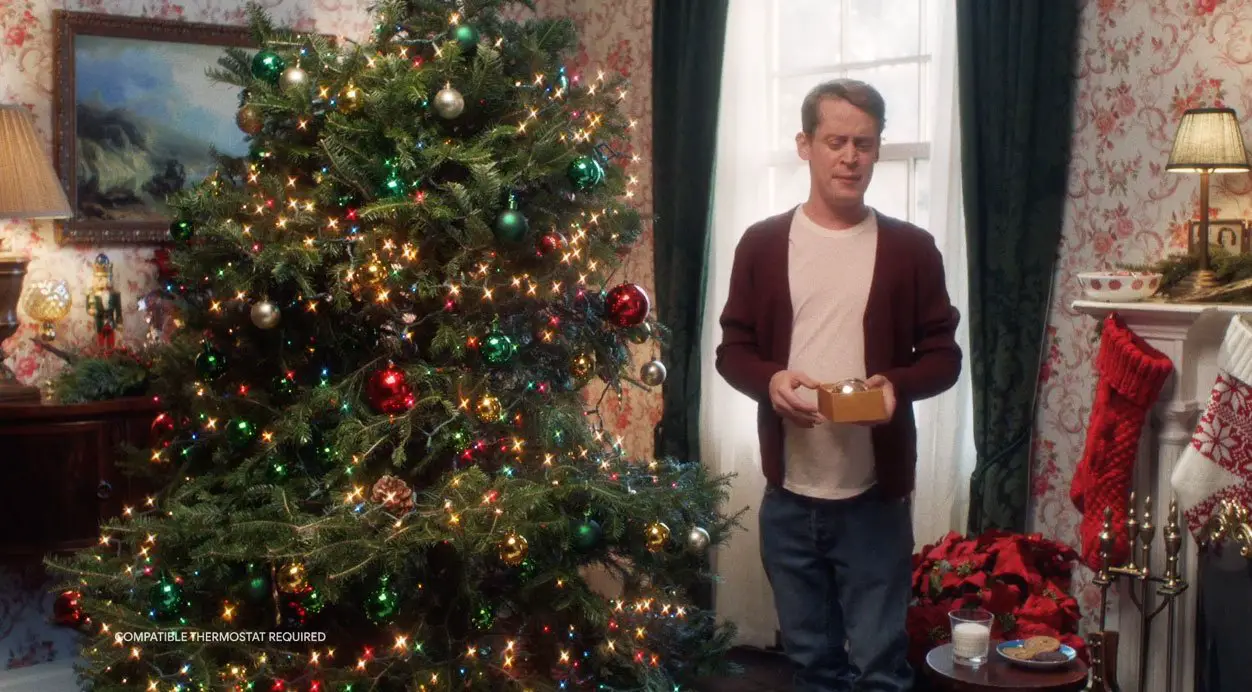 The official advert plus behind-the-scenes footage can be seen below and Celebrity WotNot has seen a 1900% surge in views over the last few weeks!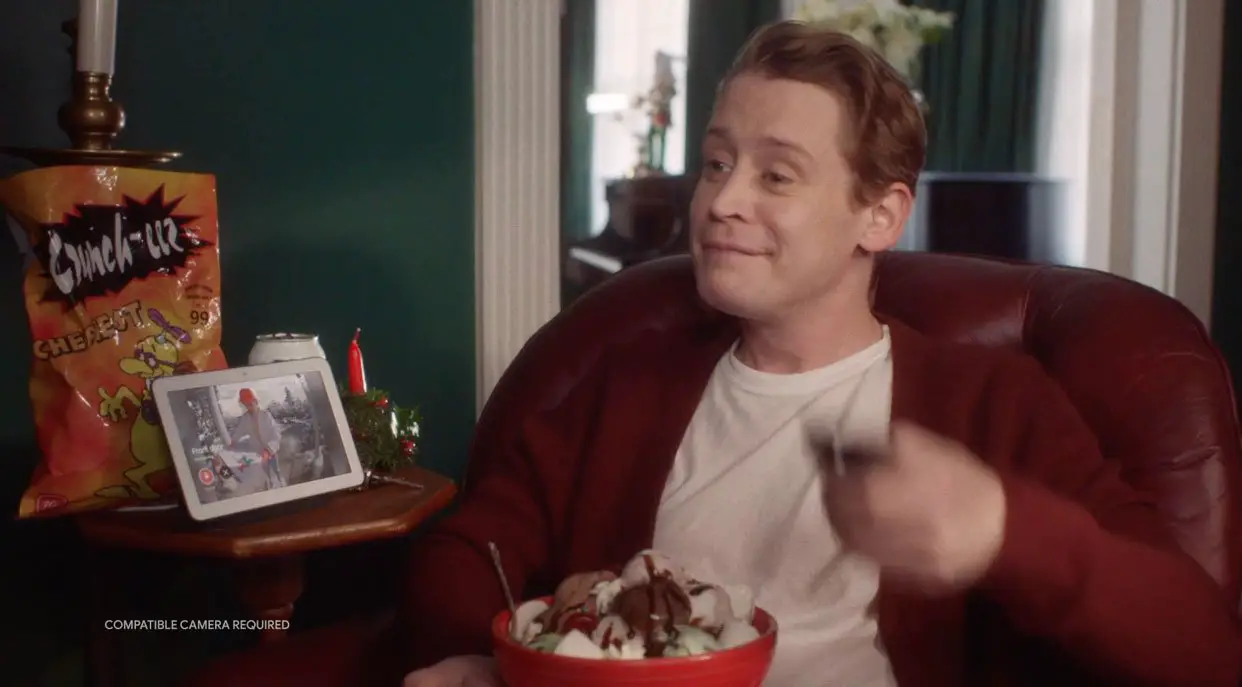 Every year, Home Alone searches trend on Google during the holidays, spiking 1900% in a month last year. For a limited time, fans could also try it out themselves to discover interactive Easter eggs by asking specific questions – with Google Assistant responding with lines from the original film!
VIDEO: Kevin McCallister is BACK! Home Alone With Google Assistant & How Great Commercial Was Made
To get in on the fun, you could say "Hey Google…":
"Did I forget something?" to hear the iconic "KEVINNNNN!" scream.
"How much do I owe you?" or "It's me Snakes. I got the stuff," to recreate a back-and-forth dialogue from the movie Kevin watches, Angels with Filthy Souls.
"The Wet Bandits are here" to hear what Kevin would do in his most heroic moment.

Obviously we're HUGE fans of the movie AND Macaulay Culkin himself so it's great to see he's still proving to be part of one of the best Christmas movies EVER.
Home Alone Trivia: Macaulay Culkin still calls actress Catherine O'Hara "Mom"!!
????