Prince Harry and Meghan Markle announced their engagement on November 27th, 2017 and now the Duke of Cambridge has spoken out about his younger sibling's exciting news. "I'm very excited," he told ITV during his two-day trip to Finland on royal business. "Delighted for them both. Wishing them all the happiness in this exciting time."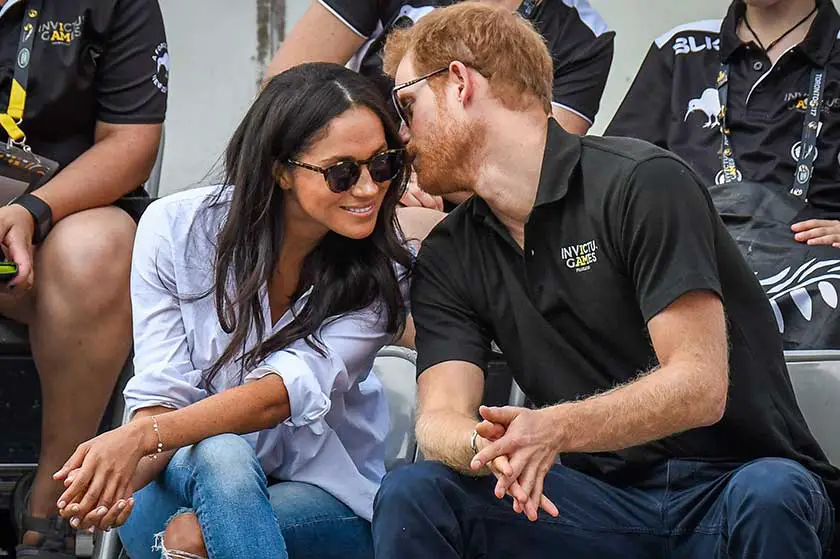 But he didn't leave it at that. Instead, the Prince jokingly added: "And for me personally, I hope it means he stays out of my fridge and will stop him scrounging my food which he's done for the last few years."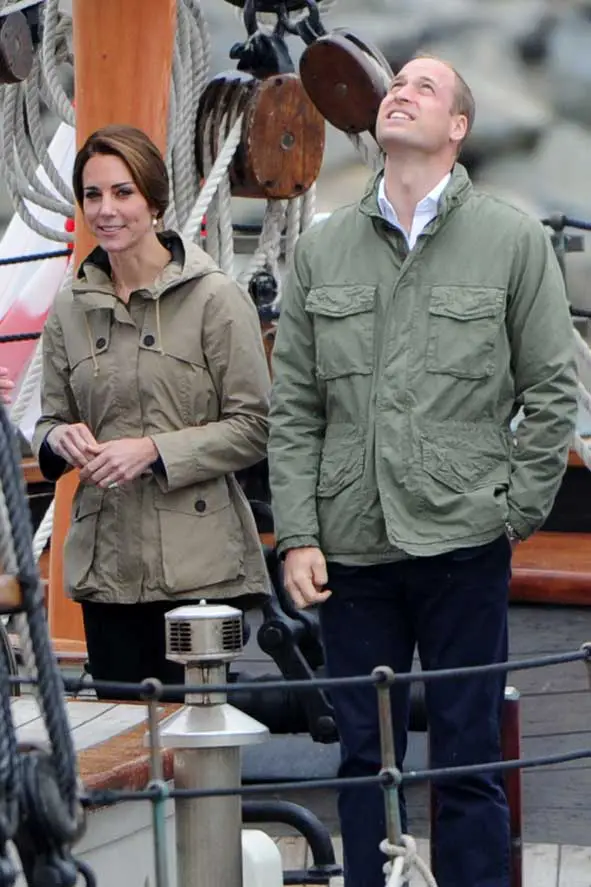 While his fun-loving comments will no doubt bring a smile to his cheeky brother's face, William's wife Kate Middleton kept her kind words a little more traditional.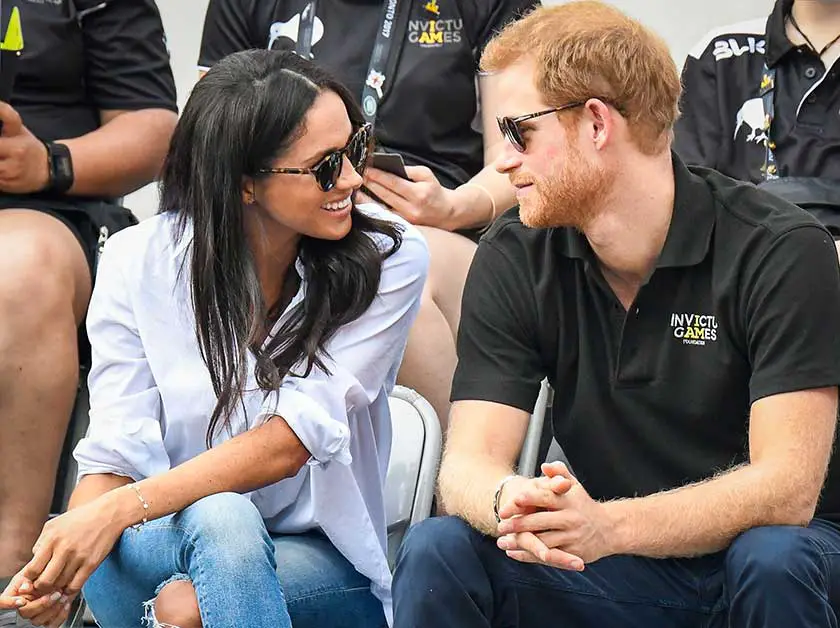 "William and I are absolutely thrilled," she said. "It's such exciting news. "It's a really happy time for any couple and we wish them all the best and hope they enjoy this happy moment.". Harry, 33, and Meghan, 36, are set to tie the knot in Spring 2018.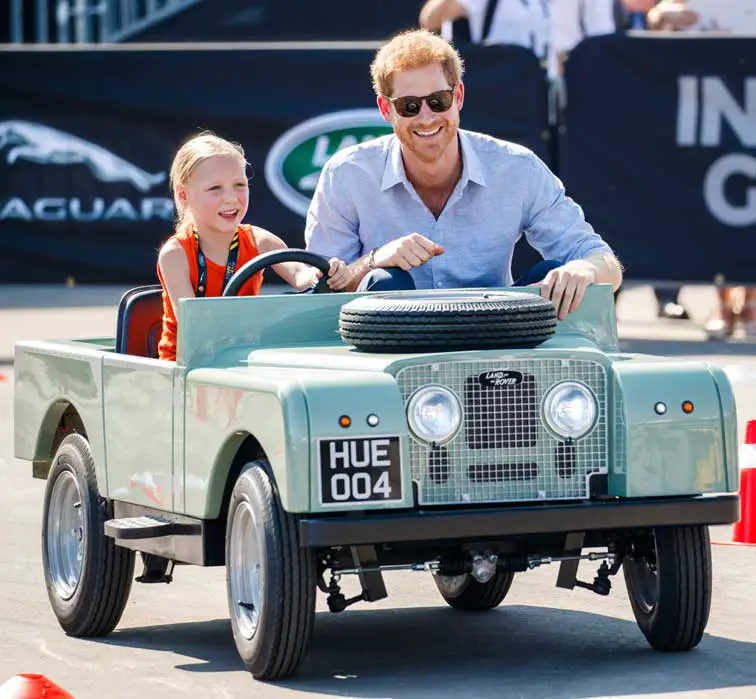 Meghan Markle Trivia:  The soon to be royal goes by her middle name, Meghan. But her first name is actually Rachel; her character's name in the show 'Suits'.