It's been officially announced that Prince Harry has asked his royal big bro – who just welcomed his third child – to be his best man! This means that William will be in charge of Harry's Stag Do (or Bachelor Party for you Americans) and will have to choose a location for the festivities.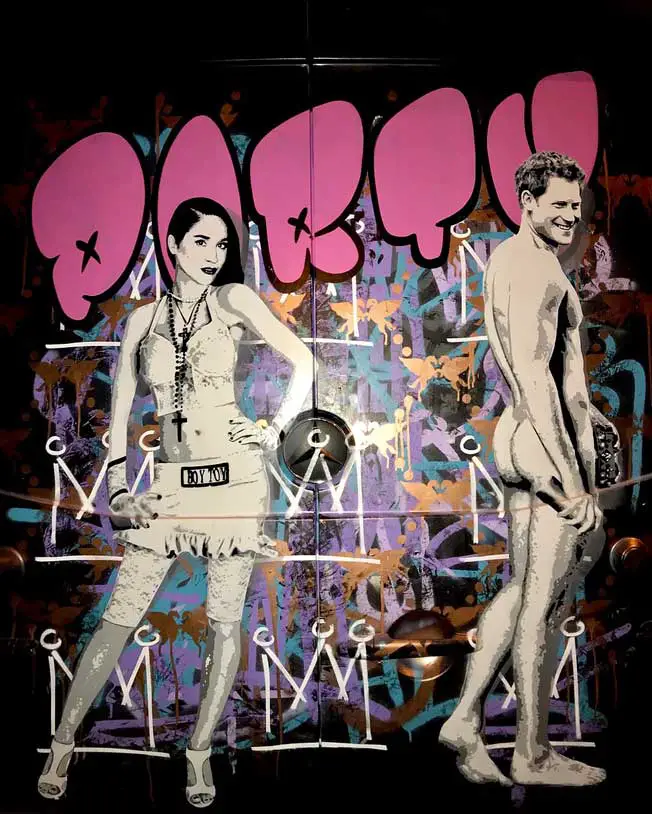 Something tells us Prince William might be a bit tired to organize a stag party, but he better have a good best man's speech up his sleeve because he'll be doing the honors at his brother's wedding next month.
Prince Harry was best man for Prince William when he married Kate Middleton in 2011. Now the bookies are putting odds on where the Stag Do will be held. Here are the latest venues in contention:
4/1 for Switzerland

8/1 for Chelsea

12/1 for Las Vegas

12/1 for Prague

14/1 for Edinburgh

16/1 for Berlin

18/1 for Barcelona

20/1 for Amsterdam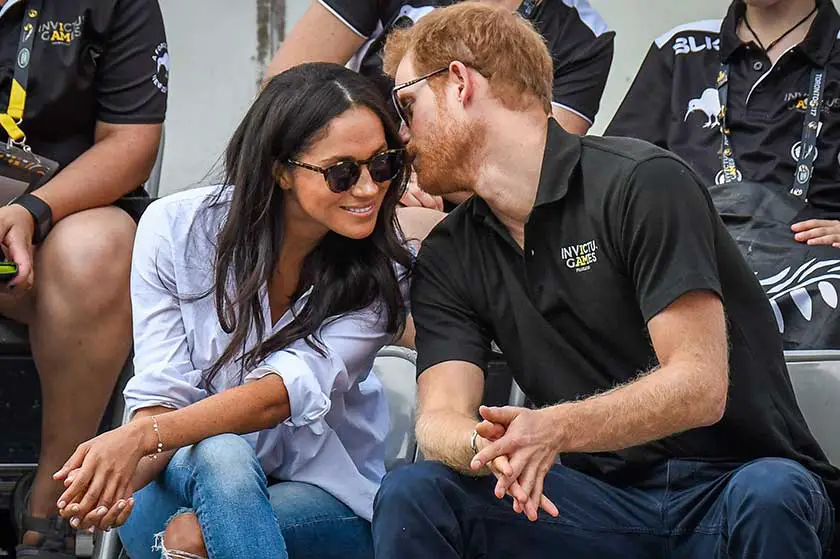 In case you forgot, Prince Harry was pictured in Sin City getting his kit off and frolicking with female revelers back in 2012! The Sun Newspaper ran the outrageous pics of a naked Prince Harry on the front of their newspaper, so we're pretty sure he won't be heading their even if the bookies have that location at 12/1.
Harry & Meghan: A Royal Romance has also started filming in Vancouver, Canada before the official wedding of Prince Harry and Meghan Markle later this year.
Meghan, played by Parisa Fitz-Henley and Prince Harry, played by Murray Fraser, were spotted on set wearing big winter jackets between takes. Check out our Exclusive video below:
VIDEO: Lifetime movie 'Harry & Meghan: The Royal Love Story' begins filming in Canada
Writing on the official Kensington Palace Instagram a spokesperson said: "Prince Harry has asked his brother The Duke of Cambridge to be his Best Man at his wedding to Ms. Meghan Markle. The Duke of Cambridge is honoured to have been asked, and is very much looking forward to supporting his brother at St George's Chapel, Windsor on May 19th."
Now let's just hope William can keep his eyes open for the big event after Kate gave birth to their third child who they have named Louis Arthur Charles. In fact, his official title will be 'His Royal Highness Prince Louis of Cambridge'.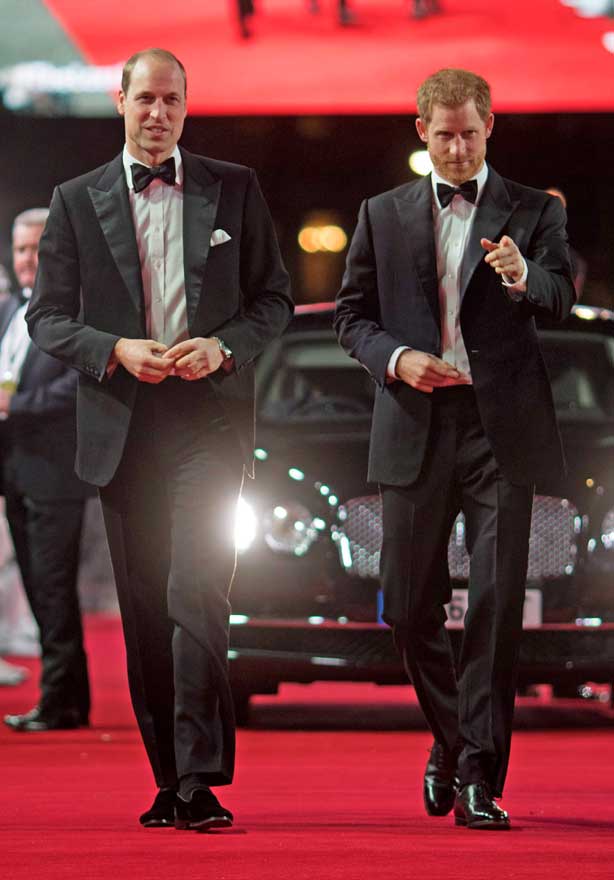 Prince William had his own Stag Do at Hartland Abbey in Devon, England which was a former monastery so it's possible William might go to the west country as well for his brothers final days as a single man!
After all the Stag Do shenanigans have passed, 600 lucky guests have been invited to the royal wedding to witness the official nuptials between Prince Harry and actress Meghan Markle at Windsor Castle on 19th May 2018.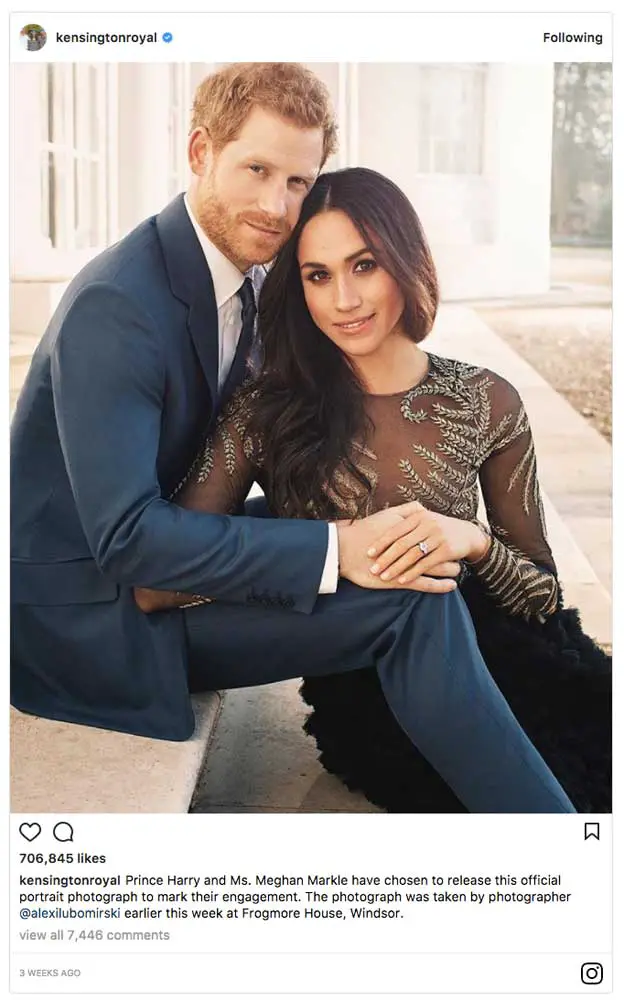 Prince Harry Trivia: Prince Harry's full name is 'His Royal Highness Prince Henry Charles Albert David of Wales'!