New mom Kylie Jenner took to Twitter on Thursday, February 21st to belittle social media app Snapchat and it's stock then plummeted in a huge way.
The star, 20, threw shade at the app by writing: "sooo does anyone else not open Snapchat anymore? Or is it just me…ugh this is so sad."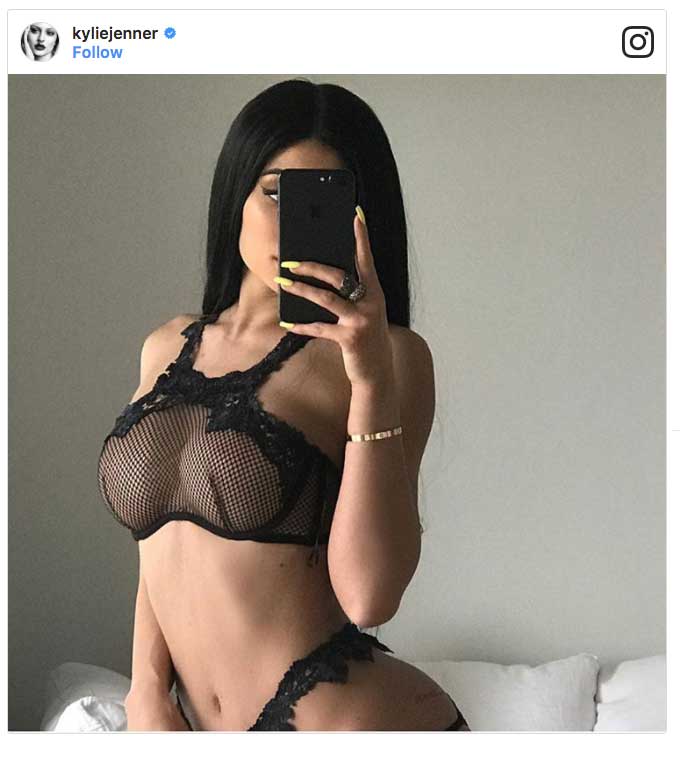 But no sooner had she updated her status to her 24.5 million followers than Snapchat's parent's shares sank, wiping out $1.3 billion in market value.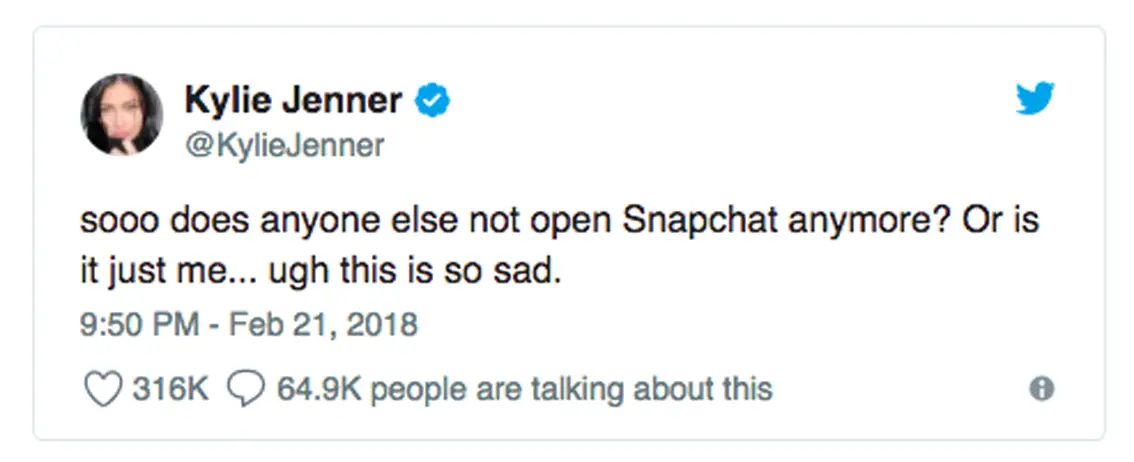 In a bid to backtrack on her lashing, Kylie then updated her Twitter feed again by saying: "still love you tho snap…my first love."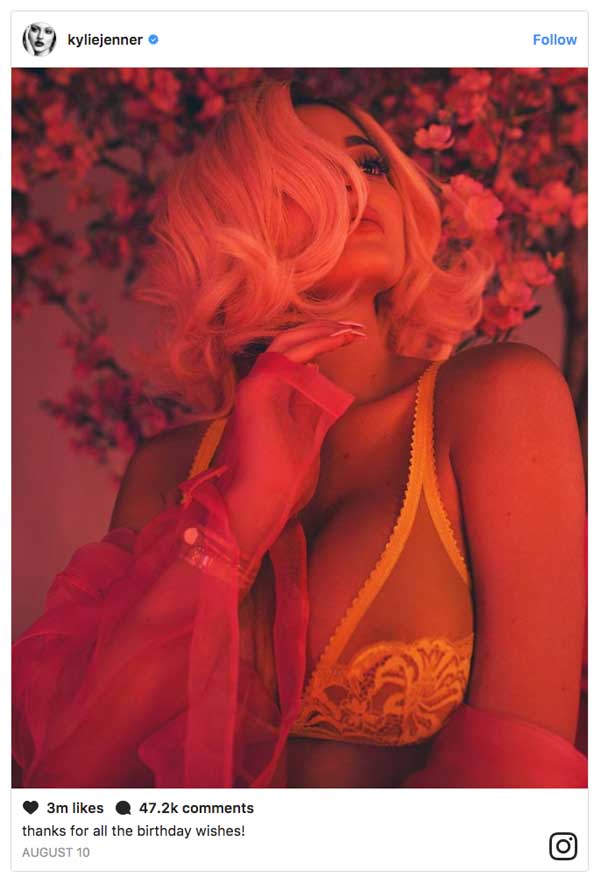 Of course, Kylie probably doesn't have too much time on her hands to play with her phone now anyway, since she just became a mom to baby girl Stormi with boyfriend Travis Scott.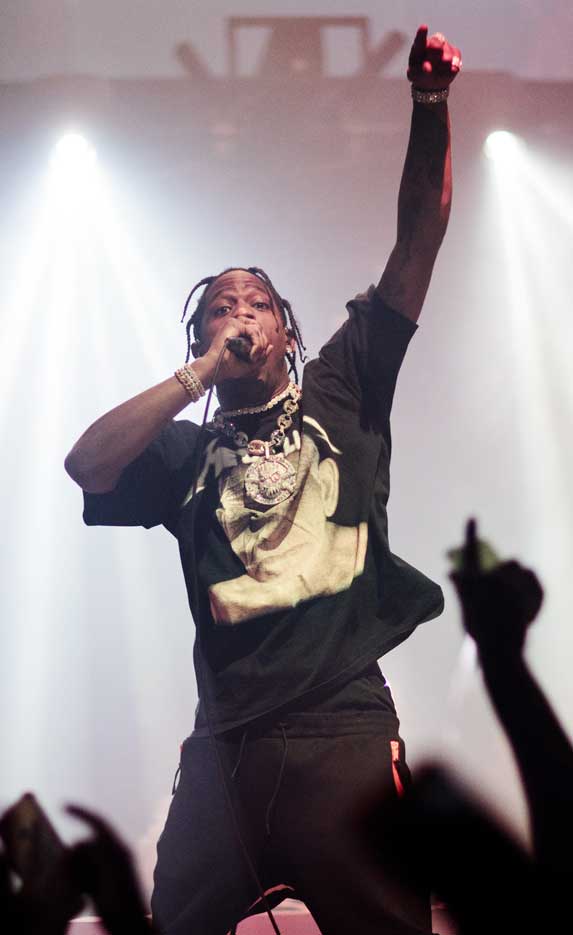 Hours before her Snapchat tweet she opened up about her daughter for the first time since she confirmed she'd given birth on February 1st.
One fan asked her how Stormi was and Kylie replied: "She's good still staring at her all day. She looks just like me when I was a baby."
VIDEO: Kendall & Kylie Stuck in Limo Line on After-Party Sister Date – Golden Globes!
Kylie Jenner Trivia: Kylie Jenner has a huge scar on her thigh which she got while playing hide and seek as a child with her sister Kendall Jenner.