Kylie Jenner might know him well enough to be having a baby with him, but Travis Scott, 25, is a mystery to many people outside the hip-hop community.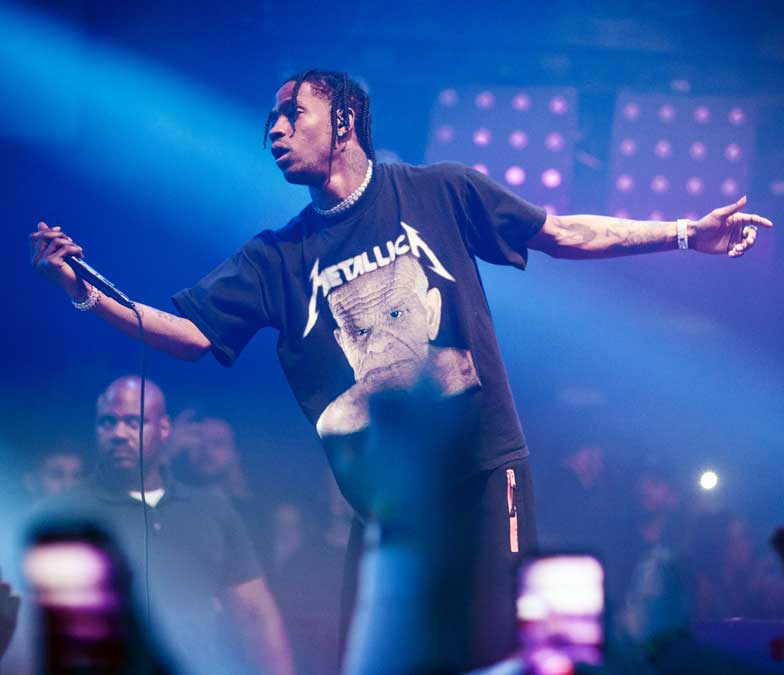 So Celebrity WotNot are helping you out by revealing 6 things about Kylie's baby daddy you may not know:
Who is Travis Scott?
1. His real name is Jacques Webster. But he gave himself a rap moniker after his favorite uncle. He told Grantland. "He was like my favorite relative. I looked up to him. He always just had swag. Always made good decisions, good business decisions."
2. He showcased musical talent very early on. He was only three-years-old when he took up the drums and five when he learned the piano. But he then quit that to make beats at 10 because, in his words, the piano "wasn't getting no girls".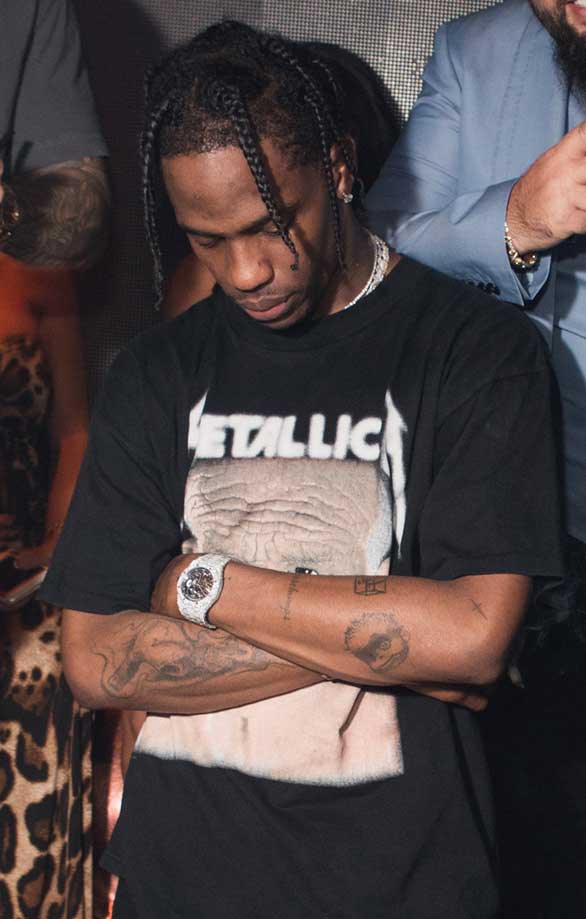 3. He was so dedicated to his craft that in high school he slept in a chair because he'd converted his bedroom into a studio.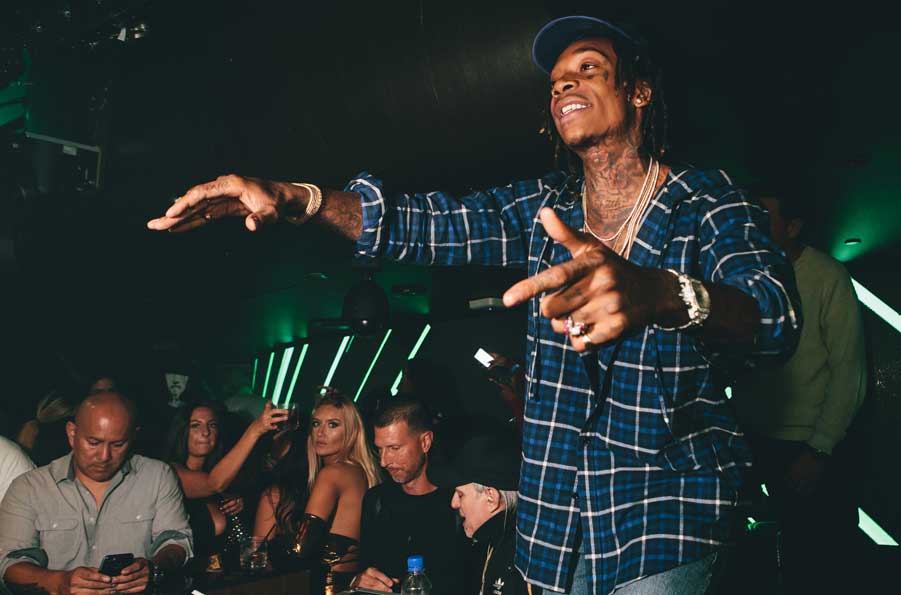 4. He was born in Houston, Texas on April 1992 and grew up in Missouri City, Texas.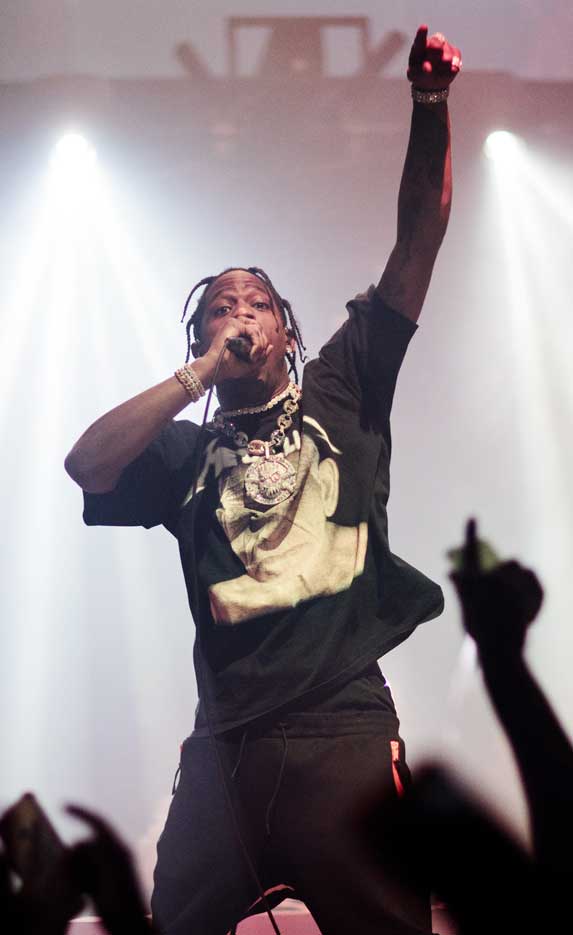 5. He's referred to Kanye West – Kylie's brother-in-law, as his "stepdad". Travis is signed to Kanye's music company.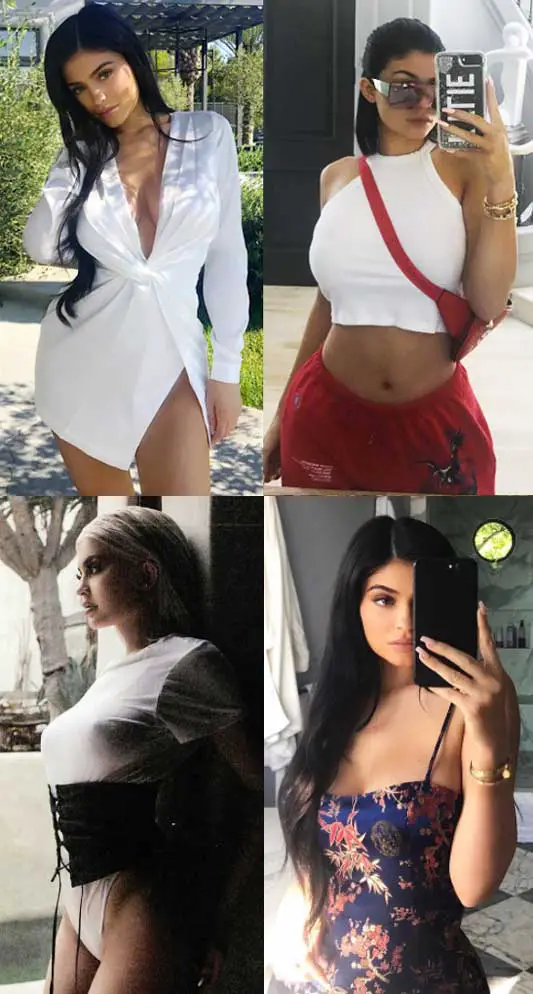 6. Kylie, 20, isn't Travis' first celebrity girlfriend. He was linked to Rihanna in 2015 and it was reported that they dated until February 2016.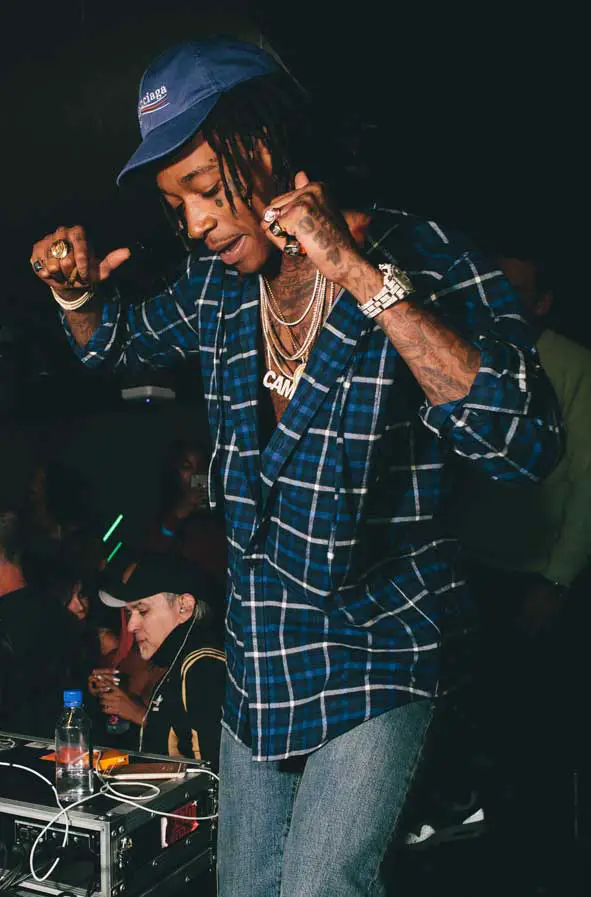 VIDEO: Kendall & Kylie Stuck in Limo Line on After-Party Sister Date
While the Life of Kylie is yet to confirm the pregnancy a rep for her dad, Caitlyn Jenner – formerly Bruce Jenner – confirmed to The Sun that Caitlyn heard the news "some time ago".
Kylie Jenner Trivia: In 2012 Kylie left her school and decided to be homeschooled instead. She graduated with a diploma in 2015.