Amanda Bynes has graced the cover of Paper Magazine looking healthier and happier than she has in a long time! The comparison to the photos of her below over just three years is incredible.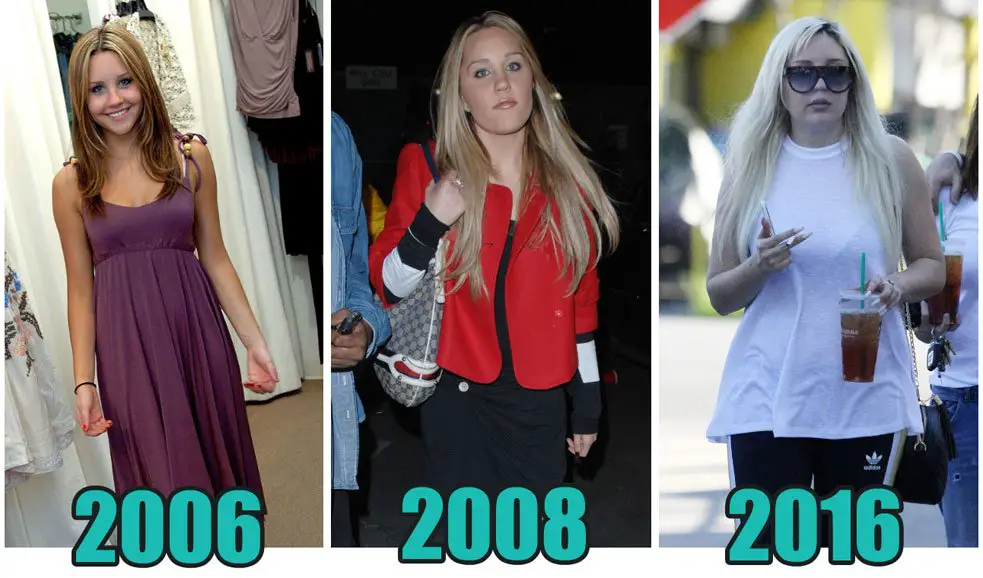 Amanda has endured a very tough and public decade during which she went from the peak of fame to removing herself from it entirely and now she's taken on a new role as a comeback queen.
— amanda bynes (@amandabynes) November 26, 2018
While she's focusing on her degree from the Fashion Institute of Design and Merchandising in Los Angeles – and is proud to say she'll be embarking on a Bachelor's degree in January – she also wants to get back into acting.
She's admitted she would like to act again and says she's eager to reenter the theatrical world with the same enthusiasm she first had. "With excitement and hope for the best," she reveals.
Her brutally honest interview also means talking about her issues with drugs, which became so severe she ended up in a psychiatric hospital. "I just had no purpose in life," Amanda says. "I'd been working my whole life and I was doing nothing.I had a lot of time on my hands and I would 'wake and bake' and literally be stoned all day long."
Fortunately, though she's a long way from those times and has a different outlook on life. "I think that's kind of how I go about life now – like, what's there to lose? I have no fear of the future. I've been through the worst and came out the other end and survived it so I just feel like it's only up from here."
Above she was spotted leaving Britsol Farms in Beverly Hills wearing a blazer, sunglasses, orange nail polish and a Louis Vuitton purse. You can see more pics of the Amanda Bynes on our FREE Celebrity Image gallery below:
Amanda Bynes Trivia: Amanda Bynes began acting at the age of seven when she starred in an advert for 'Buncha Crunch Candies'.