The official 20th Century Fox website has changed the name of the new Deadpool 2 movie to The Untitled Deadpool Sequel.
This has got fans into a frenzy about what the film will actually be called but many believing this will be the title!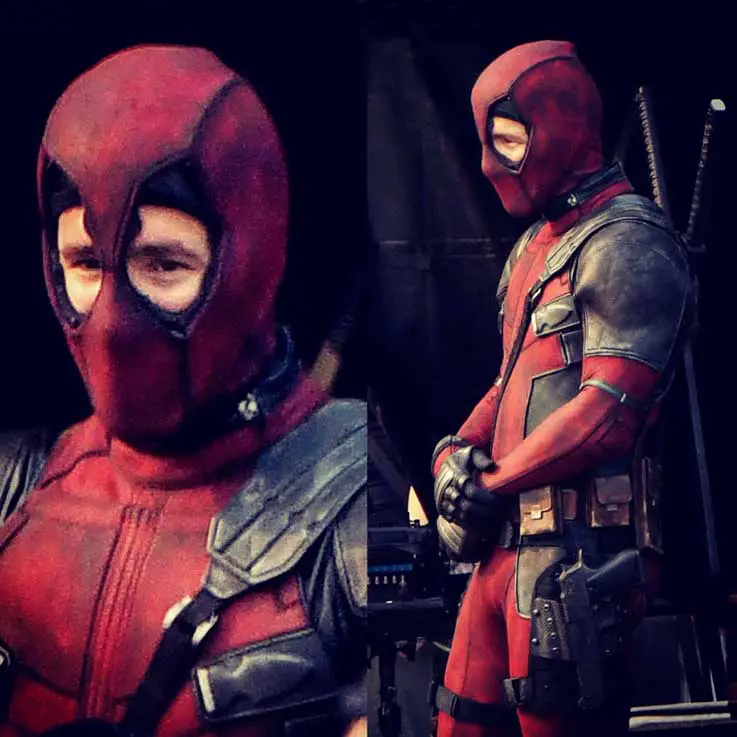 A trailer was just released on YouTube below and the website features Deadpool imitating Bob Ross, from the PBS show "The Joy of Painting".
VIDEO: Deadpool's "Wet on Wet" Teaser
On the official 20th Century Fox YouTube Channel it reads: "After surviving a near fatal bovine attack, a disfigured cafeteria chef (Wade Wilson) struggles to fulfill his dream of becoming Mayberry's hottest bartender while also learning to cope with his lost sense of taste."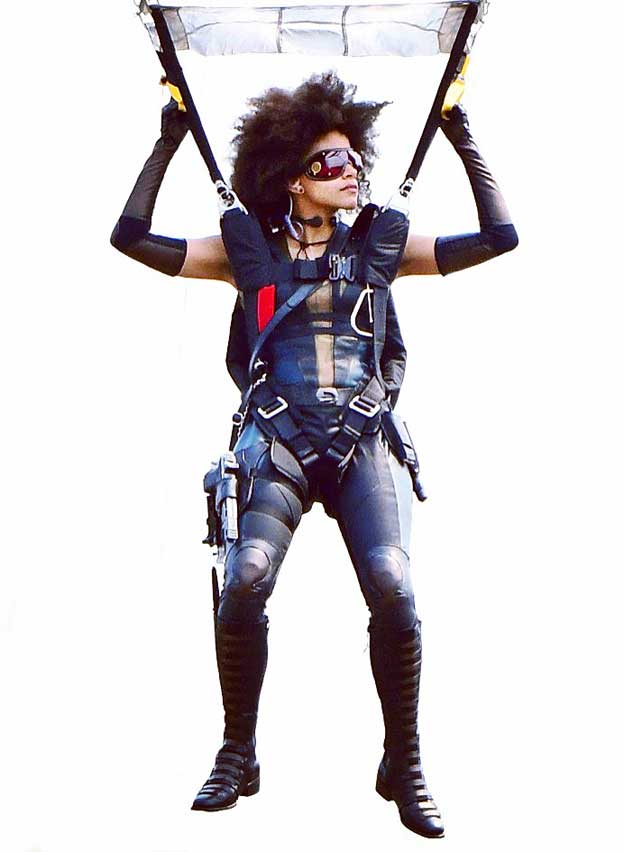 "Searching to regain his spice for life, as well as a flux capacitor, Wade must battle ninjas, the yakuza, and a pack of sexually aggressive canines, as he journeys around the world to discover the importance of family, friendship, and flavor – finding a new taste for adventure and earning the coveted coffee mug title of World's Best Lover."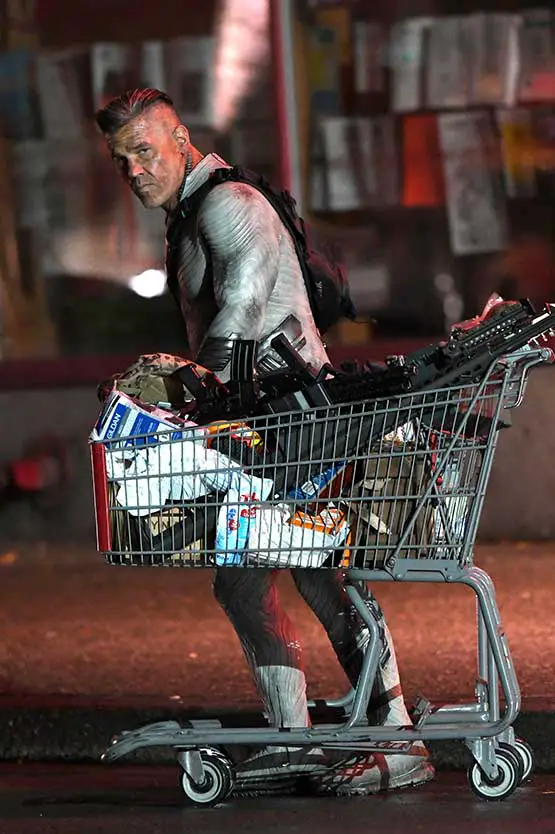 Deadpool 2 filmed mainly in downtown Vancouver with action scenes that saw Deadpool himself caught up on a Billboard which read 'Hillside' in Vancouver, Canada. The comical billboard also feature an advertisement for the 'Puppet Show' at Noon!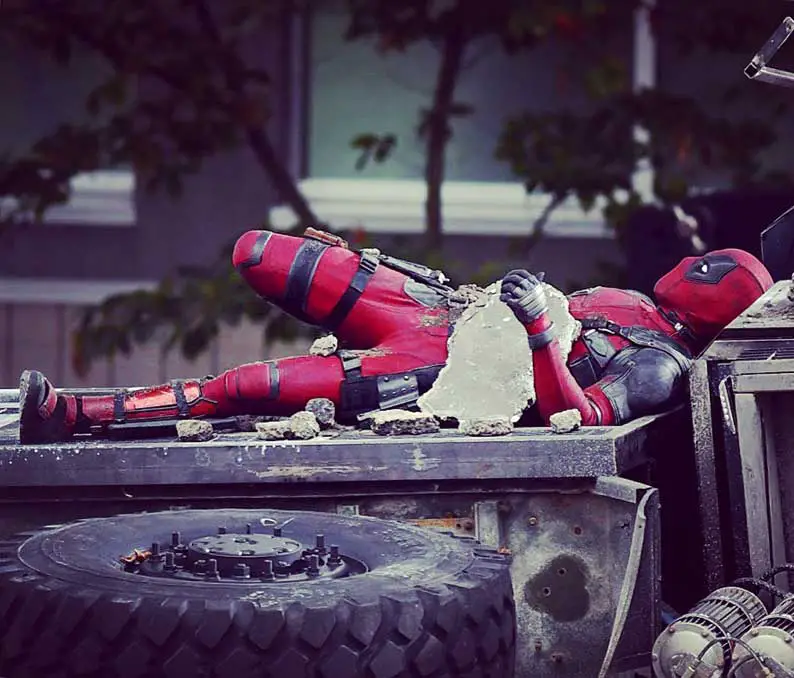 Ryan Reynolds character Deadpool was seen shouting for help during filming before taking out his cell phone to make a call.
VIDEO: BTS Deadpool 2 (2018) Filming in Vancouver
The scene which was filmed by a drone saw Deadpool caught up on the billboard as he just hung around as traffic passed. It's unclear whether Ryan Reynolds was inside the costume, or if it was a stunt double. see the pics on the link above.
Deadpool Trivia: A new character called Domino is set to make her appearance in the new film which will be played by Zazie Beetz.