Emma Bunton, famously known as Baby Spice, is set to star in Tim Vine's BBC Christmas special as Queen Anne Boleyn.
The Spice Girls singer was dressed up in a Tudor gown with her hair in plaits as she danced around in the comedy sketch which airs on 29th December.
Anne Boleyn was Queen of England from 1533 to 1536 as the second wife of King Henry VIII but actually had her head chopped off by the King! We just hope Emma survives this episode!
After a successful career as Baby Spice in the Spice Girls, Emma went on to become a radio presenter on the Heart Breakfast show in London presenting her own show. She even recently turned on the Christmas lights in London.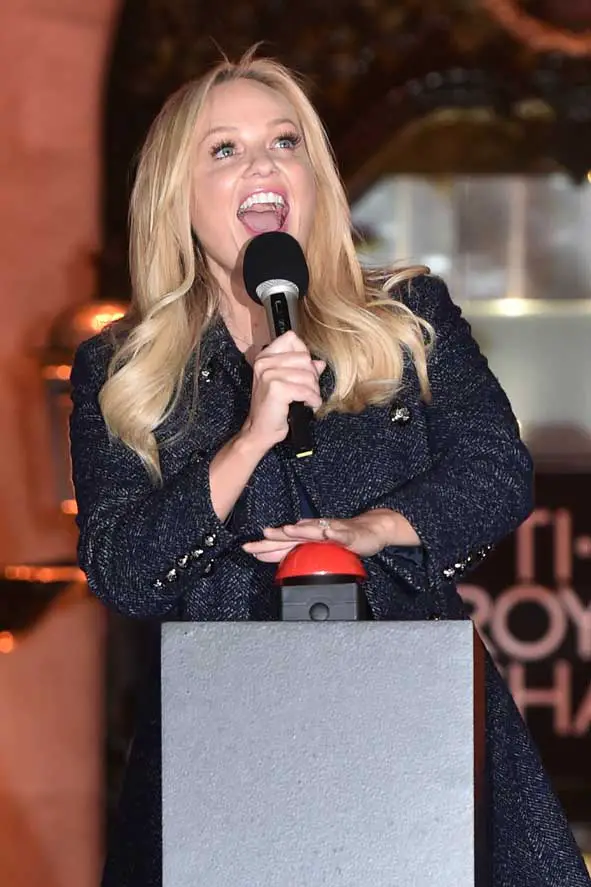 Emma has also founder Kit & Kin, a company developing mother and baby products for some of the world's leading brands. check out the official website here: Official Kit & Kin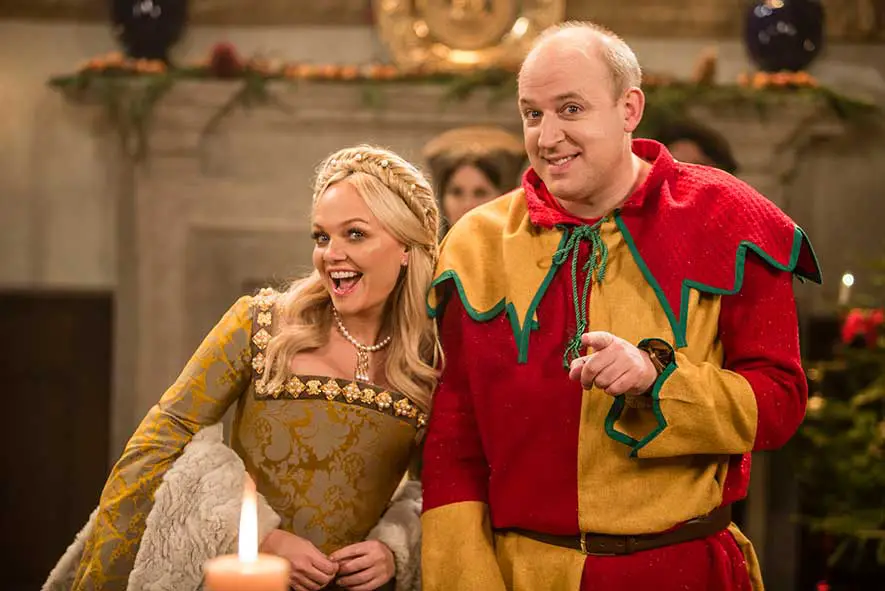 VIDEO: Mel C Sells her Spice Girls Memorabilia in a Charity Car (Star) Boot Sale
Emma Bunton Trivia: Emma Bunton has two children with singer Jade Jones but the couple have not officially tied the knot yet.