The new CW TV show titled Batwoman began filming in Vancouver, Canada. The scenes were being filmed at Gotham City Hall with Michael Akins banners up and guest arriving for a function.
Michael Akins is known to be the Mayor of Gotham. The GCPD (Gotham City Police Department) and Crowe security trucks were also present at the scene. Also, signs were lifted up in the crowd with "He'll Be Back" written on one.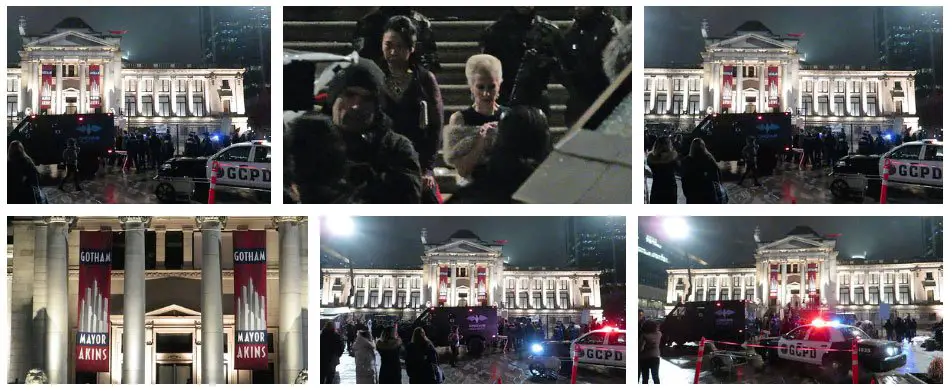 Ruby Rose will play the lead role of Batwoman/Kate Kane in the Batwoman TV Show as the lesbian superhero. Filming took place at the Vancouver Art Gallery, 750 Hornby St, Vancouver, BC V6Z 2H7, Canada, which doubles up as Gotham City Hall.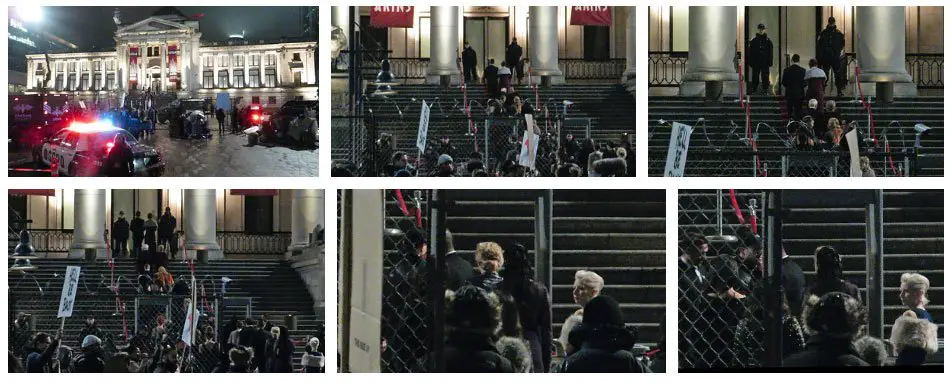 Batwoman Trivia: Batwoman was first introduced in 1956 and was a love interest but it didn't last and Catwoman remained the more popular love interest.