Paris Jackson denied suicide attempt rumors and even showed a photographer her wrists to prove she has not slashed them. The photographer exclaimed, "Wrist intact" after seeing them.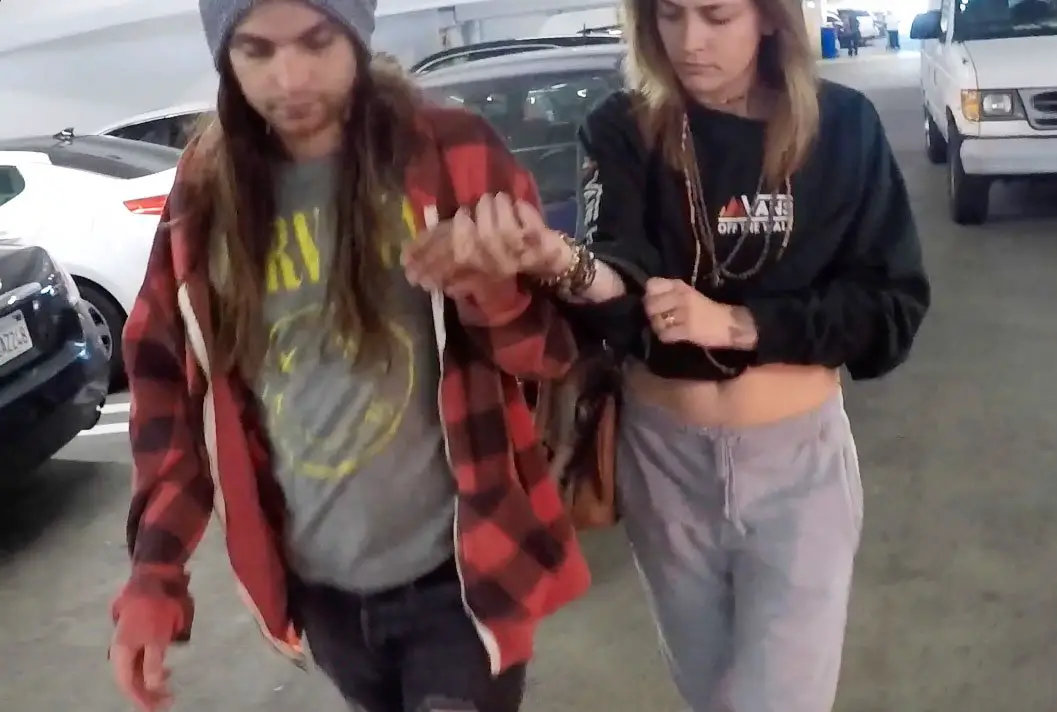 Wearing a Vans Off The Wall long sleeved tee the actress and model showed off her stomach and matched the green top with some grey sweatpants that featured a leopard.
VIDEO: Paris Jackson Denies Suicide Attempt And Shows Photographer Her Wrist
TMZ had claimed on Saturday, March 16th, 2019 that Michael Jackson's daughter Paris Jackson "was transported to a hospital and placed on 5150 hold" after harming herself.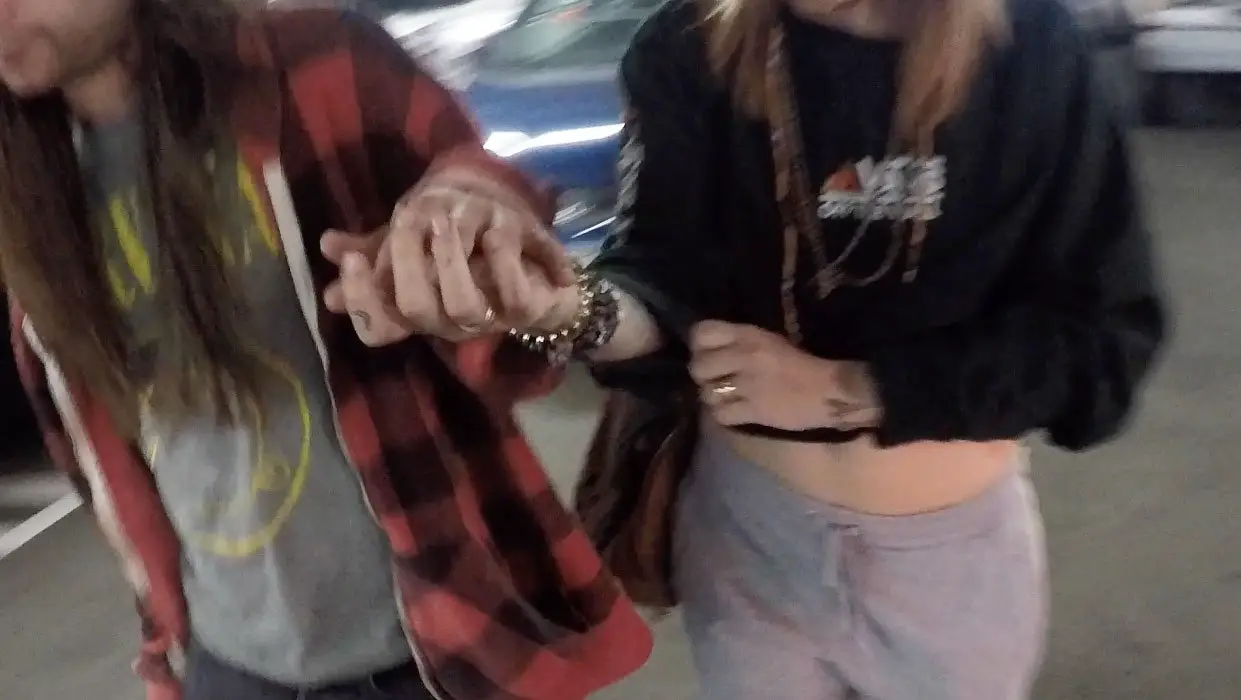 Family sources blamed "in large to the fallout from Leaving Neverland", the documentary on her famous pop star father.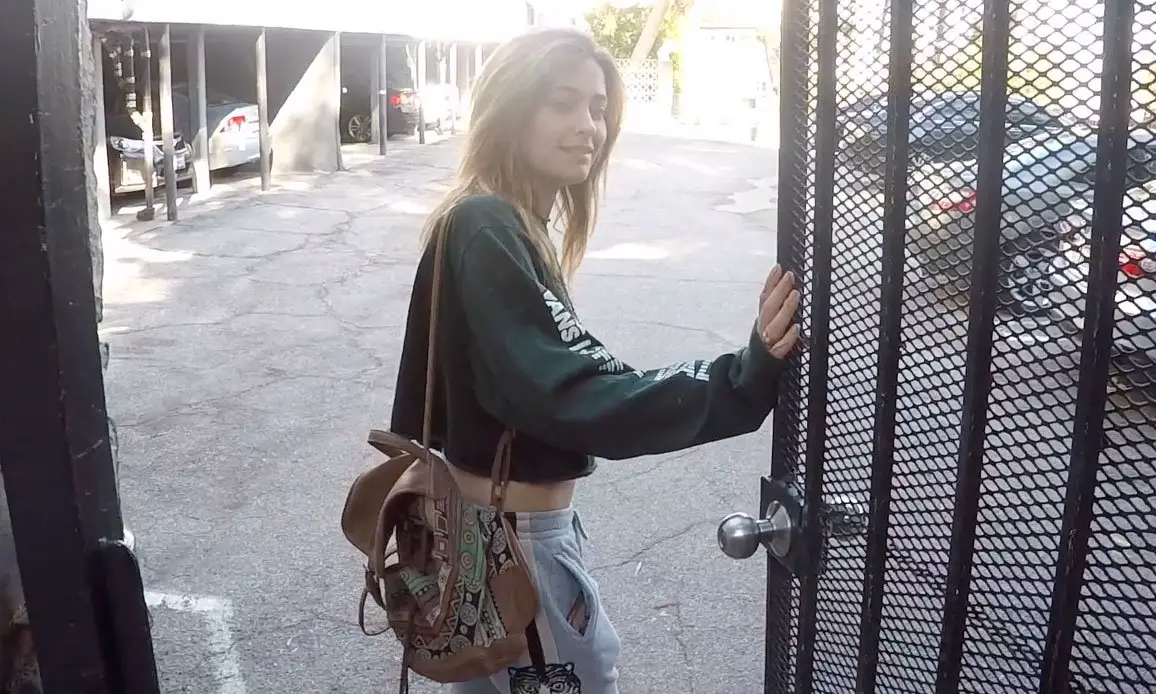 When asked by a photographer Paris Jackson responded "I already told you, dude. I'm chillin'." Paris certainly looked in good spirits as she went to Universal CityWalk Cinema to catch a movie with her boyfriend and fellow Sunflowers bandmate, Gabriel Glenn. They even finished off a drink before responsibly putting it in the trash.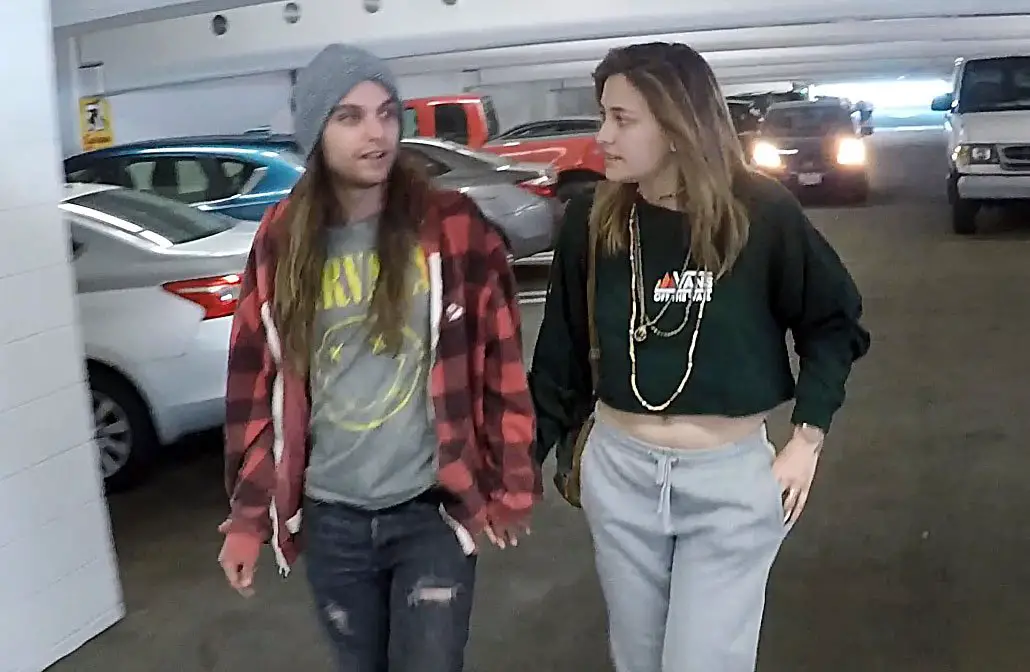 We're glad here at Celebrity WotNot that Paris looked great and looked to be going about her day like any other twenty-year-old.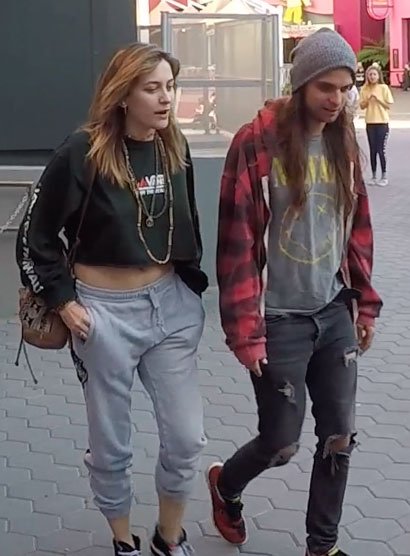 Paris Jackson boyfriend: Who is Gabriel Glenn?
Gabriel Glenn is a singer and guitarist who performs in two different bands and the current boyfriend of Paris Jackson. Glenn is a band member of The Soundflowers with the other band member being Paris Jackson. However, Paris' stage name is PK Dragonfly.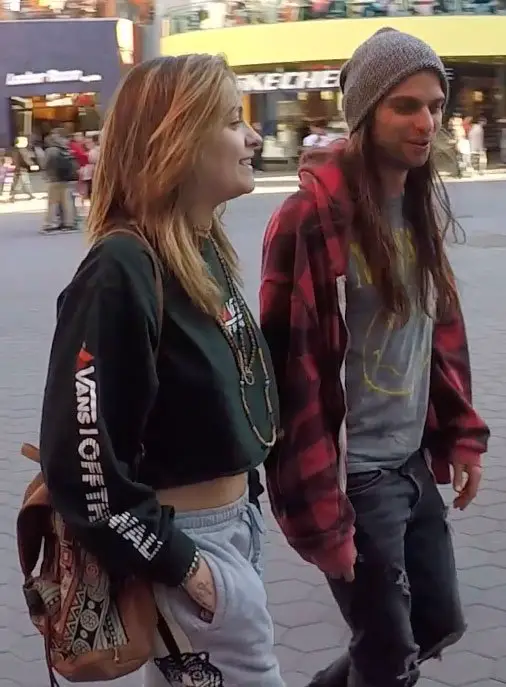 The Soundflowers band bio reads:
"A little bit of this and a little bit of that; no genres. Original music from a SoCal band just trying to do what we do. Gabriel Glenn & PK Dragonfly."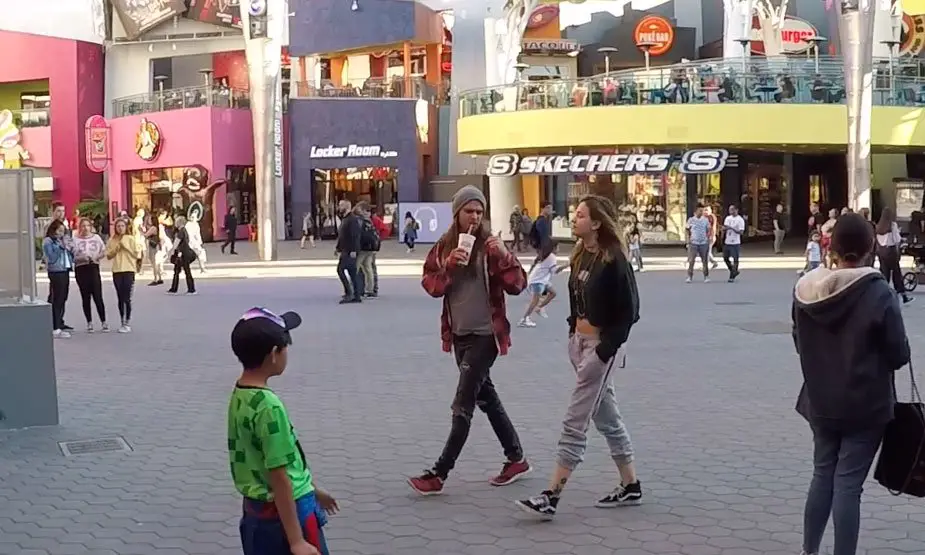 Gabriel Glenn's Instagram handle is @sonwhisky and the bio reads
"Gabriel Glenn. typo above, should read: Pubic Speaker @trash.dogs @thesoundflowers"
TrashDögs seem to be another band Gabriel Glenn is a member of and they play "Desert Rock". They have also performed at the famous Viper Room, once owned by Johnny Depp and their Facebook page about section states: "One of hollywood's last true dirty gritty rock n roll bands".
Paris Jackson Trivia: Paris Jackson is set to star in Lundon's Bridge and the Three Keys, a family fantasy a dolphin into a human!