Evan Peters, best known for his diverse roles in American Horror Story, was spotted in a checked winter shirt as he promoted his new movie American Animals (2018). Here are some fun facts you might not know about the REAL life drama!
This true-crime thriller was based on the "Transy Book Heist" which saw four Kentucky college students try to steal valuable books and manuscripts from the Special Collections Library at Transylvania University, in Lexington, Kentucky in 2004.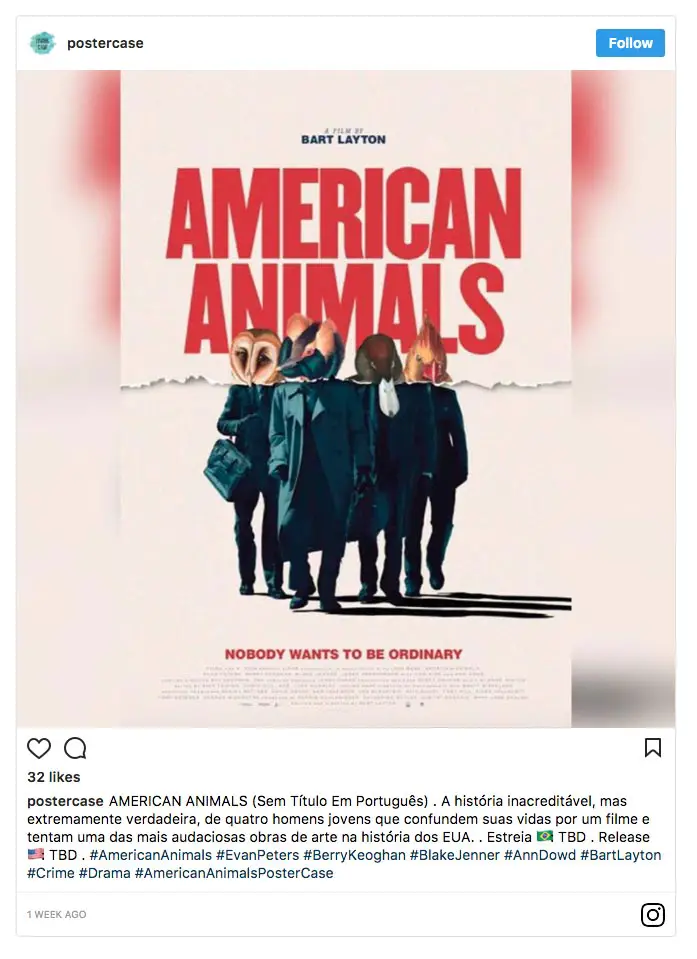 According to Wikipedia: "Childhood friends Spencer and Warren rebel against their suburban upbringing. The two, alongside two other fellow students, plot to steal priceless Audubon prints and rare books from Transylvania University's special collections library." The tagline is "Nobody Wants To Be Ordinary".
With no witnesses and no fingerprints, it was reported the thieves could have taken $5 million in stolen property! It was later known as one of the F.B.I.'s all-time most significant art-theft cases.
VIDEO: Sundance Film Festival 2018 – Best Bits on Main St
The actual thieves star in the movie! Warren Lipka, Spencer Reinhard, Chas Allen, and Eric Borsuk all have a cameo in the movie that premiered at the 2018 Sundance Film Festival and was snapped up by MoviePass Ventures and The Orchard for $3 Million according to Variety.com.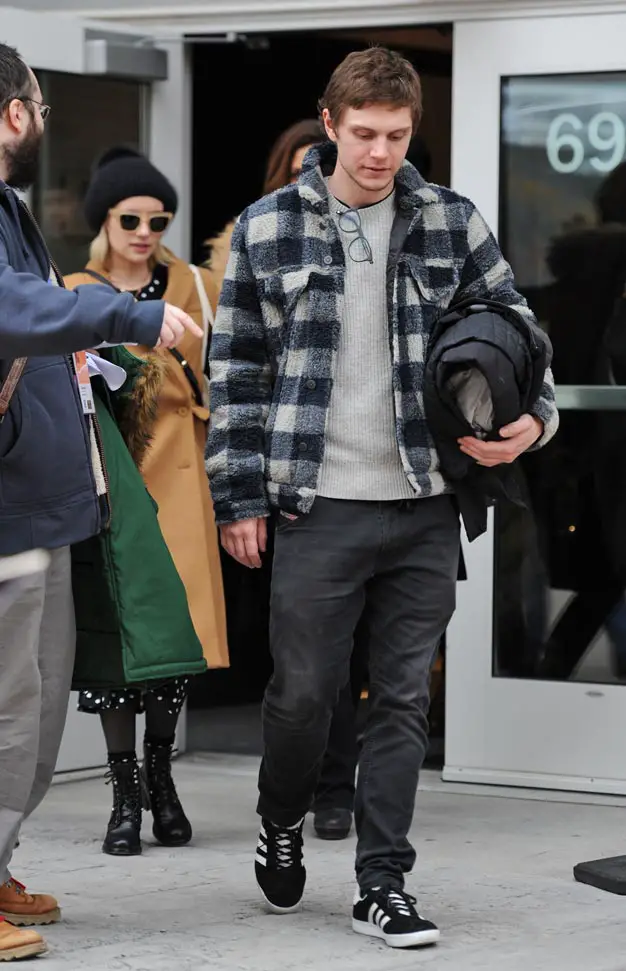 At one point the Warren Lipka, played by Evan Peters, gave the team names straight from Reservoir Dogs! They were known as Mr. Green (Spencer Reinhard), Mr. Yellow (Warren Lipka), Mr. Black (Eric Borsuk) and Mr. Pink (Chas Allen). We don't want to give too much away and we can't wait to see the movie.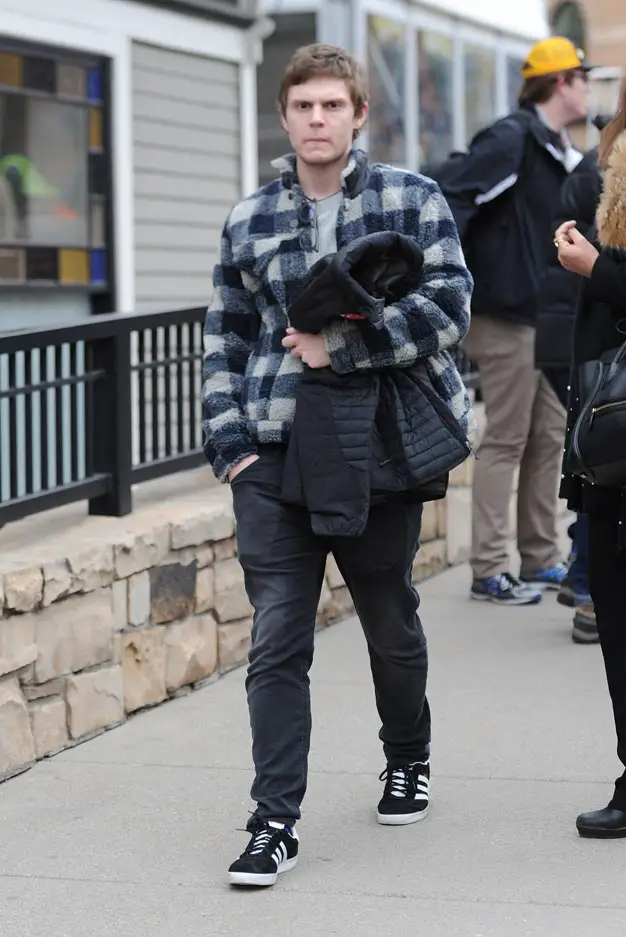 Evan Peters was also spotted with fiancee Emma Roberts on a winters stroll arm in arm in the snowy streets of Park City, Utah! Check out the pics here: Emma Roberts & Fiance Evan Peters Take A Romantic Stroll Arm in Arm
Evan Peters and Emma Roberts Trivia: Emma Roberts engagement to fiance Evan Peters has been on and off but now certainly on again. They were first engaged in 2013, then called it off in 2015 before officially getting engaged (again) in 2016.