Justin Bieber and Hailey Baldwin just got married again! After a quick courthouse wedding last year, the couple have tied the knot in a religious ceremony.
VIDEO: Justin Bieber & Hailey Baldwin Got Married – 2nd Wedding Venue Setting Up
Surrounded by around 154 family members and friends, the amazing property in South Carolina was located at Somerset Chapel of Montage Palmetto Bluff hotel, 477 Mt Pelia Rd, Bluffton, SC 29910, United States. Check out our PAPMAP for exactly where the ceremony was held.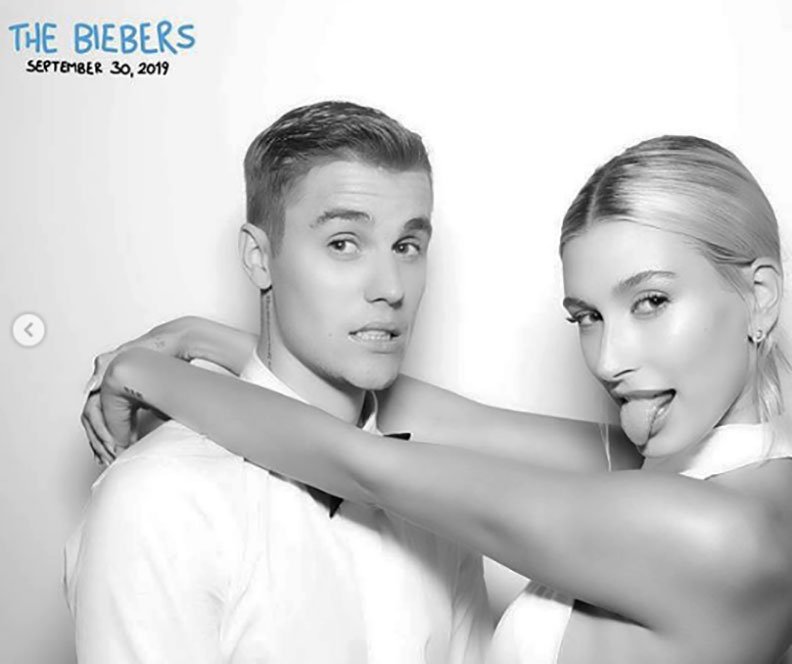 But before the wedding he asked his 119 million followers which suit he should wear on his big day with some colorful choices asking; "Help me choose a tux for my wedding. It's between these three".
Then he followed his first post up with two more options asking; "Help me choose my tuxedo for the wedding here are two more options".
However, from an official picture that Justin Bieber posted a picture of himself what looked to be your standard black and white tuxedo: "Me and the wife! and the in laws !! Thanks for lettin ur daughter marry a savage like me ???"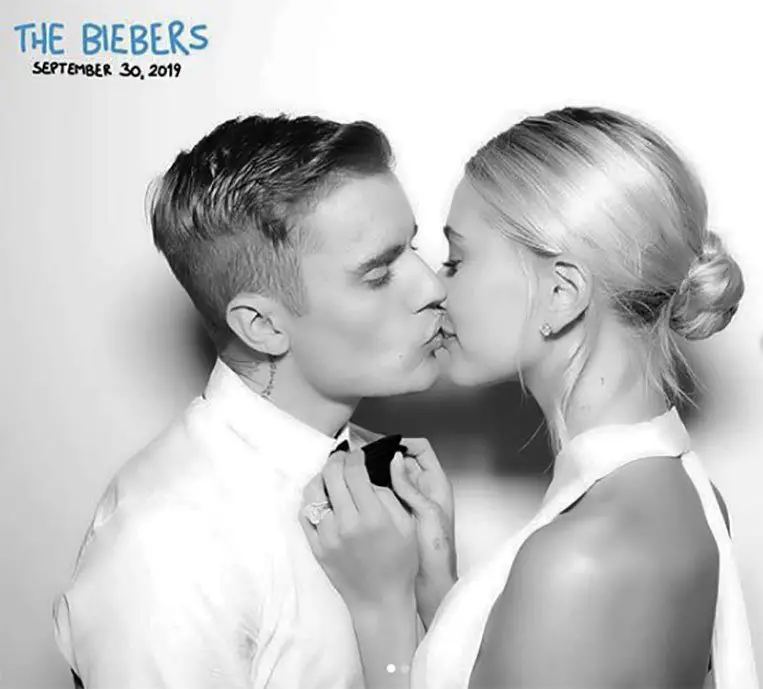 And yes, Hailey Baldwin is related to Alec Baldwin as she is Stephen Baldwin's daughter, making Alec her uncle. Uncle Alec was most likely there to see her wed in South Carolina but we will confirm shortly.
Justin Bieber Trivia: Daniel Caesar was their wedding singer!