Angelina Jolie was spotted taking a fixed-wing airplane for a flight over Los Angeles!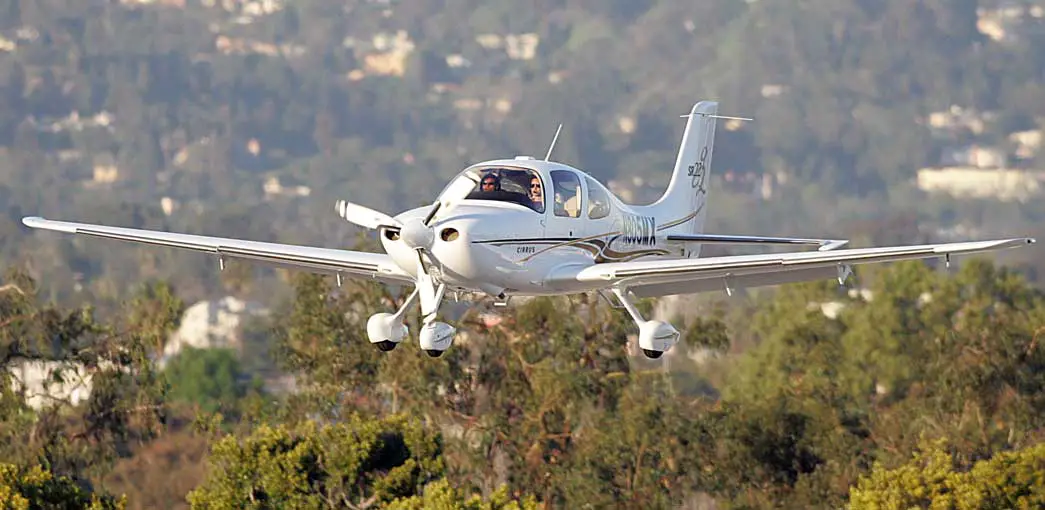 Get ready for landing! Angelina Jolie lands her fixed-wing airplane after a three-hour flight over LA!
– More FREE Celebrity Images on www.CelebrityWotNot.photos
Not only was the famous actress a Goodwill Ambassador for the United Nations Refugee Agency and now a Special Envoy to the UNHCR as well as riding motorbikes but she can now add flying planes to her CV!
Angelina was taking a private flying lesson at Santa Monica Airport, California in her own single-engine Cirrus SR22 aircraft.
The actress took off successfully for with her teacher beside her and landed smoothly back on the tarmac three hours later.
VIDEO: Brad Pitt and Angelina Jolie Interact with Each Other on a Red Carpet
Angelina is set to star in Disney's Maleficent 2 after the success of the first Maleficent film in 2014.
Angelina Jolie Trivia: When she was younger she reportedly wanted to be a funeral director.