Angelina Jolie was spotted taking a fixed-wing airplane for a flight over Los Angeles!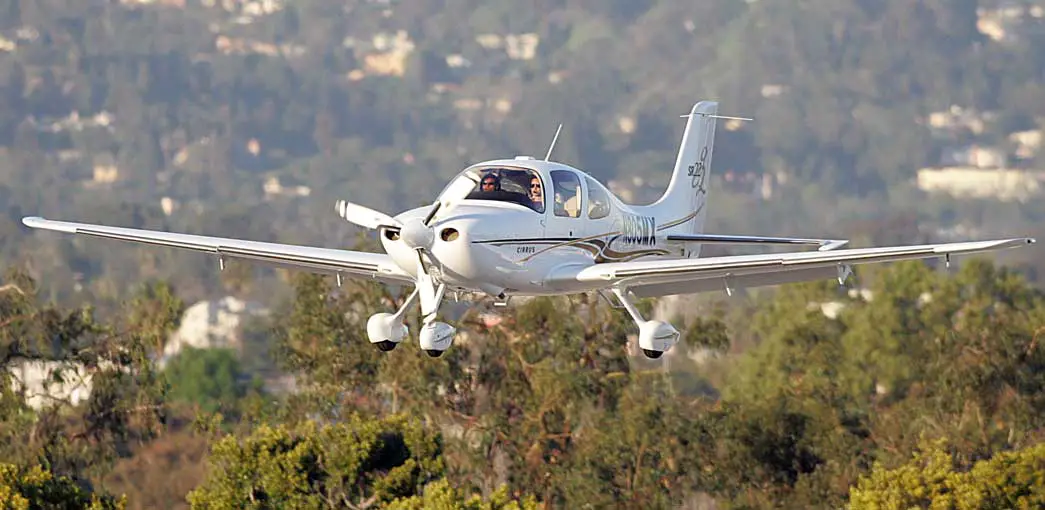 Not only was the famous actress a Goodwill Ambassador for the United Nations Refugee Agency and now a Special Envoy to the UNHCR as well as riding motorbikes but she can now add flying planes to her CV!
All pictures are copyrighted by

© Atlantic Images / WH Photography

Strictly No Use / Reposting Without Permission
Angelina was taking a private flying lesson at Santa Monica Airport, California in her own single-engine Cirrus SR22 aircraft.
The actress took off successfully for with her teacher beside her and landed smoothly back on the tarmac three hours later. 

Angelina is set to star in Disney's Maleficent 2 after the success of the first Maleficent film in 2014.
Angelina Jolie Trivia: When she was younger she reportedly wanted to be a funeral director.