Reese Witherspoon is about to hit the road promoting her first ever book titled Whiskey in a Teacup: What Growing Up in the South Taught Me About Life, Love, and Baking Biscuits.
Reese shared her latest Instagram post promoting her new book but it was her friend and supermodel Cindy Crawford that asked if she had something stronger in her iced tea she was holding?
Cindy wrote on her post, "Tequila in a tea cup??? Xo ?." to which Reese responded, "@cindycrawford Great idea ?".
Wearing her own Draper James stunning bright pink dress the Big Little Lies actress also held on to a Draper James "Cheers Y'All" Acrylic Wine Glass which you can buy from Crate & Barrell.
VIDEO: Reese Witherspoon Shows off her Dancing Skills in LA
You can pre-order Reese's book, which will be released on 18th September 2018 on Amazon as well as other outlets. You can pre-order it right here or click the image below: Whiskey in a Teacup: What Growing Up in the South Taught Me About Life, Love, and Baking Biscuits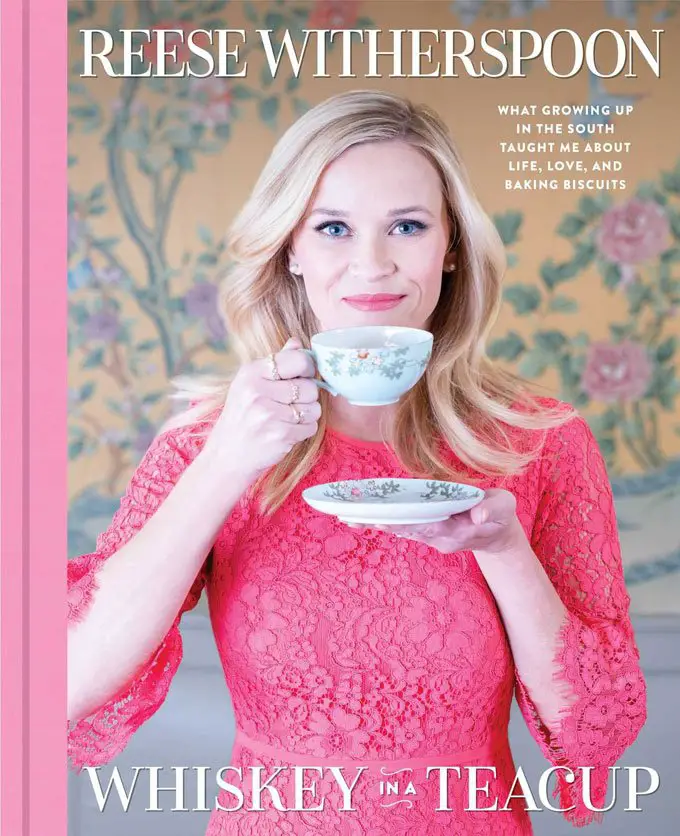 According to the promotional material the "Academy Award-winning actress, producer, and entrepreneur Reese Witherspoon invites you into her world, where she infuses the southern style, parties, and traditions she loves with contemporary flair and charm."
On the same Instagram post, Reese was giving away a trip to meet her writing: 
"Hey y'all! Wanna win a trip to meet me and celebrate #WhiskeyInATeacup? ? Win a trip for two to Nashville, VIP meet & greet tickets to my book event on Sunday, September 23, and a $1,000 @DraperJames shopping spree! Plus goodies from @elizabetharden, @parnassusbooks, & @thompsonnashville. Link in bio to enter! Good luck. Can't wait to meet ya! X (18+, US only)"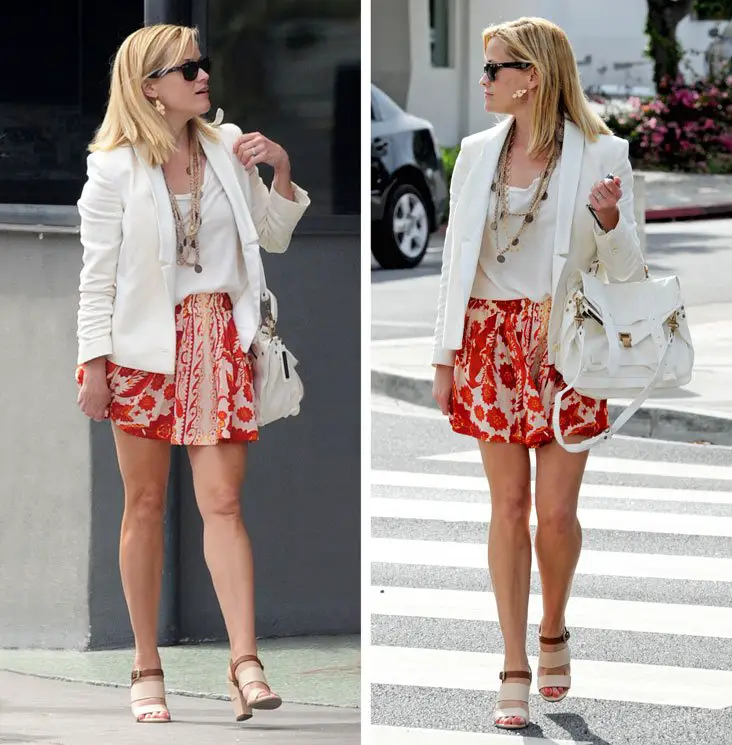 Reese is one busy lady, not only running her own clothing and housewares store Draper James and promoting this book, she's also filming the highly anticipated Big Little Lies 2! Check out Reese on the HBO set of the new series dressed as an 80s Barbie doll! POPSUGAR: Reese Witherspoon Is a Real-Life '80s Barbie Doll While Filming Big Little Lies Season 2
Reese also shows she is a normal person too and was spotted running some errands in Brentwood, Los Angeles carrying a coffee cup with her name written on it. See more pics here: PICS: Don't You Know Who I Am? Reese Witherspoon Has Name Written On Cup!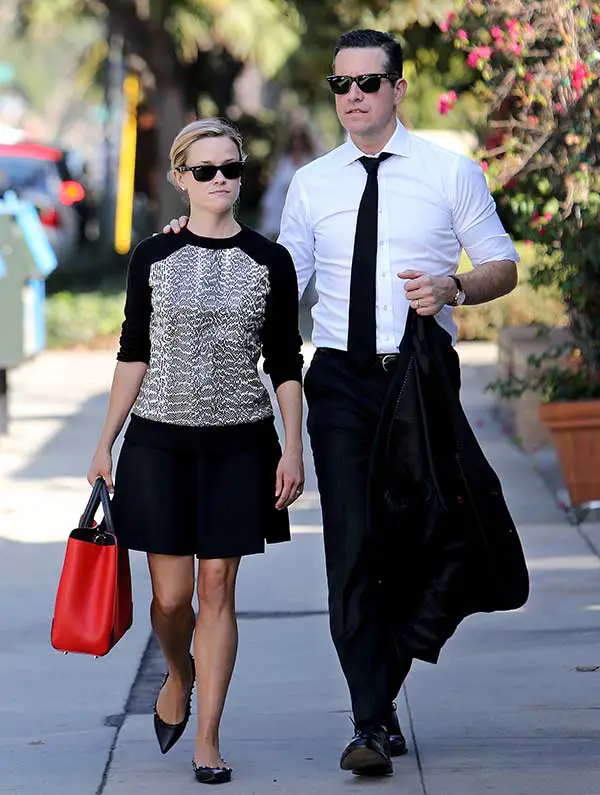 Reese Witherspoon Trivia: Reese Witherspoon started her acting career aged seven when she starred in a florist commercial in Nashville, Tennessee.