Are you traveling to Los Angeles? Are you thinking about it? Dreaming about it? Enter to win a six-night free stay in the Hollywood Hills in a cozy private guesthouse.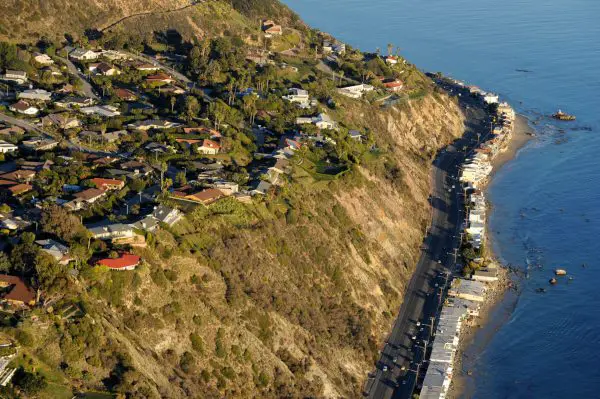 Lay back with the door open, watching movies or the birds fluttering outside. In the morning, you can sit out beside the pool for breakfast in the sunshine. Or get up and JUMP IN!
Spend your days exploring Los Angeles. Hike up behind the Hollywood sign, party on Venice Beach, walk in James Dean's footsteps at the Griffith Observatory, go shopping down Rodeo Drive…
 ? ? ? ? ? ? ? ?