Kendall Jenner posted she is "Player One" on the set of her latest photo shoot wearing an 'ALT DIMENSION' Adidas top.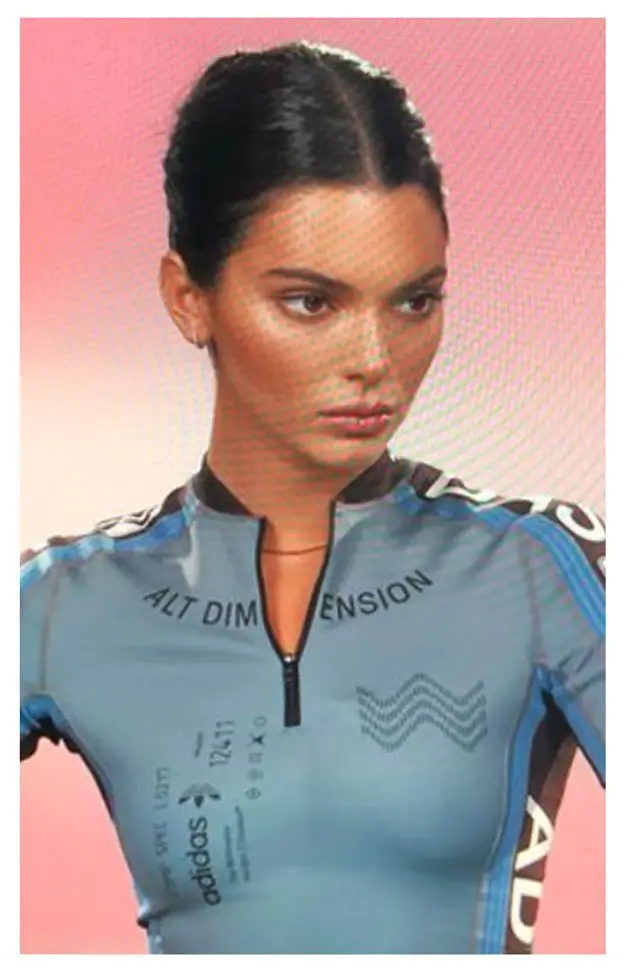 The influencer and model showed off her figure in the tightly-fitted top with her hair tied back against a pink background. She has previously promoted the Adidas 'Arkyn' sneaker with the German label posting:
She might be one of the most famous models in the world, but won't let herself be defined by it. Moving seamlessly between designing, writing, acting, and photographing her friends and family, she is a shining example of an empowered female creator who cannot be boxed in."
With no more details being released we can only guess what the picture is for. The 'ALT DIMENSION' range is created by Alexander Wang for Adidas Originals and Kendall did star in an advert released on YouTube below alongside James Harden, 21 Savage, Young Thug, and Playboi Carti.
The 22-year-old reality star also showed she is just like any normal person as she was spotted waiting in a queue with her sister Kylie Jenner! Check out our Exclusive Celebrity WotNot video below:
VIDEO: Kendall & Kylie Stuck in Limo Line on After-Party Sister Date – Golden Globes!
Kendall Jenner is currently dating Philadelphia 76er Ben Simmons after a relationship with Detroit Pistons star Blake Griffin.
Kendall Jenner Trivia: According to Forbes Kendall Jenner was the highest paid model in 2017 earning $22 million a year!