Jennifer Garner was spotted doing what most of us have done at some point in our lives and popped out in her sweatpants and slippers!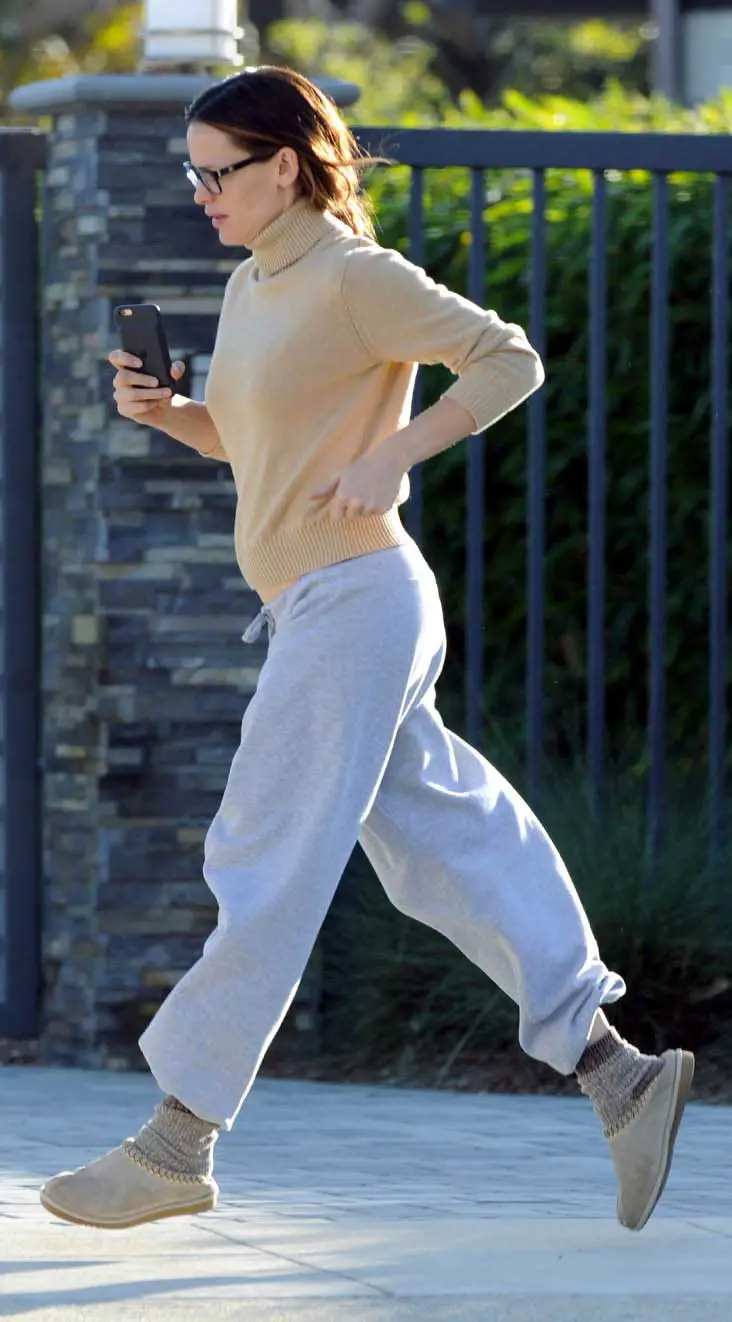 The former MaxMara and Neutrogena model went for a very casual look as she was spotted heading to her car in Palos Verdes, California.
The 44-year-old actress is usually seen by the public in her stunning outfits on the red carpet or looking sophisticated on adverts and billboards.
VIDEO: Oscar Winner Casey Affleck Filming & Directing Light Of My Life in Vancouver, Canada
Her Versace gown at the Vanity Fair Oscar party is an example of how impeccable the actress can look. Although talking with Jimmy Fallon she mentioned the pitfalls of wearing such a tight dress.
Jennifer had separated from husband Ben Affleck but recently the couple have reconciled with People.com reporting that "She really wants to work things out with Ben. They are giving things another try."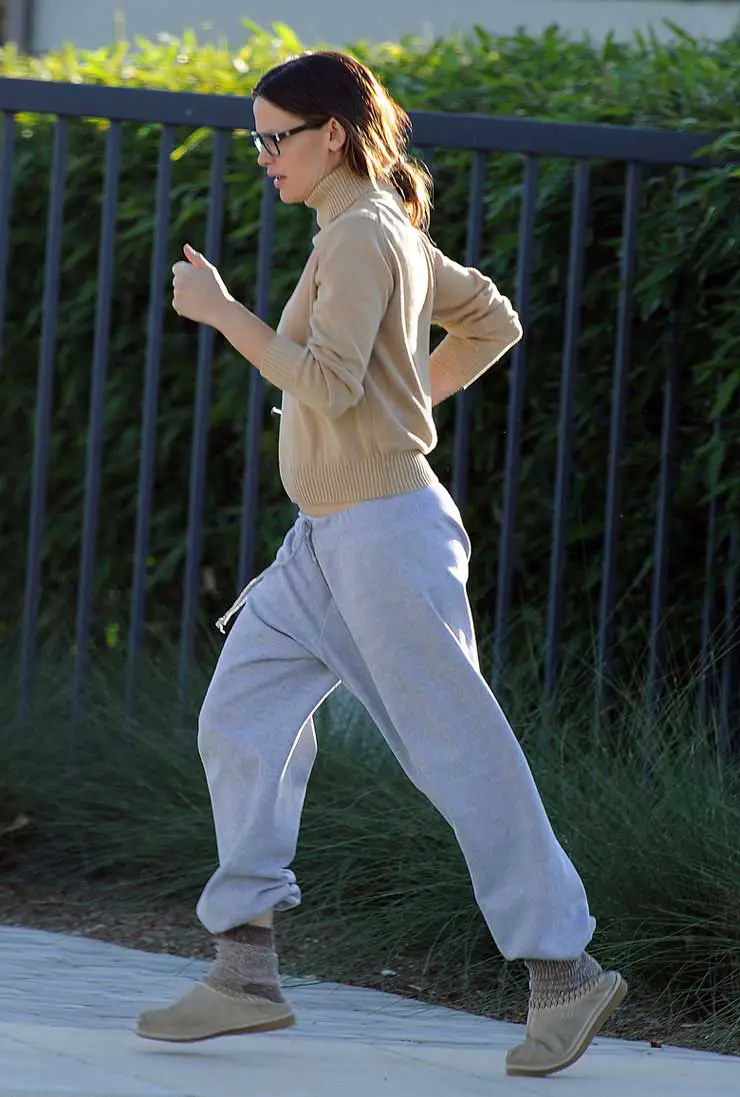 Jennifer Garner Trivia: According to Wikipedia during her time on Spin City, she met Stephen Colbert and became an occasional babysitter for his kids.