Johnny Depp was seen filming night scenes on set with co-star Zoey Deutch for their new movie The Professor.
Depp was seen walking out of a bar holding up Danny Huston, who is also in the film and helping him into a taxi.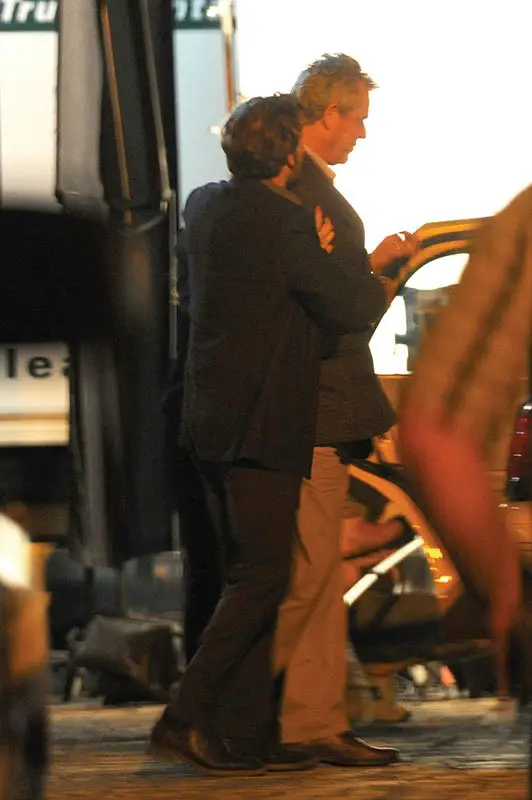 Depp arrived in Vancouver to begin filming The Professor in mid-July 2017 with the release set for 2018.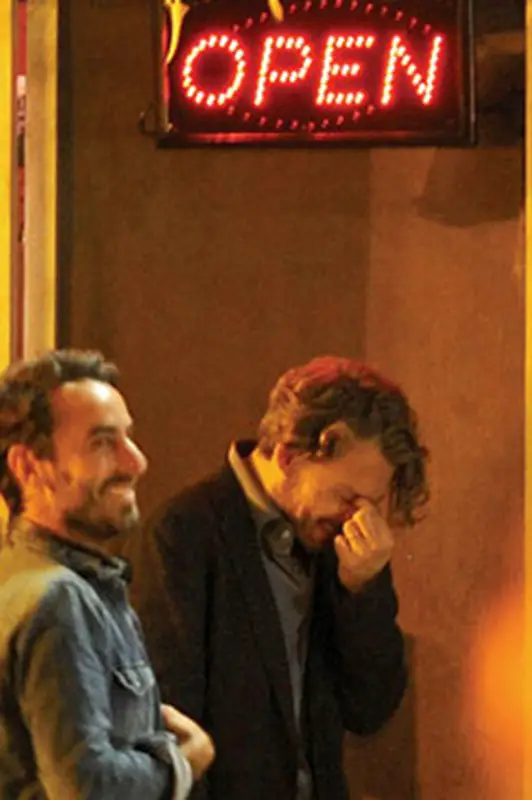 Depp plays a professor who is given a life-altering medical condition. Depp was seen wearing a suit while talking to Zoey as they carried out co-star Danny Huston out of a bar during the night shoot in Vancouver.
VIDEO: Johnny Depp and Zoey Deutch Filming 'The Professor' in Vancouver
Depp was also filming in downtown Vancouver earlier in the week and took time out to sign autographs for fans for over an hour!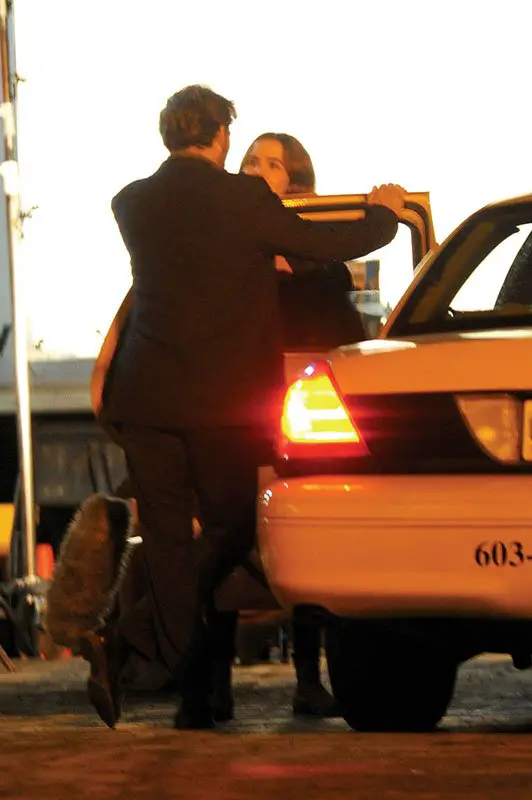 Check out the video of Johnny Depp surprising hundreds of fans with hugs, autographs, and selfies in Vancouver on our YouTube video below.
VIDEO: Johnny Depp Surprises Hundreds Of Fans With Hugs, Autographs And Selfies in Vancouver!
Johnny Depp Trivia:  Growing up Johnny dreamed of becoming a rock star. He was trying to make it as a musician in LA when he transitioned to acting, he now plays in a band called The Hollywood Vampires.