The 35th annual Sundance Film Festival kicked off in Park City, Utah on Thursday 18th January and President Robert Redford kicked off the festival. But despite popular belief, the Butch Cassidy and the Sundance Kid actor isn't the founder!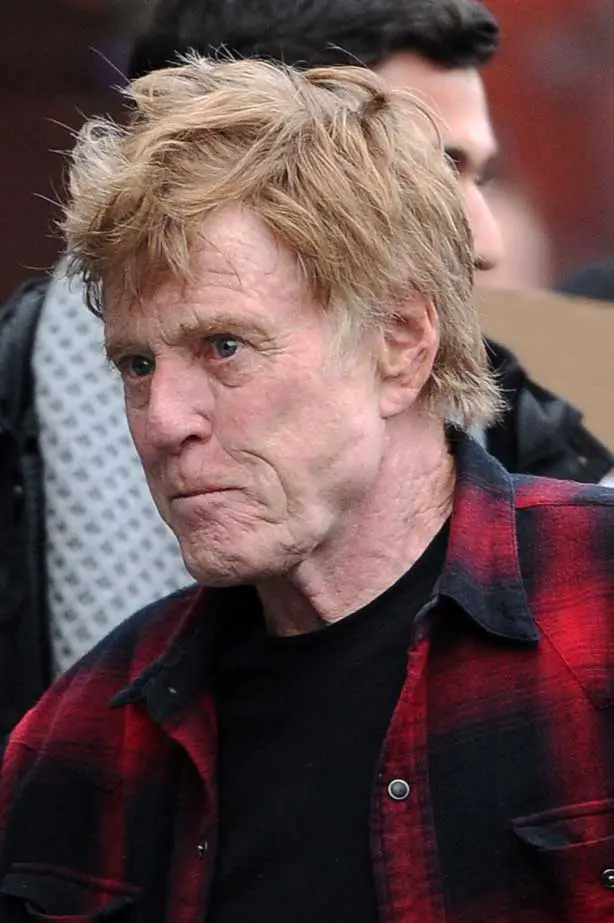 Check out these ten facts you might not have known about The Sundance Film Festival and the main man, Robert Redford.
1. So, if he isn't the founder…who is? His name is Sterling Van Wagenen. A producer who along with John Earle and Cirina Hampton Catania founded The Utah/United States Film Festival in Salt Lake City in 1978 before its name was changed to The Sundance Film Festival.
2. So how did Redford get involved? Sterling Van Wagenen had a cousin called Lola Van Wagenen and she was married to…yep you guessed it: Robert Redford! Sterling Van Wagenen was ALSO the head of Robert Redford's production company, Wildwood Enterprises – so that might have had something to do with it.
3. When did the festival change its name? Robert Redford was a resident in Utah, as was his friend, Hollywood director, Sydney Pollack. They had both starred together in the war film War Hunt (1962). Pollack suggested moving the festival to the winter ski resort of Park City in 1980. They then changed the name officially in 1990.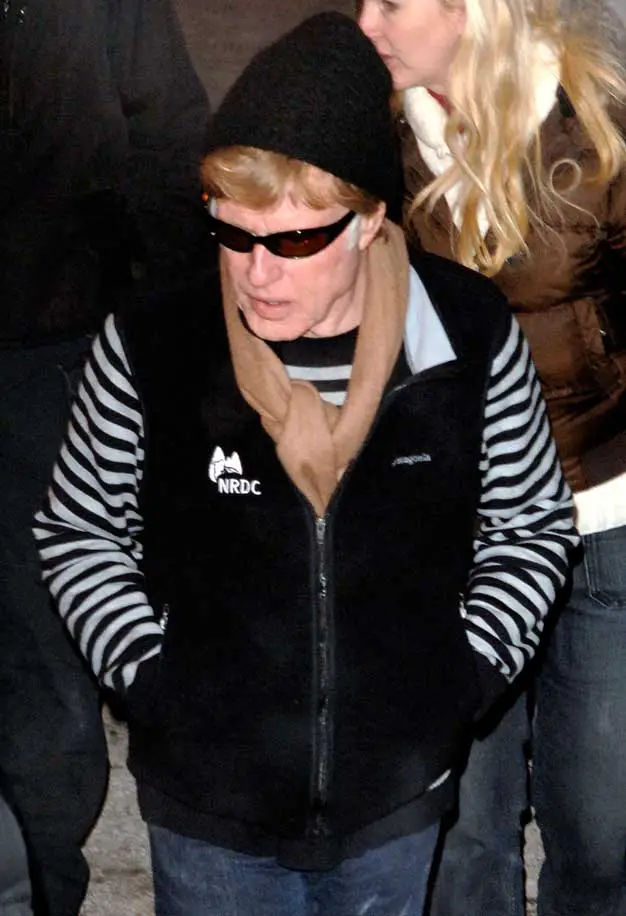 4. So is the name related to Robert Redford's movie Butch Cassidy and the Sundance Kid? Yep, at first, Robert Redford started the Sundance Institute which took over the United States Film & Video Festival in 1985 and then they changed the name again to The Sundance Film Festival.
VIDEO: Celebrities at the Sundance Film Festival on Main Street in Park City
5. Robert Redford rose to superstar fame in the 1960's and 70's with an Oscar nod for The Sting (1973) but wanted to raise his family away from the spotlight. He moved to Provo (near Park City) in the 60's.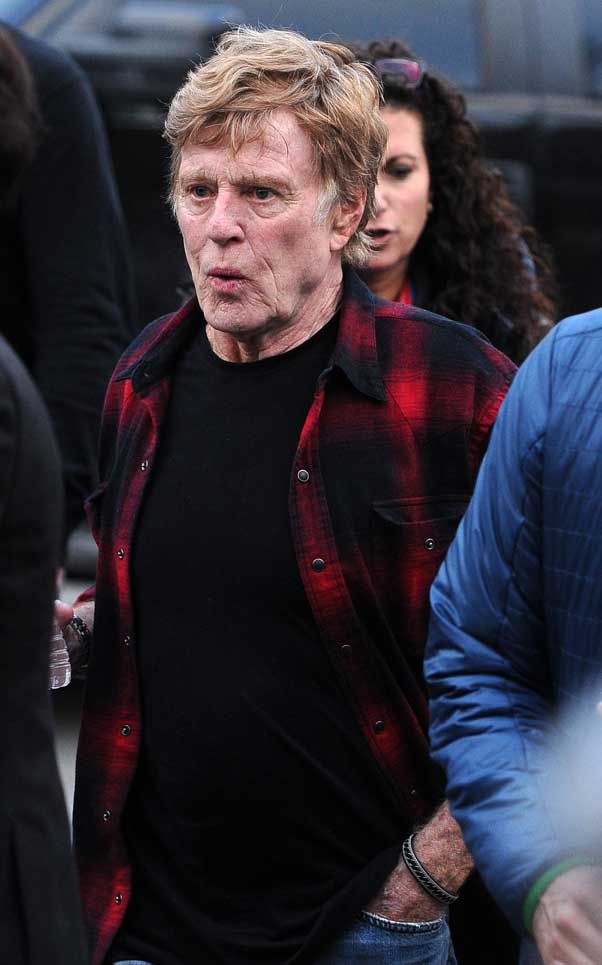 6. Robert Redford didn't star in a film himself at the Sundance Film festival til 2004! It was called The Clearing (2004) and stars Helen Mirren and Willem Dafoe.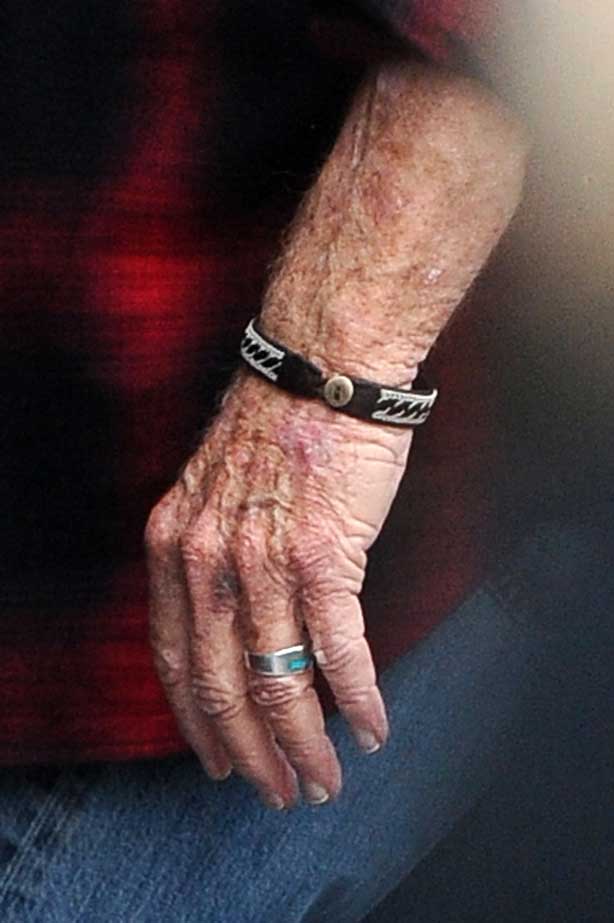 7. Robert Redford is a life-long environmentalist, and he helped to save over 1.5 million acres of Utah wilderness from development. President Bill Clinton designated the area, The Grand Staircase-Escalante National Monument, a national monument in 1996 but President Trump ordered that the monument's size be reduced by nearly 47 percent on December 4, 2017. Someone call Redford!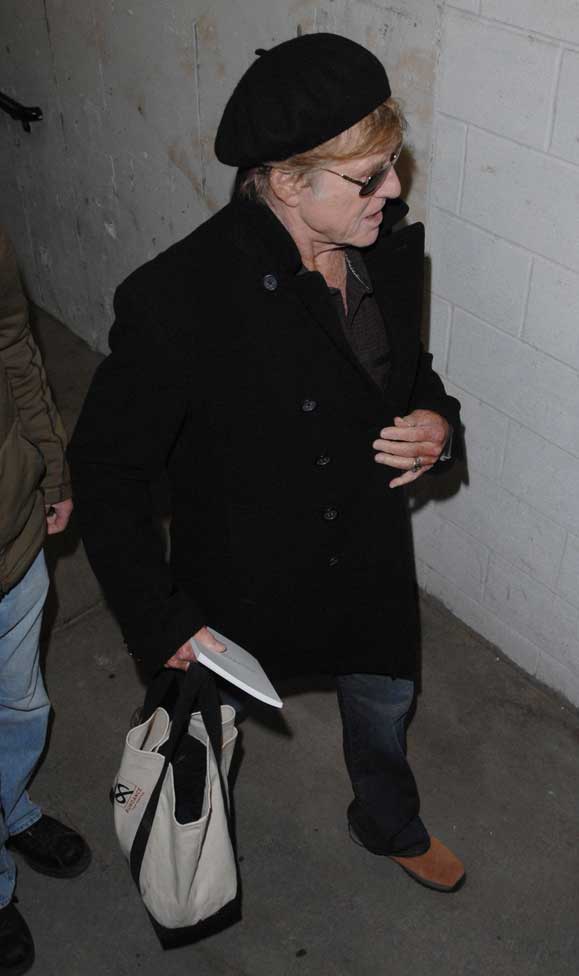 8. Robert Redford owned the popular Zoom restaurant right in the middle of Main Street in Park City, Utah. But after 22 years it's now closed it's doors!
9. In January 2016 Robert Redford intimated that The Sundance Film Festival has gotten TOO BIG! At a news conference, he said: "As it grew, so did the crowds, so did the development in Park City. Well, at some point, if both those things continue to grow, they're going to begin to choke each other,"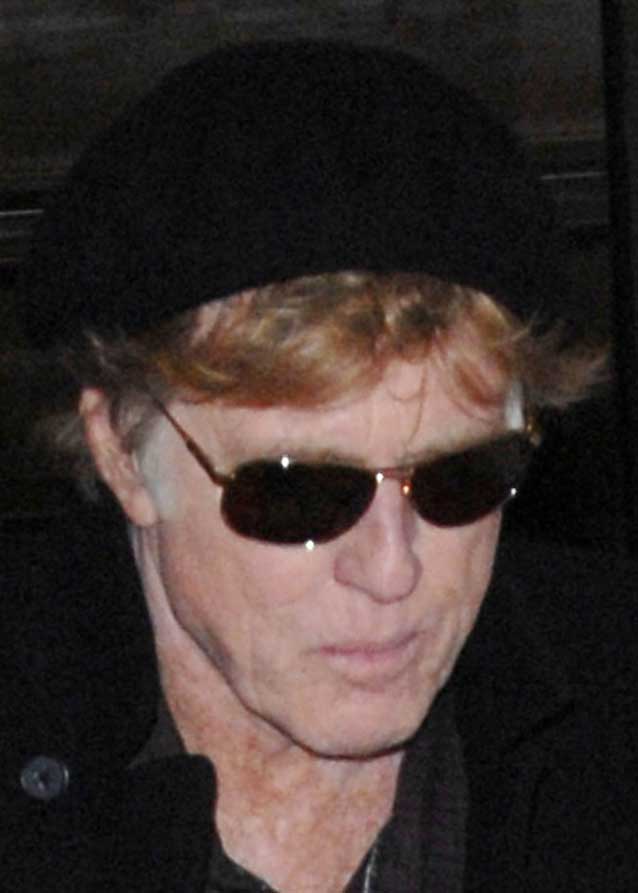 10. Robert Redford always starts The Sundance Film Festival on the first Thursday of the festival at The Egyptian Theatre. Redford addressed the 2018 Sundance Film Festival about the #MeToo campaign and Harvey Weinstein's sexual assault and harassment claims. Weinstein had been a prominent figure at the festival with Redford saying: "The role for men right now is to listen and to let women's voices be heard. It's a time of change that can lead to new conversations," He continued "This period of change is bringing forth more opportunities for women and women in film to have their voices heard and do their own projects."
(More) Robert Redford Trivia: Robert Redford's first name is actually Charles.