It's Jane Fonda! The two-time Oscar winner braved the snowy conditions in Park City, Utah as she attended the Sundance Film Festival.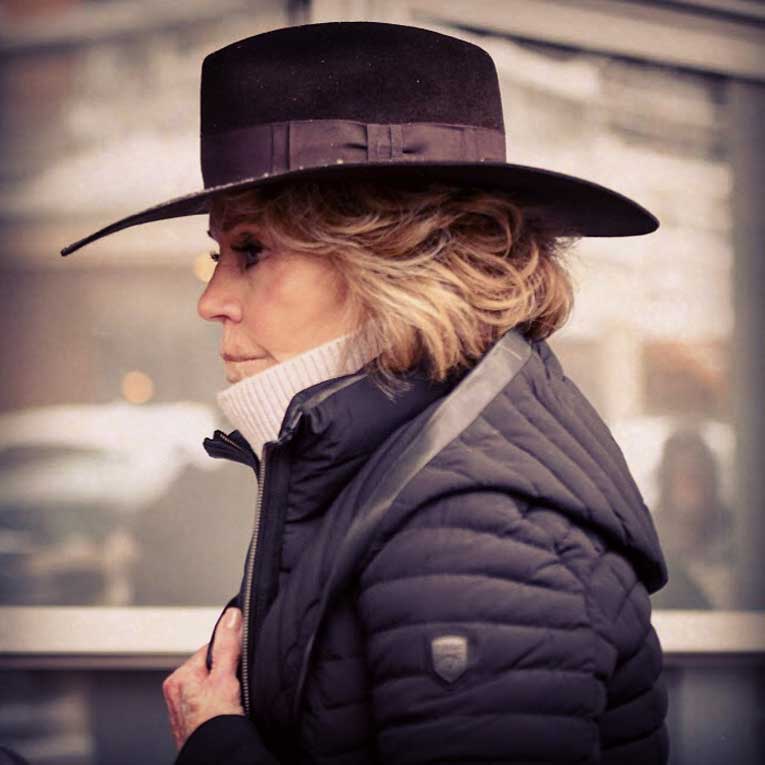 The 80-year-old star has recently hit the headlines after she slammed NBC host Megyn Kelly for asking her about her plastic surgery rather than about her movie she was promoting at the time.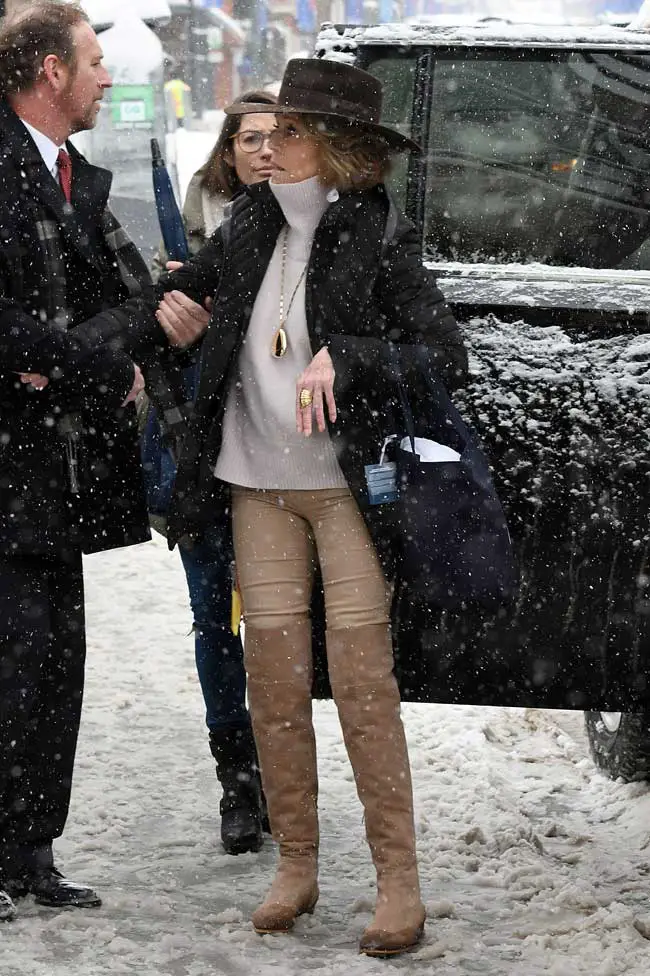 Looking stylish in a wide-brimmed fedora hat, Jane Fonda is promoting a new documentary titled Jane Fonda In Five Acts (2018) at the festival.
VIDEO: Robert Pattinson is Mobbed at Sundance 2018
Check out the rest of our Sundance Film Festival coverage across our Social Media channels and Subscribe to our YouTube Channel here:
? ? ? ? ?