Aubrey Plaza peeked out of her Canada Goose parka as she hit the snowy street at the 2018 Sundance Film Festival in Park City, Utah.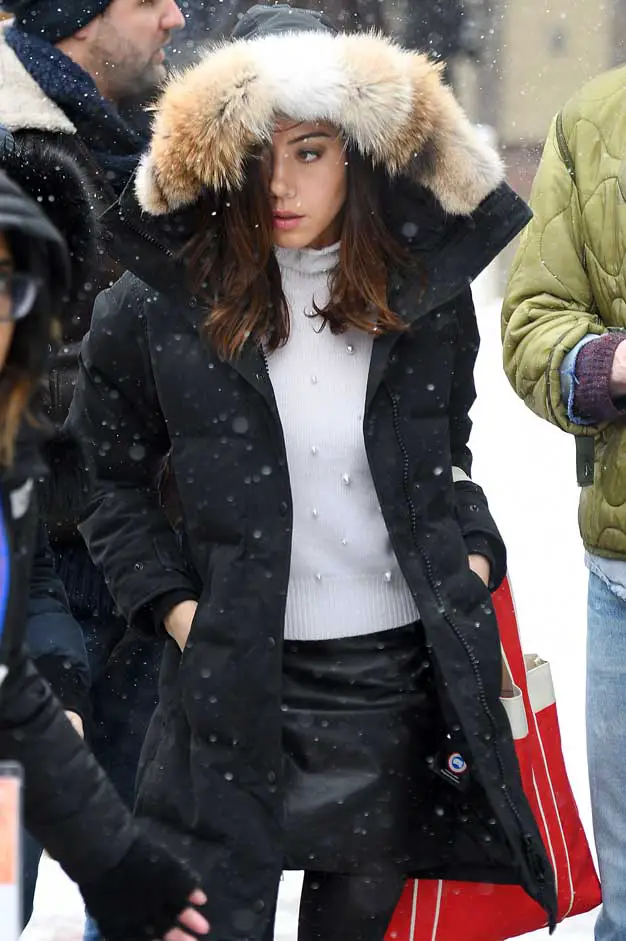 Aubrey's coat looks like the Canada Goose women's Rossclair Parka which will costs a mere $925.00.
The actress plays Lulu Danger in An Evening with Beverly Luff Linn which follows a mysterious man from her past who comes to town to perform an event called "An Evening With Beverly Luff Linn; For One Magical Night Only."
VIDEO: 'I Think We're Alone Now' Stars Elle Fanning & Peter Dinklage Promote Film in Sundance
Aubrey Plaza wore a stunning eye-catching yellow Prada dress with blue roses as she attended a bash in London. Check out the pics here: Plaza in Prada! Aubrey Plaza Wears Stunning Prada Dress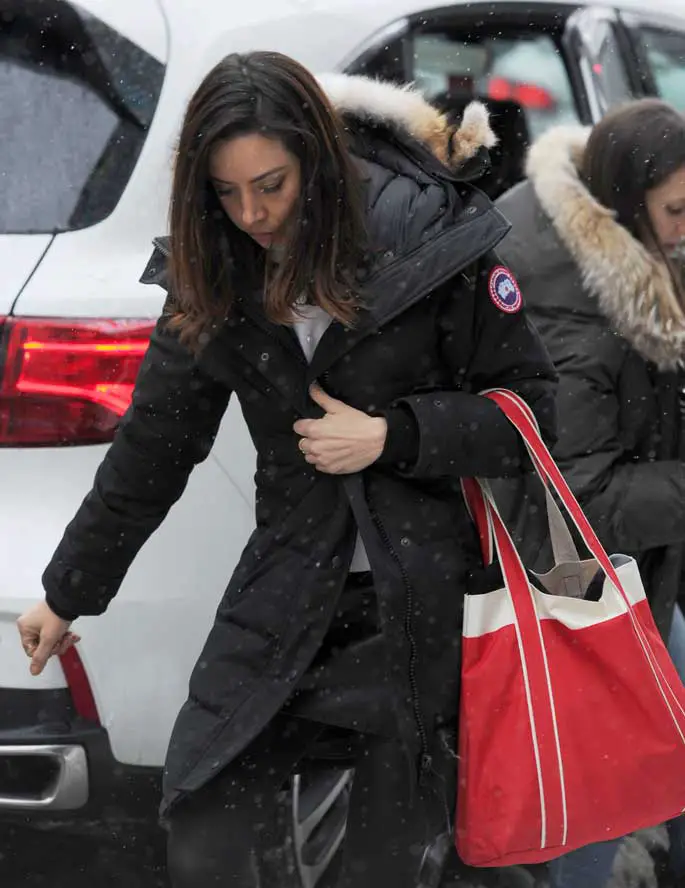 Aubrey Plaza Trivia: Aubrey Plaza's Twitter handle is @EvilHag!