Kellan Lutz and Brittany Gonzales are officially engaged after it was stated by US Weekly.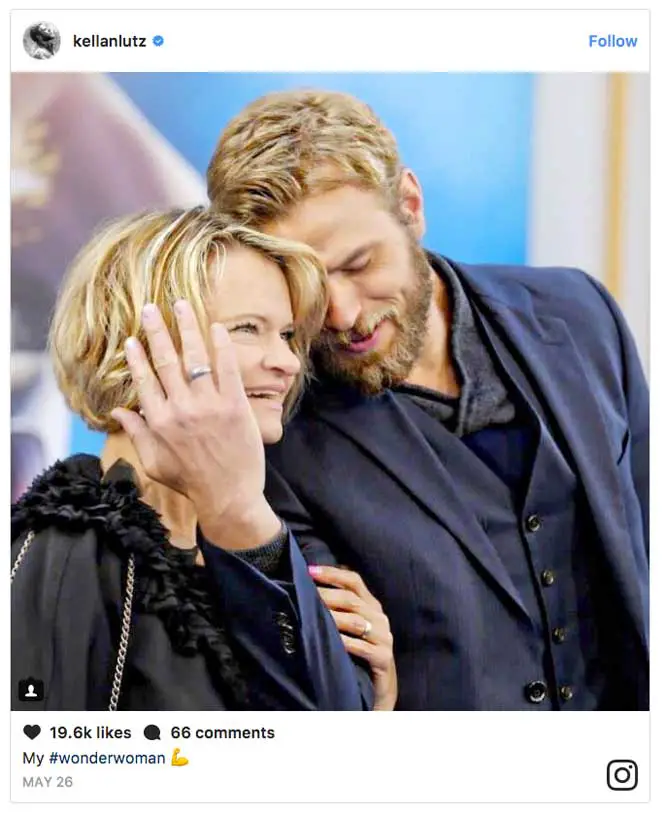 But other reports are that they could already be married after Kellan Lutz posted a picture on Instagram wearing a wedding-band type ring on his right hand. Apparently, he has been wearing this ring for a while and could be a purity ring.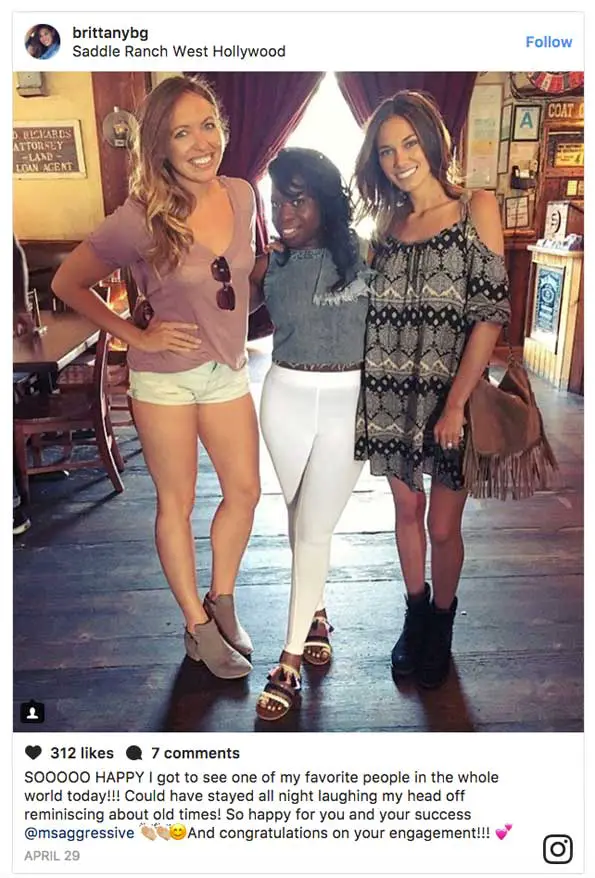 Brittany then posted a picture of herself at the famous Saddle Ranch in Hollywood showing off her huge sparkler!
Brittany Gonzalez, who is a model and tv presenter, also posted a picture on her Instagram page last year wearing a smaller ring than the one she was recently pictured with above.
We honestly don't know what to think but according to LiveRampUp.com "The actor not only has kept his wedding confined but also has kept his better half's details out of the limelight as well."
In our Exclusive pics above Kellan Lutz was spotted fresh from the gym in full workout gear, including unusual training shoes with his arms around Brittany.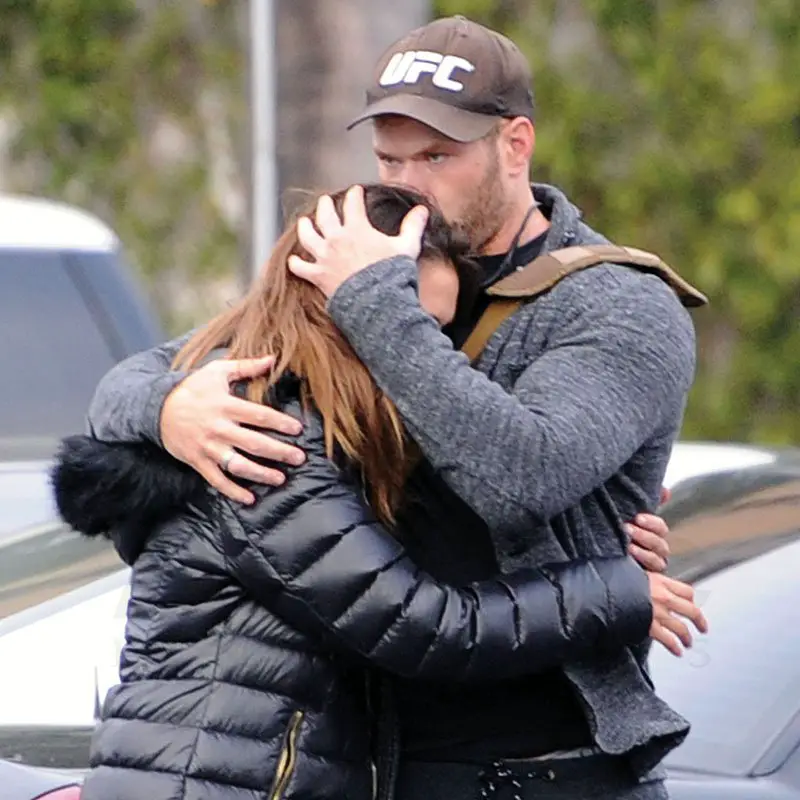 Fellow Twilight star Kristen Stewart was also spotted doing some exercises, but not of the normal kind, jumping over a puddle! Check out the video below:
Exclusive Video: Kristen Stewart Jumps Over a Puddle in Park City
Brittany also posted a picture on her Instagram of them kissing each other with the comment "Leave room for the Holy Spirit! ? #christianjokes #descansogardens #sobeautiful"
Kellan was snapped kissing Brittany on the head as he towered above her and showed off his amazing physique! Kellan previously dated Australian actress Sharni Vinson and Brittany Snow. Lutz is set to star in the upcoming film Adi Shankar's Gods and Secrets with Denise Richards, RJ Mitte, and Jane Seymour.
Kellan Lutz Trivia: Kellan Lutz Lutz's primary charity is Saving Innocence which works to rescue and rehabilitate child victims of sex trafficking in the United States.