Celebrity WotNot is your source for fun celebrity news, focusing on fashion, film, music and much more…!
Check us out on YouTube!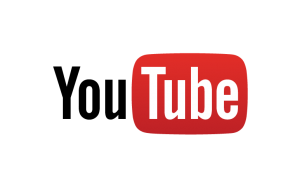 Subscribe to our channel if you love celebrities as much as we do. We upload a new video regularly. Don't miss out! Behind-the-scenes, celebrity, paparazzi, never seen before, footage, celebrities You can also visit our Celebrity WotNot website for more great coverage.